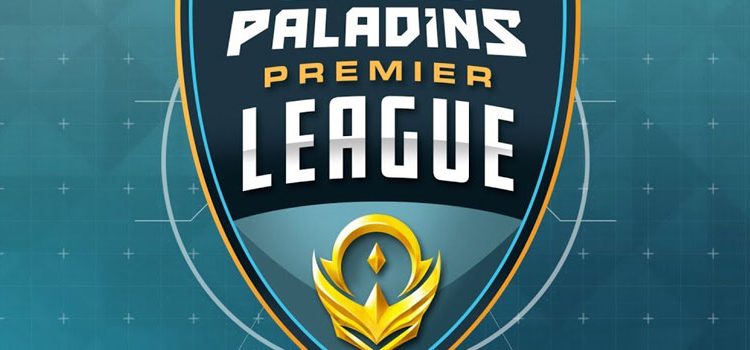 WESA and Hi Rez Studios partner up for the Paladins Premiere League!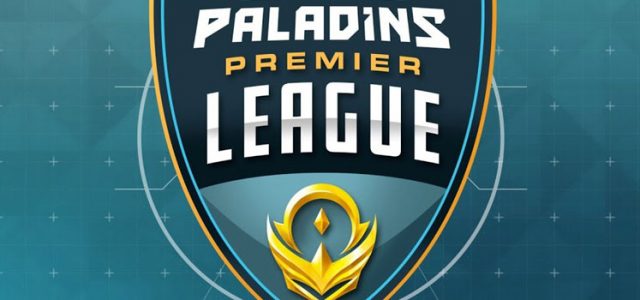 The World eSports Association, or WESA, just announced the second game to join its leagues under its regulations. In cooperation with Hi Rez Studios, WESA now has its own Paladins Premiere League, participated in by the ten member teams of the organization: EnVyUS, Fnatic, G2 Esports, mouseports, Natus Vincere, Ninjas in Pyjamas, Renegades, SK Gaming, Splyce and Virtus.Pro. The PPL will be the second professional esports competition played under WESA guidance.
Check out the video here:
"Paladins has emerged as an innovative first person shooter (FPS) title and Hi-Rez has a track record of supporting endemic esports organizations and players," said Ken Hershman, Executive Chairman and Commissioner of WESA. "For WESA, this is an important milestone as it marks our second esports title."
As part of the launch of the league, Hi-Rez Studios has partnered with WESA to split league revenues with participating teams, and to guarantee a minimum salary to players. These measures, combined with the global reach of the 10 WESA teams, give the PPL an exciting foundation from which to grow.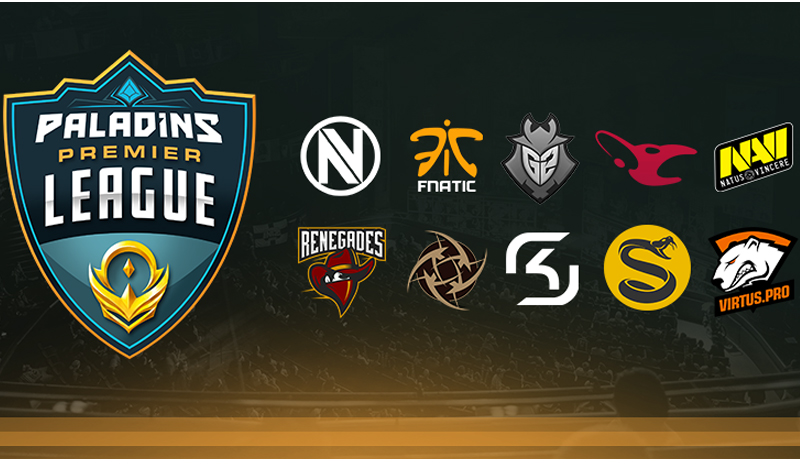 "Hi-Rez is very excited that the world's most popular and experienced esports teams have chosen to partner with us in launching PPL under the leadership of WESA," said Todd Harris, Hi-Rez Studios Chief Operating Officer. "We see an incredible community appetite for competitive Paladins and the PPL will showcase the highest tier of Paladins esports within North America and Europe. In addition, we applaud WESA's initiative to professionalize esports and will be working closely with them toward this goal."
Paladins has skyrocketed in popularity since entering open beta in September 2016, welcoming more than 15 million players and becoming the most-played new Steam game of that year. With the growth in players came demand for a top-tier esports league, only made possible through partnership between WESA and Hi-Rez Studios. Media rights and further details regarding the structure of PPL will be announced prior to the start of the season.
While WESA has sanctioned the Paladins Premier League regulations and player treatment, the PPL is not exclusive to WESA and the intention is that non-WESA member teams may join as the league expands.