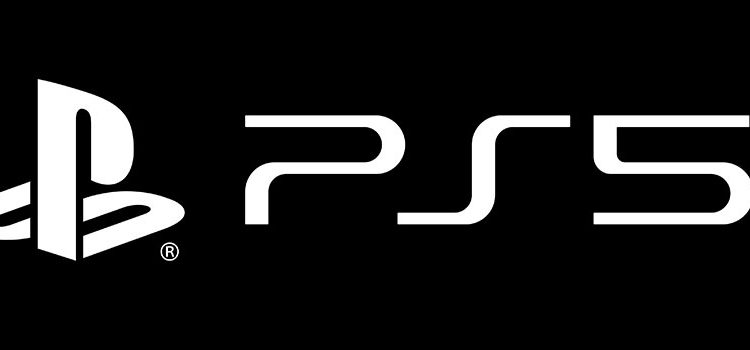 The PS5 deep dive had several key points that Sony wanted to address: CPU, GPU, and audio.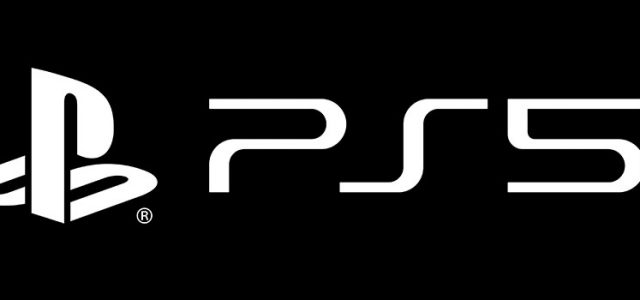 Earlier, the deep dive on the PS5 presented by system architecture lead Mark Cerny elaborated on the different technologies the upcoming PS5 console will have in relation to what Sony wants to offer to gamers. There were several key points that the company wanted to address: CPU, GPU, and audio.
While the presentation leaned heavily into the specs of the different hardware components that make up the PS5, it wasn't really for majority of the product's consumers. However, there were still a few standout points that the presentation addressed.
PS5 specs
First off, we got confirmation of the PS5's spec sheet:
Internal storage: Custom 825GB SSD
CPU: AMD Zen 2-based CPU with 8 cores, capped at 3.5GHz (variable frequency)
GPU: 10.28 TFLOPs, 36 CUs, capped at 2.23GHz (variable frequency)
GPU architecture: Custom RDNA 2
Memory interface: 16GB GDDR6 / 256-bit
Memory bandwidth: 448GB/s
IO throughput: 5.5GB/s (raw), typical 8-9GB/s (compressed)
Expandable storage: NVMe SSD slot
External storage: USB HDD support (PS4 games only)
Optical drive: 4K UHD Blu-ray drive
The PS5's CPU, GPU, and SSD are all custom-built to handle the computing output the system will deliver as well as the PS5 games. Cerny mentioned that while the PS5's computing hardware is custom-made, they have learned from developer feedback regarding the PS3 and how these devs struggled to build games around it. Cerny promised the PS5 to be a developer-friendly platform.
Custom-built 825GB SSD
The PS5's 825GB SSD is next generation tech to be sure, and because Sony customized their SSD, it promises to bring a ton of benefits to PS5 games. Loading times are significantly reduced. We're seeing PS4 games cleverly incorporate loading times in their games to eliminate the loading screen, but when it comes to PS5 games, developers will have more freedom structuring their games in a way that becomes more streamlined experiences. Another benefit to the new PS5 SSD is it will allow large patches to load faster, reducing game downtime after an update.
GPU architecture and backwards compatibility
Cerny also discussed the PS5's custom-built GPU that is capped at 2.23GHz. It can handle 36 CUs with an output performance of roughly 10 teraflops. Because it can compute a lot of data, that means backwards compatibility is going to be present on the PS5. This means that the PS5 can play PS4 games by way of the GPU doing the computing, not developers making changes to code. Cerny did not mention older generation Playstation games enjoying the same benefit, but for now, we're sure that the top 100 PS4 games will be playable on the PS5, which is great for those who have yet to finish their backlog.
Tempest 3D AudioTech to maximize immersion
At this part of the presentation, Cerny delved into how each person's ears are structured differently and how that affects a person's perception of audio. In gaming sense, audio plays a big part of immersion combined with visual input. The PS5's Tempest 3D technology has head-related transfer function (HRTF), a way to perceive sound. Since everyone's ears are different, Sony sourced hundreds of maps of ears to produce several different HRTF sound sources that generalize the audio experience and players get to select the best source for them on their PS5. Cerny also hinted that in the future, Sony may be able to come up with mapping technology to allow players to further customize their HRTF sound source.
In part, what 3D audio technology means is that before, the sounds of rain is listed as only one audio track. With Tempest 3D AudioTech, the PS5 can now play each individual rain drop as an audio track and adjust its volume in relation to where the player character is to perceive the sound.