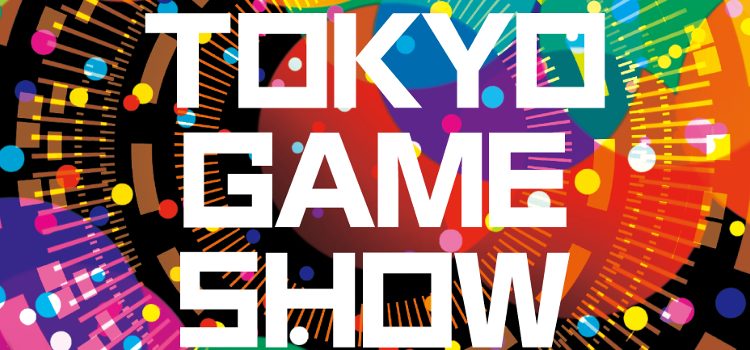 Tokyo Game Show 2017 is now open to the public! Here's what to expect at Japan's biggest video game expo.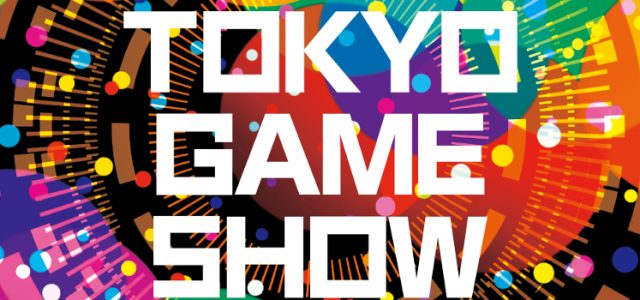 Japan's biggest game expo, the Tokyo Game Show, was kicked off last Thursday with the start of the Business Days. For those unfamiliar, the first two days of TGS are invite-only; meaning those who are on official business, or parts of the press, are able to attend. Though the last two days (the 23rd and 24th for this year) are open to the public. If you're lucky enough to be in Japan right now, then attending TGS is a must! Here's what you can expect at this year's Tokyo Game Show:
Esports, esports, and more esports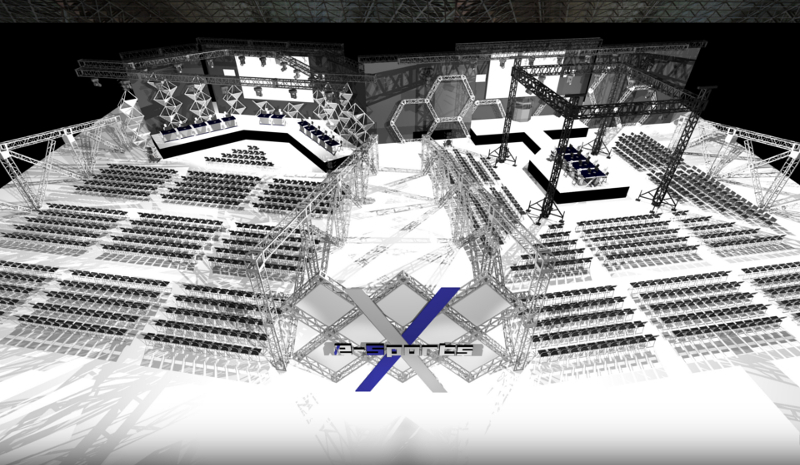 Every year, the Tokyo Game Show has a different theme. Last year's theme was Augmented Reality (AR) and Virtual Reality (VR). This year though, the theme is Esports! TGS is aiming to showcase how Japan does esports with eSports X.
eSports X will take place at TGS Hall 11 on September 23-24, and will feature tourneys for eight games, namely: Phantasy Star Online 2, Winning Eleven 2018, Call of Duty: Infinite Warfare, Monster Hunter Double Cross Nintendo Switch Ver., Puzzle & Dragons Radar, Street Fighter V, Counter-Strike Online 2, and Overwatch.
Tournaments will be played in two stages — PlayStation presents BLUE STAGE and Samsung SSD presents RED STAGE.
Cosplay Galore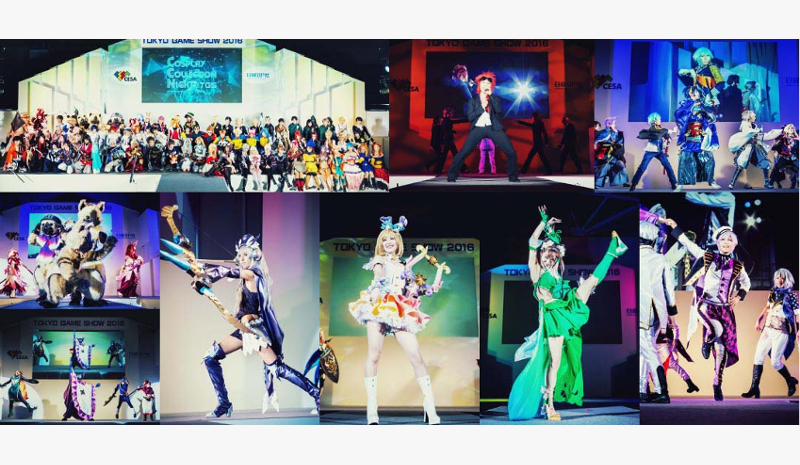 Japan is considered by a lot of people as the mecca of cosplay, it means that tons of cosplayers will be going around TGS. And as with most gaming events today, there is a cosplay presentation, namely the Cosplay Collection Night @TGS presented by Cure.
Various performances and skits from cosplayers will be shown in the event. There will also be a lot of pro performers such as Ryu-En, WizUs, TaihunomeBarikan, Cosutsuku, and more!
Amateur cosplayers won't be left out at TGS, as there will also be a Cosplay Fashion Show on the two Public Days
Game booths and demos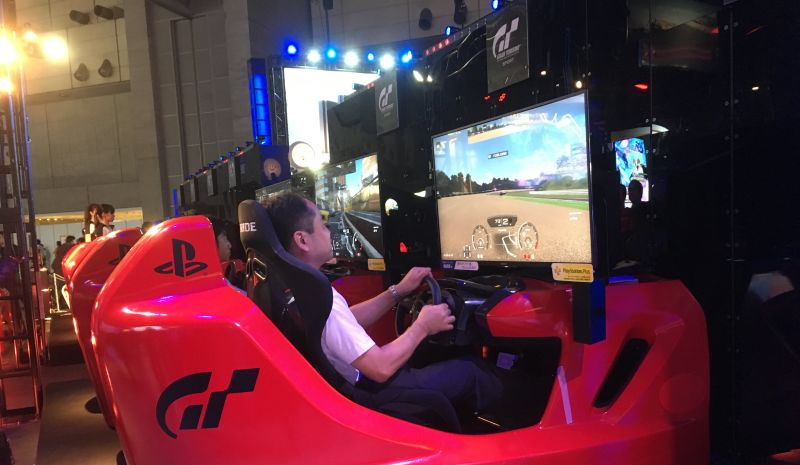 Image courtesy of Kotaku
While there are a lot of extra activities such as cosplay, the highlight of TGS is certainly video games (it is named Tokyo Game Show after all). As the biggest game expo in Japan, it's no surprise that TGS 2017 has a ton of developer/gaming booths where where gamers can try out new and upcoming games.
Aside from these three mentioned, there are still a lot more reasons why you should attend TGS if you're in Japan. If not then don't fret, as we're going to list down the biggest announcements made at this year's TGS after the event winds down.