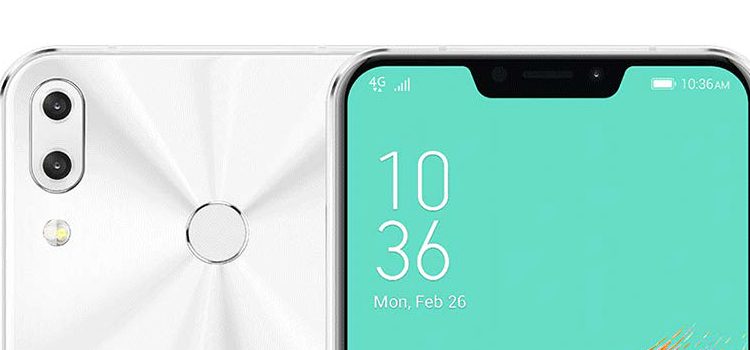 Android phones has taken the mobile phone operating system market share by 88% according to IDC with the rest of the pie going to...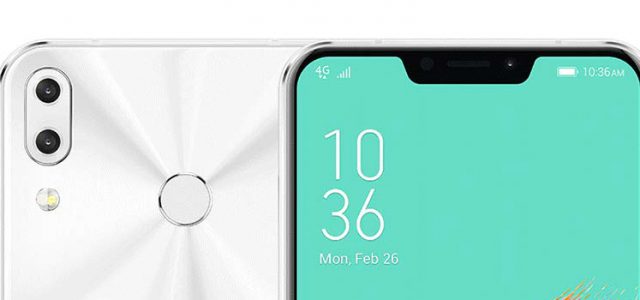 Android phones has taken the mobile phone operating system market share by 88% according to IDC with the rest of the pie going to iOS and other platforms. Since the Android phone is an extremely powerful operating system in terms of performance and capabilities, having the right apps/utilities installed can really make the user experience smoother, more efficient, and fun.
It's not to say that apps are a must have. Here are a few features baked into your device already that you may not be aware of that level up the Android experience.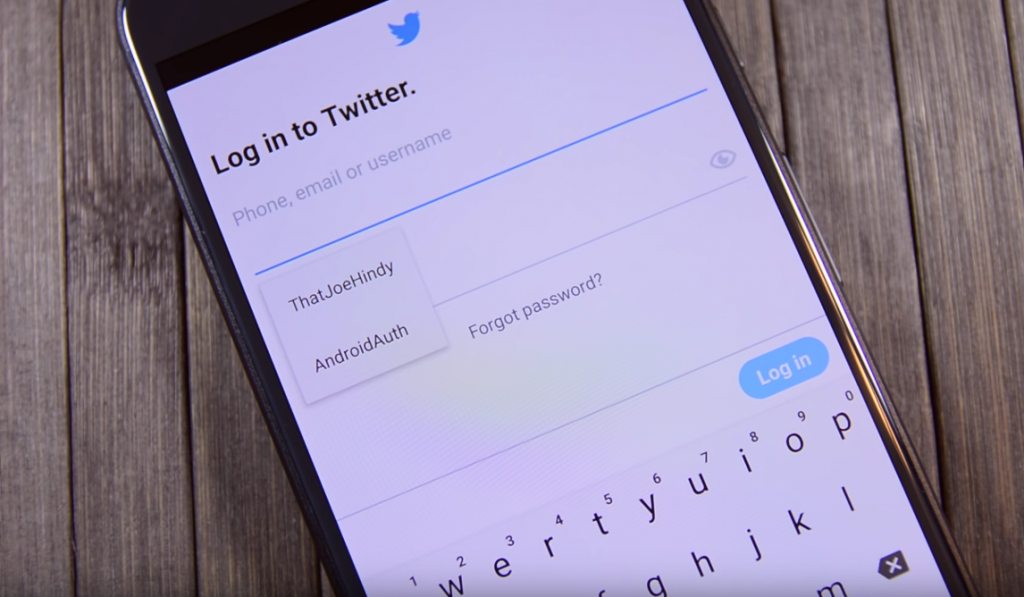 Most changes in Android 8.0 came in the form of under-the-hood optimizations, ways of making your phone run efficiently. But Auto Fill is a complete change that benefits both developers and users, since it makes it easier  to people to login their credentials in apps that support them and linked originally to their google account.
Android 8.0 allows users to enable the Picture in Picture (PIP) mode. PIP is a new type of multi-window mode usually activated during video playback and in Google Maps. Picture in picture mode mode was originally intended for Android TV only. Now, android 8.0 makes the feature enabled on other Android devices.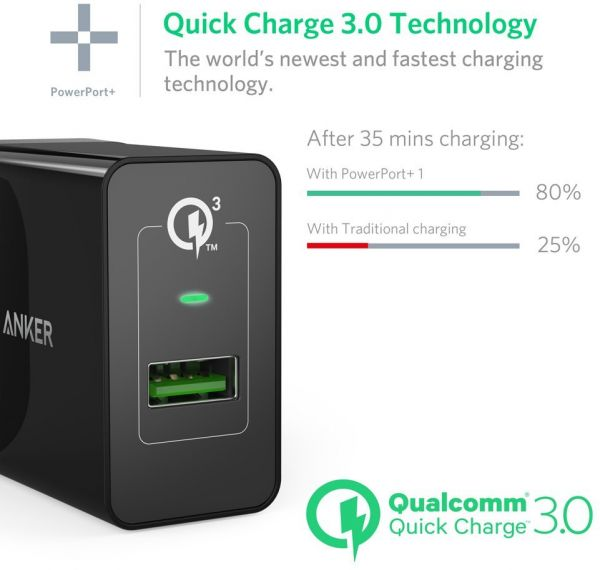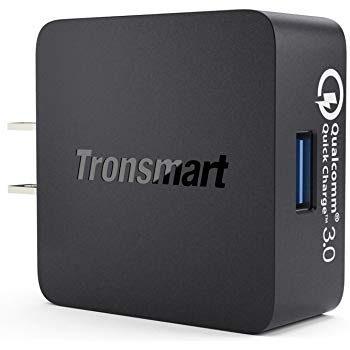 Sure, you can use the charger that came with your device, but there are a lot of reliable brands that offer better power flow to your phones without the need for wireless quick charging. New Qualcomm chips (found in most of the current-generation Android phones in the mid and high tiers) can quadruple charging efficiency over regular/normal chargers with Quick Charge 3.0 – up from the 40 percent speed increase offered by its first generation technology. However, one of the interesting things to note is that Qualcomm is not just highlighting the noticeable decrease in charging times over the previous version 2.0, instead Qualcomm is focusing on improved efficiency.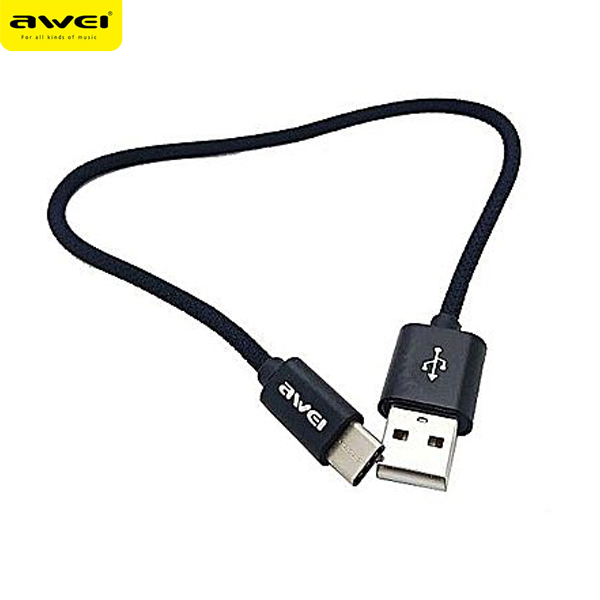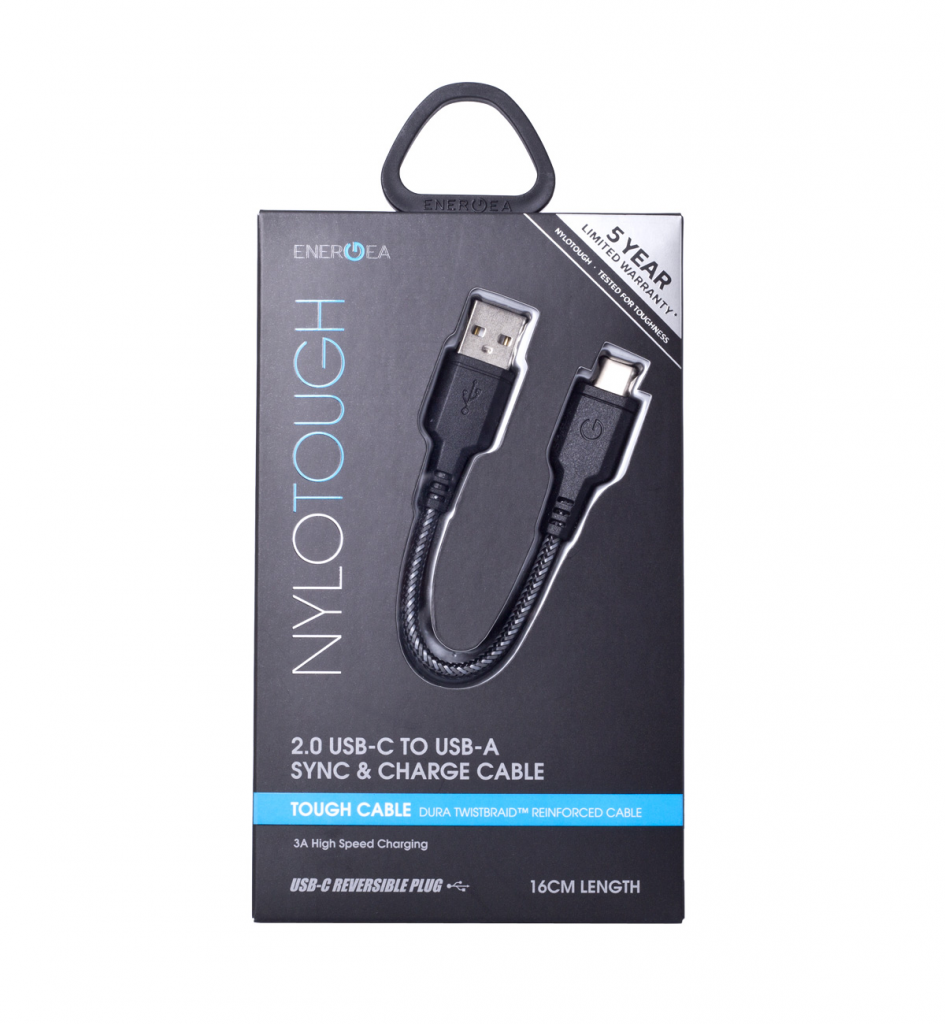 When there's a smartphone, there's always a power bank nearby. And sure, you can also use your stock charging cable to do the job, but the long dangling cables you have sticking out of your pocket can be a potential hazard to you and to people around you. Getting a third-party charging cable that's actually short can help a lot in terms of making your pockets and purses less cluttered, with the added benefit that most of these cables are reinforced, making them tougher than your usual wires.
Power banks with Qualcomm Quick charge 3.0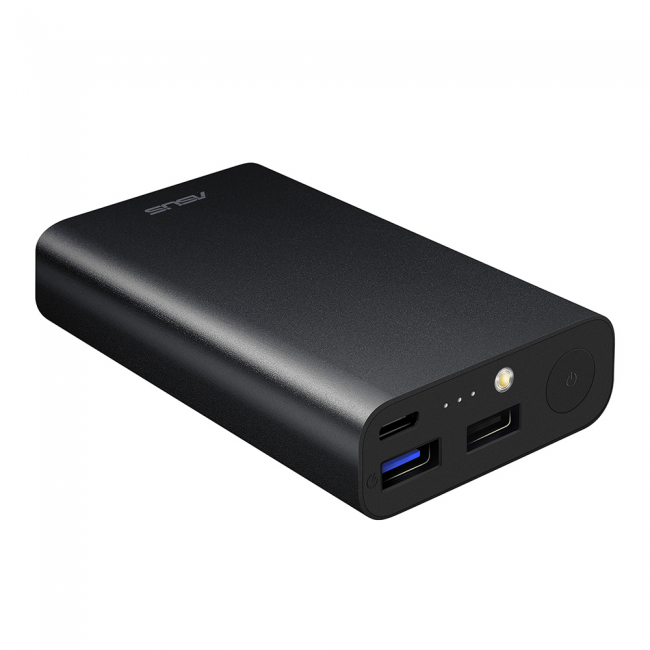 There are a lot of branded power banks in the market. Some are more portable but carry less charge, while some are massive in physical size and battery capacity. The ASUS 10500C power bank is designed to charge your Qualcomm Android Phone with ease and is at the middle of the spectrum, giving you a decent-sized form factor with a sizeable amount of charge.
Here is a quick comparison regarding Qualcomm Quick Charge Technology.
| | | | |
| --- | --- | --- | --- |
| | Quick Charge 3.0 | Quick Charge 2.0 | Quick Charge 1.0 |
| Voltages | 3.2v – 20v dynamic | 5V / 9V/ 12V | 5V |
| Max Power | 18W | 18W | 10W |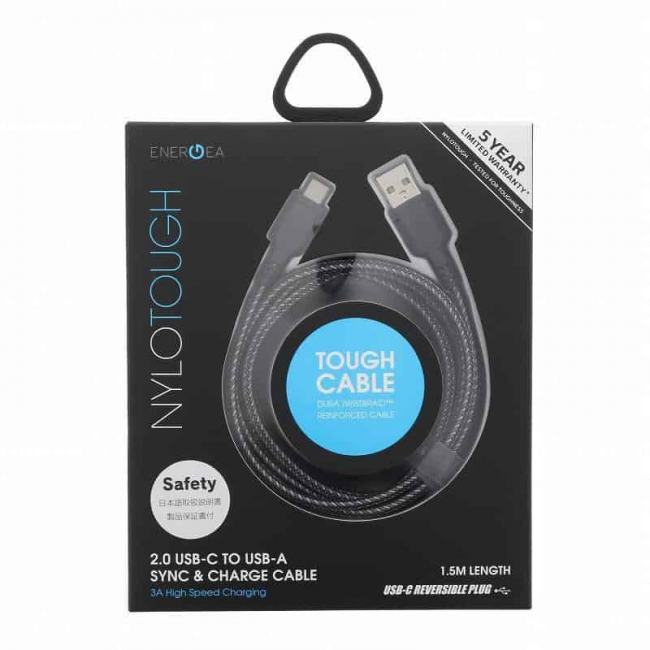 Recently USB Type-C's are getting into the mainstream markets and for some that are looking for the best and toughest everyday cable for your mobile phone that can last for years Energea Nylotough got you covered.
Easy migration to a new phone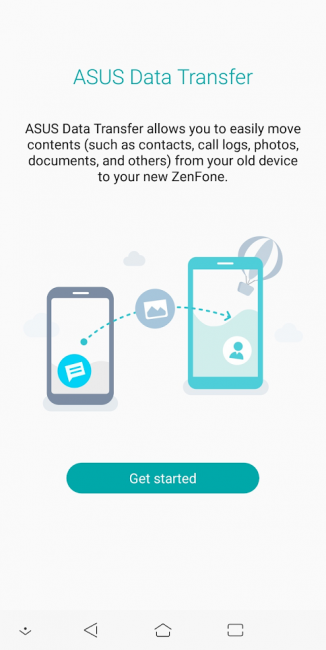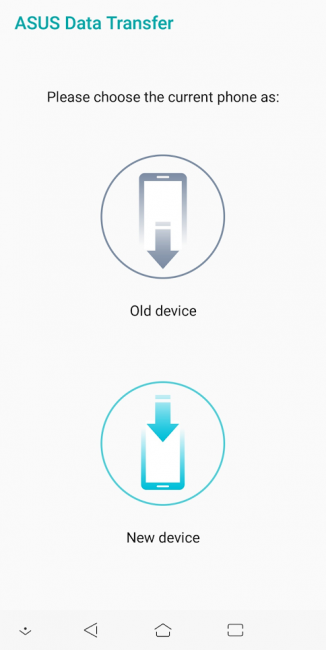 Owning, Managing and moving data from an old phone to a new phone is a pain. However ASUS has app made exclusively for easy data transfer from an old phone to the new phone.
Moving contacts, call history, messages, photos, videos, music, compressed files, document files and apps.
Requires no USB cable or mobile network required. You can transfer contents with a local hotspot established via ZenFone or other android device.
Easy 4-step process moving of multiple data and files.
Fast data migration. Faster than the traditional data restoration via cloud backup.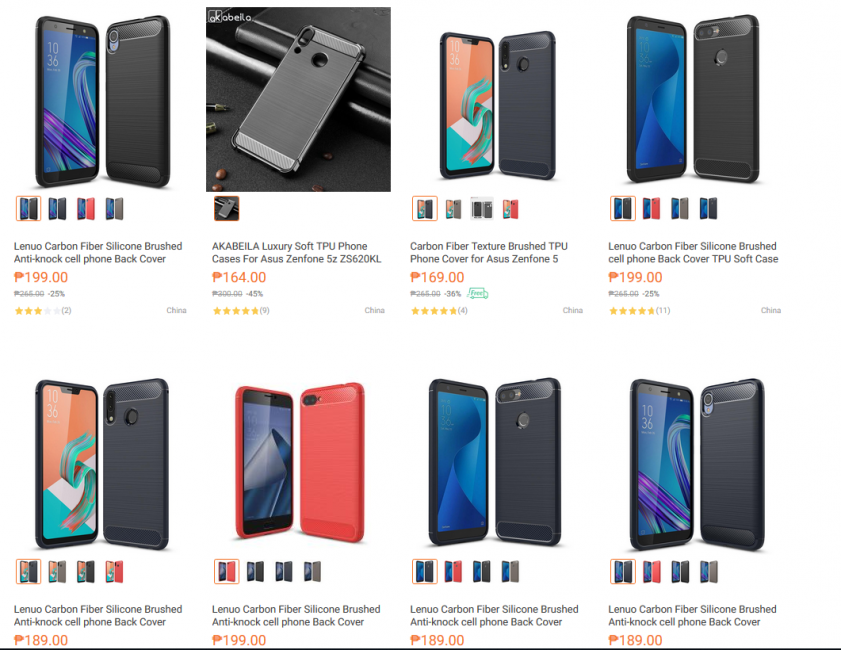 There's that jelly case that comes with your phone, and then there's an actual case that not only makes your phone look good, but offers added protection from bumps and falls. Keep in mind that not all cases are built for your particular Android phone the same way, so if possible, make sure that you can actually see and touch the case you want. Most shops offer a "try before you buy" option anyway.
Boost on the go using your Phone.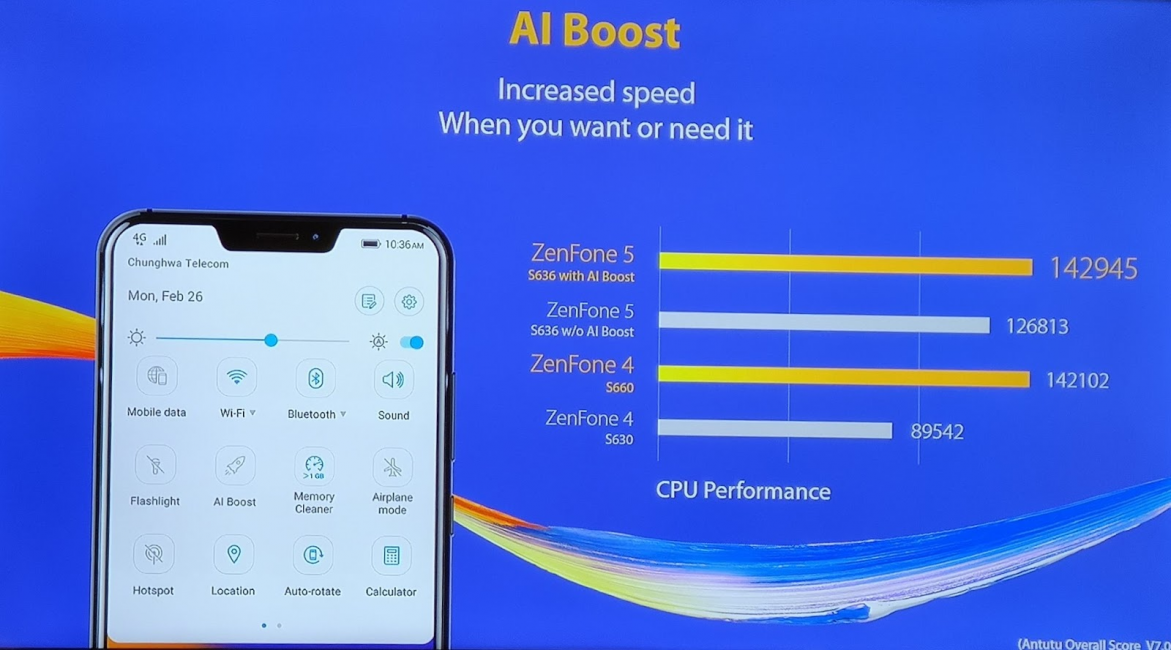 Eager for fast and smooth gameplay? Or perhaps higher frame rates? Your phone will get a lot of apps downloaded onto it eventually, and the more apps you have running, the slower things can be, user-experience-wise.
AI has come a long way and its introduction to the Android ecosystem has come with huge benefits. It can help you take better photos, and can boost the efficiency of your phone. Most phones released in the last year have some sort of AI baked into it, like ASUS' AI Boost, which keeps up with your running apps to make sure resources are properly allocated to apps, especially those that you use the most.
Knowing these few tips can make a lot of difference in how you interact with your phone, and ensures you get the most out of your device.