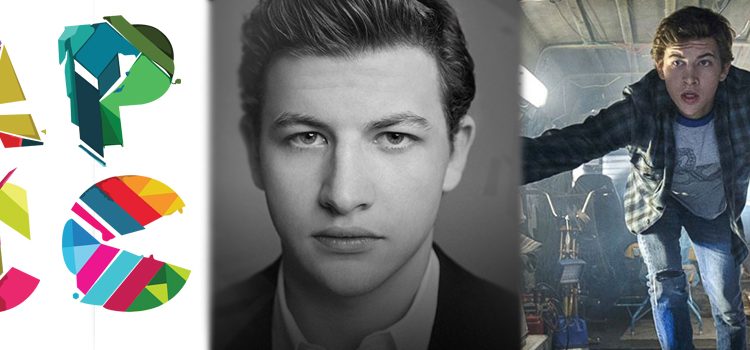 While news that Jessica Henwick won't be flying to Manila for #APCC2018 left fans sad and disappointed, the brand announced its second batch of...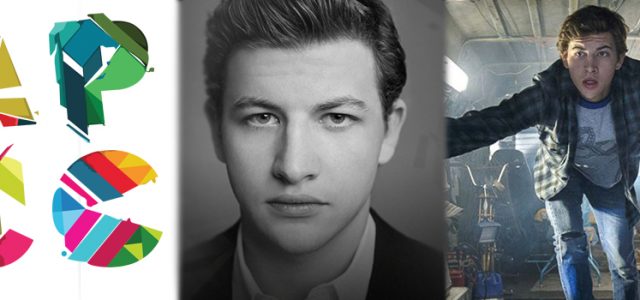 While news that Jessica Henwick won't be flying to Manila for #APCC2018 left fans sad and disappointed, the brand announced its second batch of celebrities to make up for the loss! That's right, Tye Sheridan (X-Men: Apocalypse, Ready Player One) will be at the Asia Pop Comic Con on July 27-29 to meet and greet his Filipino fans! Sheridan will reprise his role as Cyclops on the next X-Men movie, X-Men: Dark Phoenix, which is set to be released later this year.
But there's more in store for everyone as the world of #NetflixAPCC will be back at AsiaPOP this year, bigger and better than ever with more surprises awaiting Netflix fans. This will be everyone's Destination Fun, where the public will get to experience their favorite shows come to life, take photos, win swag, and have a lot of fun. The streaming service is also encouraging its fans to Unleash Your Love by dressing up like Eleven or any of the Netflix characters you love and swing by Netflix booth to share the fun with your friends.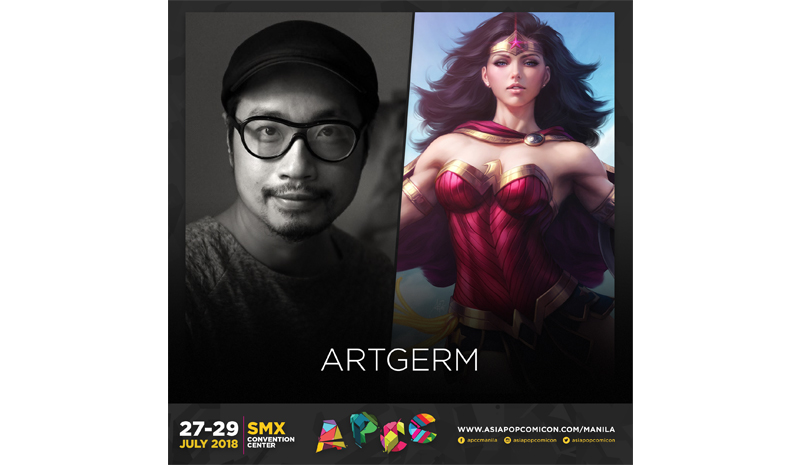 Also returning to Manila will be fan-favorite artist Stanley "Artgerm" Lau, who will be on hand for photos and selling new prints in addition to his old (but still totally awesome) ones. Artgerm will also have a talk regarding illustration at the event so stay tuned for that!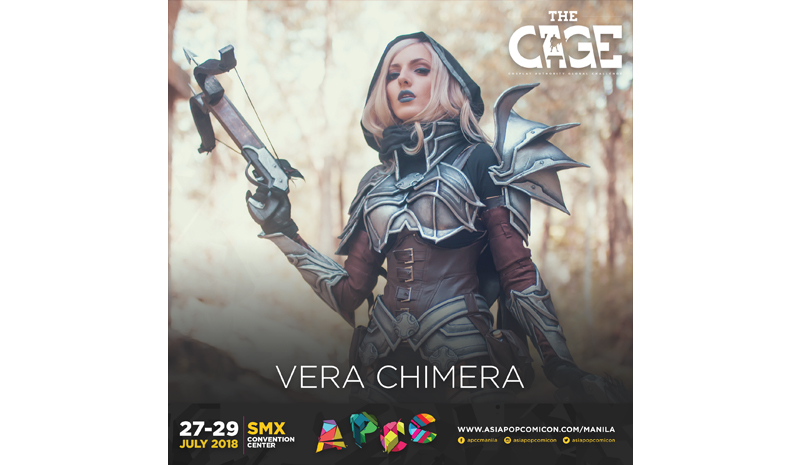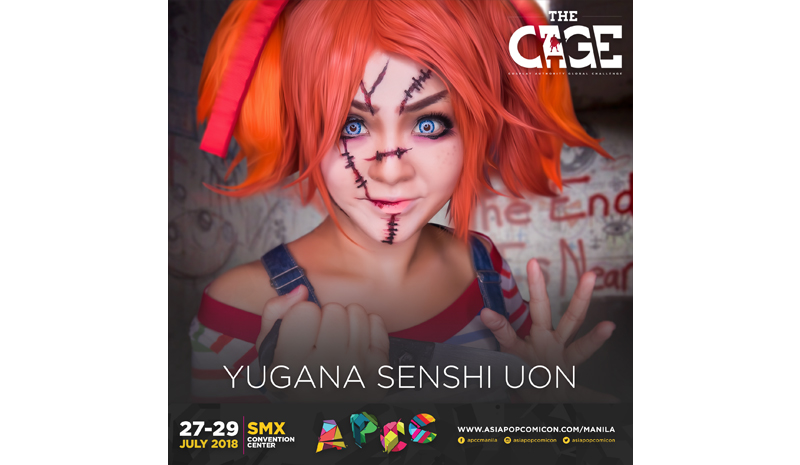 On the cosplayer side, we have Vera Chimera, who got her big break as Lilith the Siren in the game Borderlands 2. Vera's recent projects include several Overwatch events, where she cosplays the zippy pistol-toter Tracer, with Blizzard Entertainment, as well as a slew of local and international conventions. Returning to Manila will be Yugana Senshi Uon, who blew our minds away with her super awesome cosplays two years ago (the marble statue Medusa is still one of our favorites)!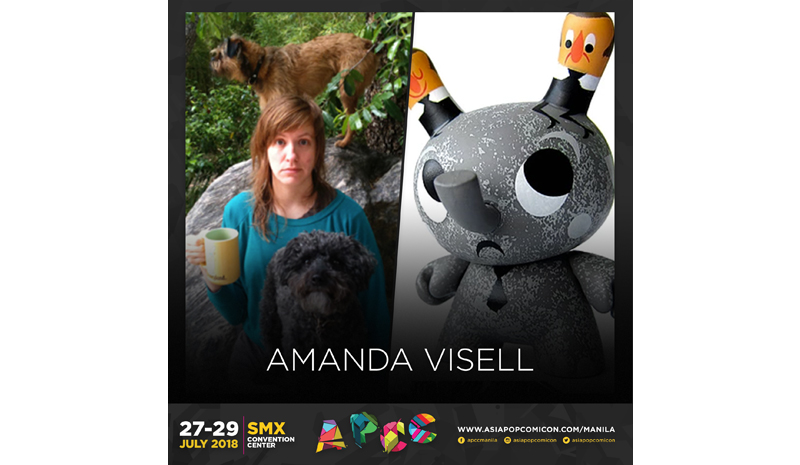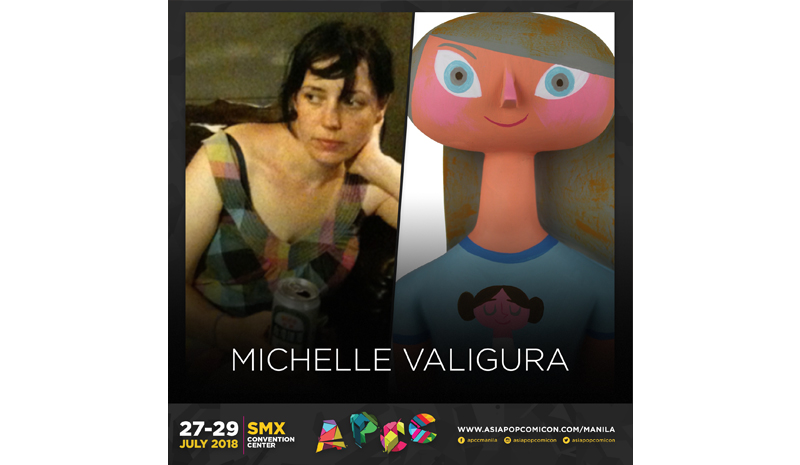 Rounding out the VIPs for the second batch of announcements are Amanda Visell and Michelle Valigura, whose works have been licensed by the likes of Disneyland, Kidrobot, and other big names. Both got their big break working on stop-motion animation for the Simpsons series and the film Elf, and both co-founded design brand Switcheroo.
APCC Manila 2018 tickets are now available via the SM Tickets website, and at all SM Tickets outlets, with ticket prices PhP650 (one-day pass), PhP950 (two-day pass), and PhP1,150 (three-day pass). All these will give the ticketholder access to stage activities, performances, and the main exhibition floor. The event is free for children aged five years and below for all days, but a valid identification is required for verification purposes before entering the show floor.
For more information and event updates, visit the official website, or follow their official Facebook Page , Twitter account @AsiaPOPComicon, and Instagram account . Official hashtags of APCC Manila 2018 are #APCCPH2018 #AsiaPOPComicon.