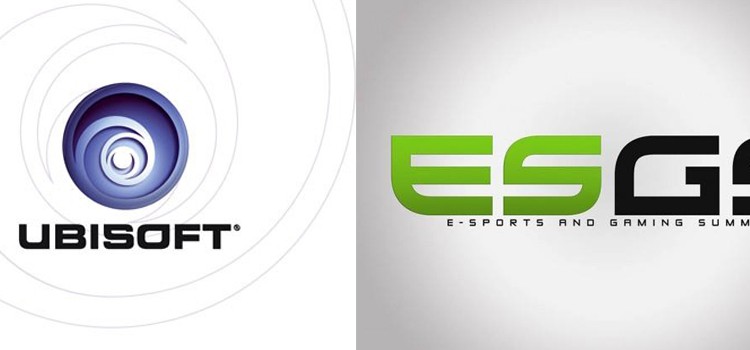 ESGS 2016 is going to be a big one, with the addition of many international game developers, including Ubisoft!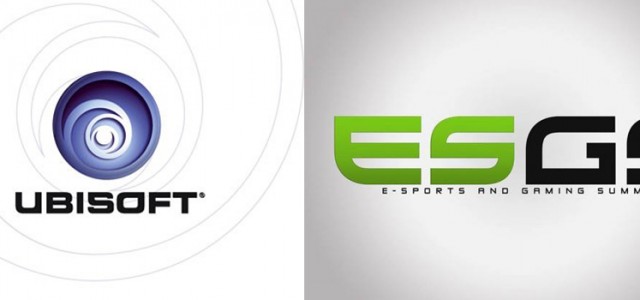 The E-Esports and Gaming Summit (ESGS) is the country's biggest eSports and gaming event. On its third year, ESGS promises to be bigger and better than last year's, thanks to a lot of game personalities, game companies, and developers as guests. With less than fifteen days to go before the big three-day affair, guests are being announced, like Ubisoft.
Gamers and enthusiasts are in for a treat as top gaming developer Ubisoft returns for this year's E-Sports and Gaming Summit (ESGS) on October 28-30 at the SMX Convention Center. The developer behind the widely-acclaimed Assassins Creed® and Far Cry®series promises to come back stronger with an interactive Just Dance®2017 booth showcasing the latest from the biggest music video game franchise of all time[SR1]  as well as opportunities for enthusiasts to know more about the company's upcoming studio in the country.

"We're very excited to be back for this year's ESGS. Our participation in one of the biggest gaming conventions definitely allows us to connect fans not just to our games but with Ubisoft Philippines," shares Chip Go, General Manager of Ubisoft Philippines. With the upcoming launch of their first office in the Philippines scheduled early 2017, Go also sees ESGS as an opportunity for interested individuals who want to pursue a career in the industry.

"As we establish our second office in South East Asia, looking for dynamic and passionate individuals to join our team is definitely a need. Gamers and enthusiasts who feel they have the natural ability to work in the industry can inquire at ESGS about opportunities that we have for them," Go adds.

"This year, the team is looking to staff a studio of 50 people ranging from project managers, artists, to programmers. In the near future, we hope to accommodate a team composed of 200 people," according to Go.

Aside from job opportunities, attendees also have the chance to know more about Ubisoft and De La Salle University's recently launched Bachelor of Science major in Game Development program. Set to begin its first term in 2017 in the DLSU Science and Technology Complex in Laguna, the program aims to groom local talents to create leaders and innovators in Asia's growing game development industry.

Interested applicants can inquire about the program and application requirements in the Ubisoft booth. As the program is still accepting applications, this can be the perfect time for gamers and enthusiasts to pursue the industry they've grown to love.

Are you passionate about pursuing the exciting world of the gaming industry? Come find us in the biggest gaming event in the Philippines to kick-start your futurein one of the most exciting and dynamic industries out there. Special prizes, including Watch Dogs® 2 and Just Dance®2017 merchandise, await the lucky winners of Ubisoft's on-site social media promo.

Be sure to check out ESGS 2016 this coming October 28-20 at the, SMX Convention Center, MOA. Look for us there as one of the official media partners!