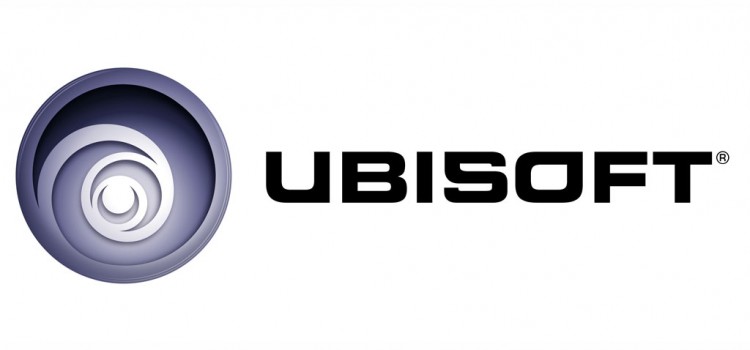 Game developer Ubisoft has arrived and is all set to put up their Philippine operations in Santa Rosa, Laguna.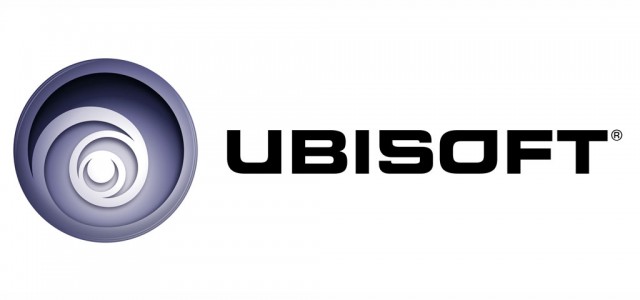 Ubisoft, the company behind games like Assassin's Creed, Far Cry, and Watch Dogs announced that they will be setting up a production studio in Santa Rosa, Laguna, Philippines. Ubisoft Singapore's Managing Director Olivier de Rotalier and Philippine Studio Manager Chip Go were on hand to make the announcement.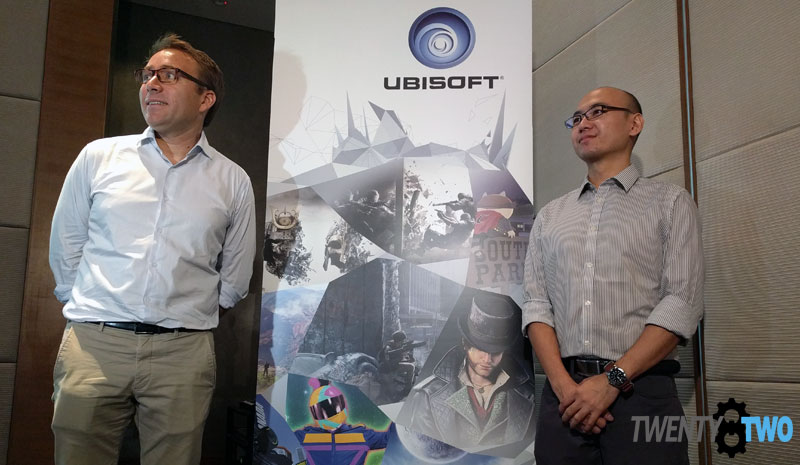 The company has partnered with the faculty and staff of the Santa Rosa campus of De La Salle University. Ubisoft's partnership with DLSU Santa Rosa secures the location of the local office, while Ubisoft has pledged their staff to hold classes in game development and multimedia animation.
Ubisoft Philippines is set to start with around 50 employees, but will ramp up to around 200 in five years. The local branch is focused on producing AAA games, and will be a huge boost in overall operations. Experienced Ubisoft employees from the Singapore hub are also expected to fly in from time to time to train their local counterparts.
"I'm very excited to have the opportunity to come back to my country of origin to kickstart a brand new studio for Ubisoft," said Mr. Go. "I'm very happy to come back and bring my own experience in AAA game development. I know that this experience, along with Ubisoft's 30 years of industry expertise, is going to spark great things, and is a huge opportunity for the Philippines."
While there won't be an Assassin's Creed: Manila anytime soon, Chip and Olivier left that door open when asked. For now, the local branch for the Frech game development company will focus on their top-shelf games, while giving its team members the education and experience they need.
The best news: Ubisoft is actively hiring for their PH office! Contact Ubisoft Philippines at [email protected].