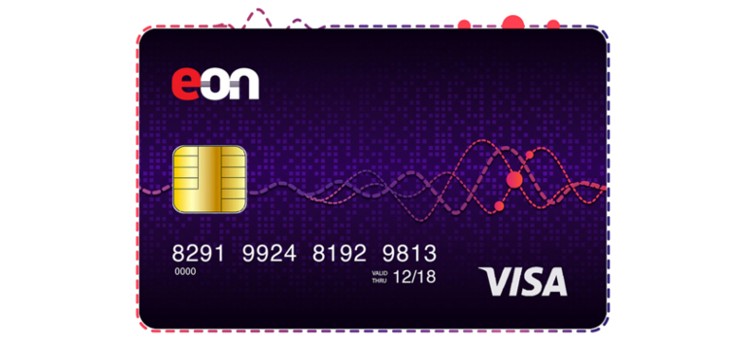 Unionbank has recently refreshed their EON card, making it more convenient than before as the cards can now be bought in 7-11 stores, without...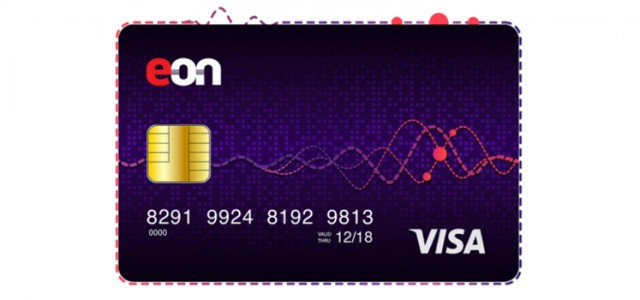 Unionbank's EON card was one of the first (if not the first) internet-based deposit accounts that can be used for online purchases. It was also one of the most convenient accounts that can be linked to PayPal, meaning that a significant number of online freelancers opened EON accounts back when banks did not have PayPal linking options. Now, Unionbank has refreshed their EON card, and it is now more convenient than before.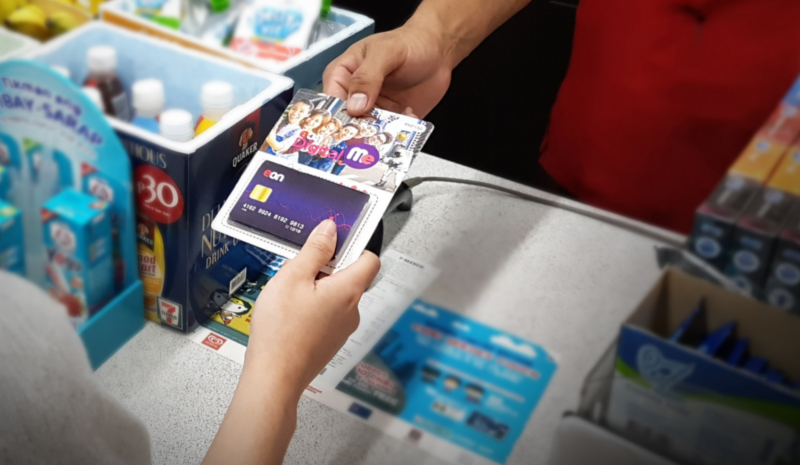 One of the biggest changes to EON is that it can now be bought in 7-11 stores and Lazada; no need to go to a Unionbank branch and go through a rather lengthy application process. Activation of the card and account application is now handled through the EON mobile app, which is available on the App Store and the Google Play Store.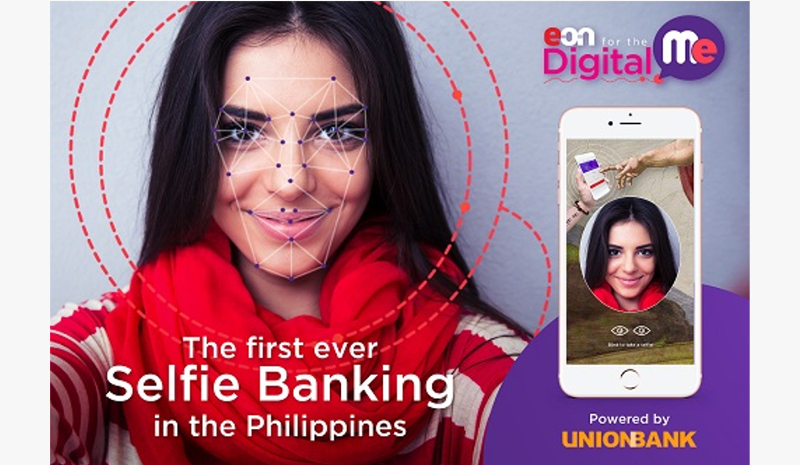 The app has numerous security options, with the highlight being the facial recognition ability of the app. This means that users can use their face for authorization; though selfies are not the only option, as users can also set their fingerprint (if their phone has a fingerprint sensor) or a PIN/Password.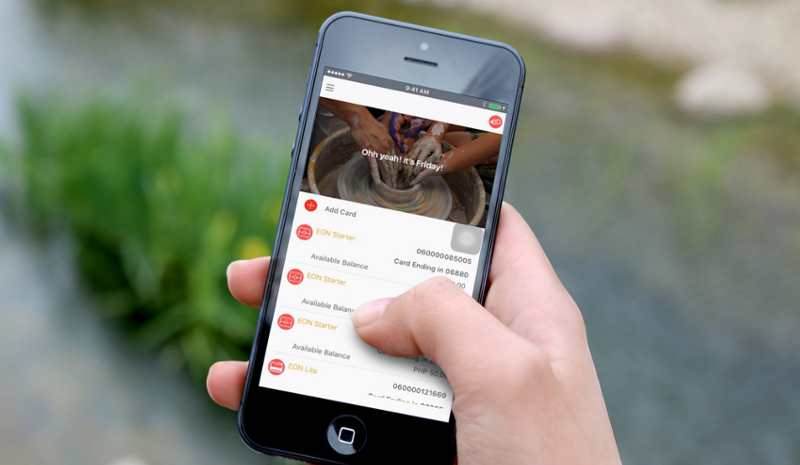 Once the card is activated, account and card information can be accessed from the EON app. To deposit money into the account, users don't need to line up in a bank, as they can just top-up their EON cards at nearby 7-11 stores.
Unionbank's update of EON was done in collaboration with a group of Unionbank EON users.