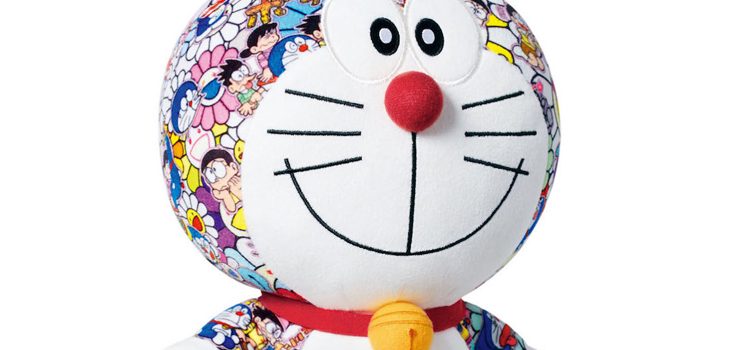 What's blue, cute, and comes from the future? Doraemon, of course! UNIQLO celebrates more beloved manga and anime characters with their upcoming Doraemon UT...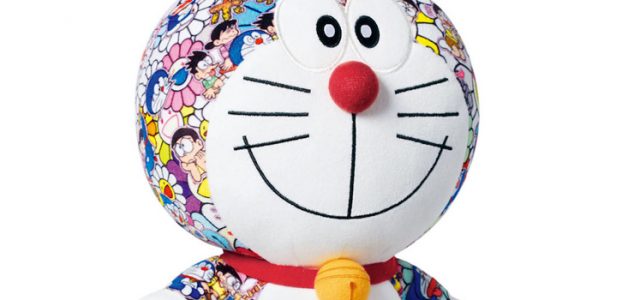 Hot on the heels of the Jump 50th Anniversary Collection, UNIQLO has plans on a new line made in collaboration with another beloved manga/anime franchise. Fujiko F. Fujio's epic Doraemon is getting the UT treatment with a line of shirts for men (can also be worn by women, of course), and kids. And these are not just artworks printed on shirts, mind you. Contemporary Japanese artist Takashi Murakami was tasked to reimagine and reinterpret the cat robot from the future in a series of prints that are imaginative, thoughtful, and like Doraemon, fun!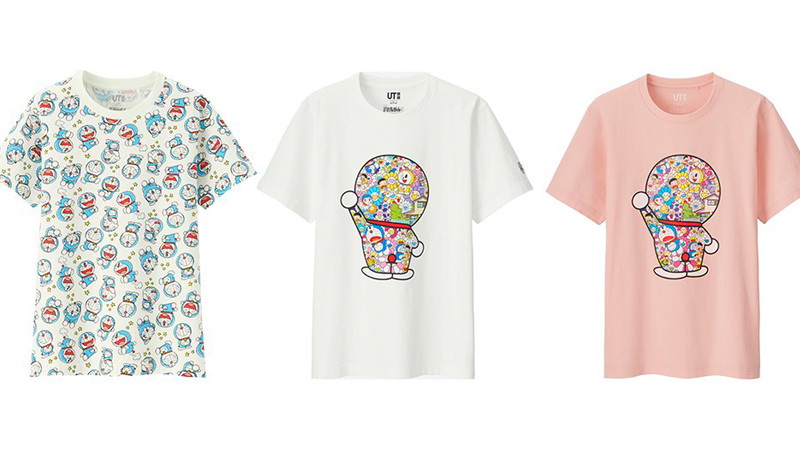 Murakami isalso known for corporate branding projects including Louis Vuitton, VANS, Shu Uemura, and Roppongi Hills, as well as collaborations with musicians like Kanye West, Pharrell Williams, and Yuzu. Murakami is the president of Kaikai Kiki Co., Ltd., an art production and management company that includes production studios and galleries. He actively exhibits his works around the world, and in 2015 held his first private exhibition in Japan in 14 years, The 500 Arhats exhibition at the Mori Art Museum.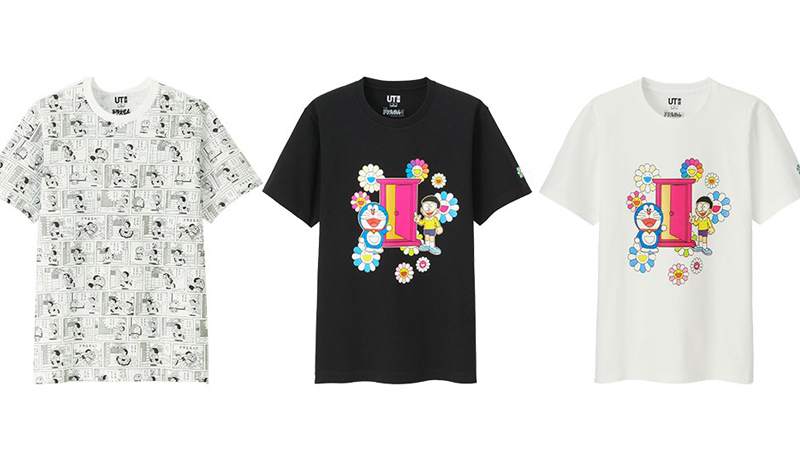 UNIQLO even has a Doraemon plushie that's as fashionable as it is cuddly. This season's Doraemon UT comprises two main designs, one incorporating artwork exhibited by artist Takashi Murakami at THE DORAEMON EXHIBITION TOKYO 2017, along with designs from the Doraemon comic. A total of 15 items (we've featured some of them here) will drop at UNIQLO branches nationwide, but the full collection will be hosted by the SM Megamall branch starting May 25.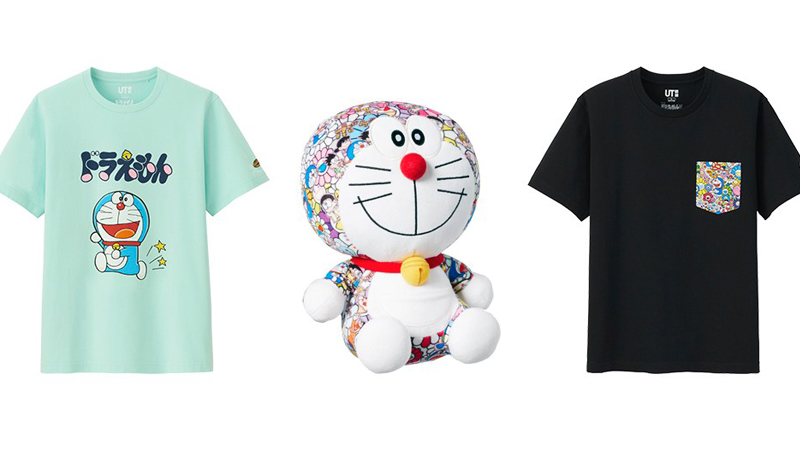 For all of UNIQLO's products, check out their official Philippine Facebook page and website.