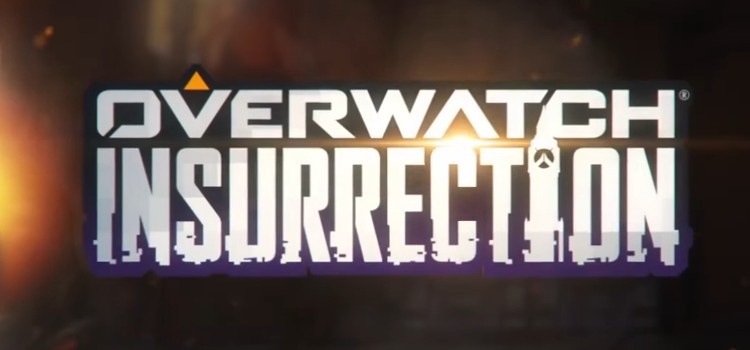 Overwatch's upcoming event, Insurrection, got leaked by PlayStation France. The event will feature a horde game mode, along with new skins, emotes, and more.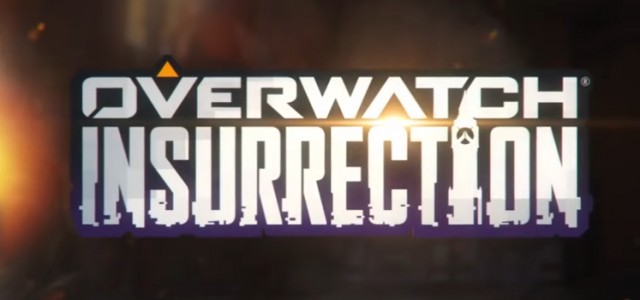 Just a week after the teaser for an upcoming Overwatch update, the French trailer for the new event named Overwatch Insurrection got leaked by PlayStation France. Here is the full leaked video:
All previous Overwatch events have been accompanied by a limited-time game mode (such as Capture the Rooster or Lucioball). Insurrection is no different, as there seems to be a new co-op game mode that takes place on the King's Row Uprising detailed in a recently released comic. Based on the trailer, the game mode seems to be another "horde mode" much like Junkenstein's Revenge (from the Halloween event). This time though, the playable hereos are Tracer, Reinhardt, Mercy, and Torbjorn.
And since Insurrection is an Overwatch event, there will be new skins, emotes, sprays, and more cosmetic items. From the trailer, the four playable heroes in the new game mode will get blue Overwatch agent skins; Genji and McCree meanwhile, will get Blackwatch skins. It is still not confirmed though whether or not these skins will be available after the event ends; seeing as previous event skins get locked after the event's duration.
Overwatch Insurrection will run from April 12 to May 2 (PHT). The official announcement should be made by Blizzard tomorrow.