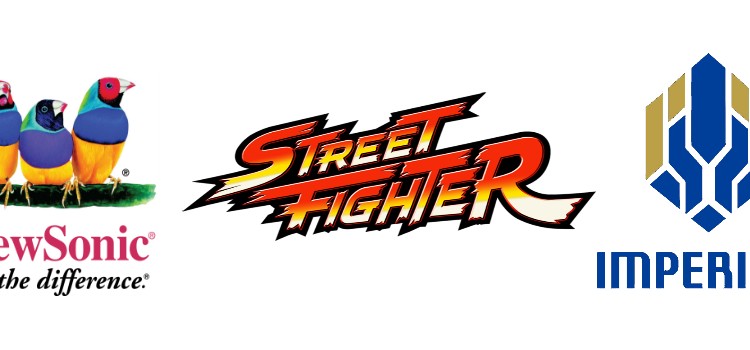 Viewsonic has just announced that it is the official gaming monitor partner for the upcoming Manila Cup.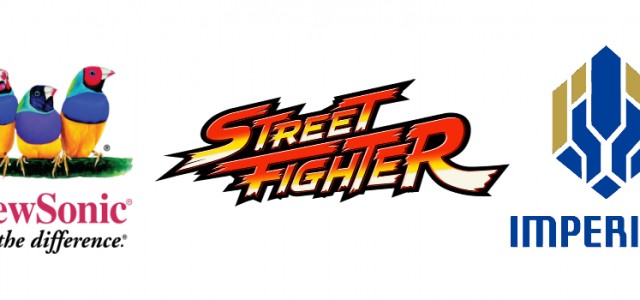 Imperium, the group behind the biggest Street Fighter V tournament in the country, the Manila Cup, has just announced that they have partnered with Viewsonic as the official monitor sponsor.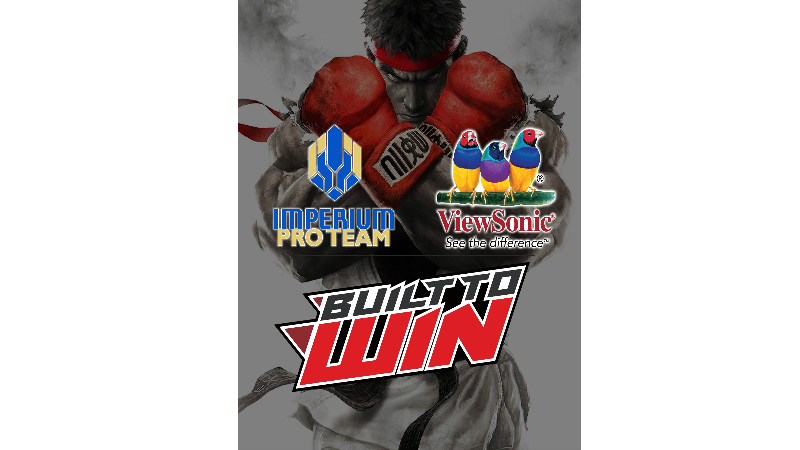 ViewSonic Corp., a leading global provider of visual solution products, proudly announces to be named as the Official Gaming Monitor sponsor for Manila Cup's Street Fighter tournament 2016 on September 10-11. Manila Cup was the Philippines' first fighting game major, now in the second year, and the event will also serve as a Capcom Pro Tour ranking tournament, which is the premier league destination for competitive fighting games and features the latest flagship title of the legendary Street Fighter series. The partnership will equip the pro gamers at Mania Cup 2016 with the latest display solutions from ViewSonic's gaming-centric VX57 series of monitors. With AMD FreeSync 75Hz, 1ms response time and low input lag, the VX57 series delivers better image quality, better responsiveness, better colors and better mobility than a TV for console based fighting games such as Street Fighter V.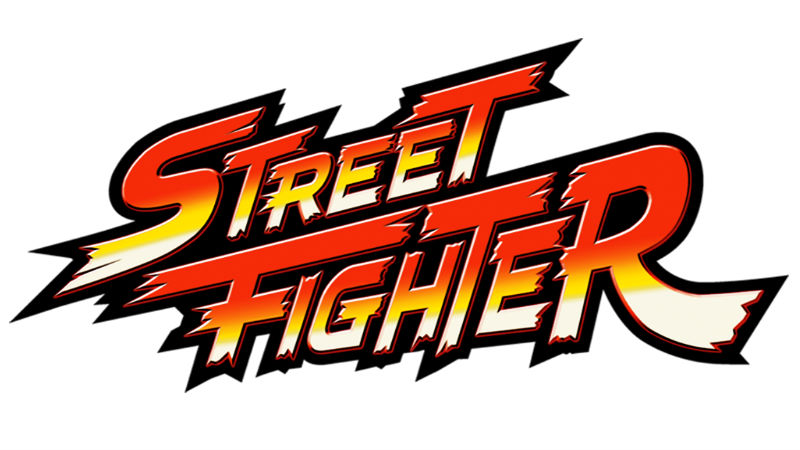 Constructed based on the idels of versatility and performance, the ViewSonic® VX57-mhd is perfect for PC amd Console gaming, offering gaming performance and an abundance of features at a more attainable price. With an ultra-fast 1ms response time, action sequemces and dilplayed without blurring or ghosting, the display reacts as quickly as the gamers do. Equipped with AMD FreeSync technology, the ViewSonic VX57-mhd seamlessly synchronizes the frame rate output between your graphic card and mother with a FreeSync range of 47-75hz, effectively eliminating image tearing, stuttering and jerkiness for smooth gameplay. A built-in process reduce allows the VX57-mhd to process commands from keyboards, mouses, or controllers as soon as they occur, decreasing the delay between all inputs, and allowing the player to react in real time against any competitor.

For a game winning competitive edge, a Game Mode hot key optimizes gameplay for FPS, RTS and MOBA. On top of that, ViewSonic's Black Stablization feature provides heightened visibility and detail by brightening dark scenes. Flexible connectivity options such as DisplayPort, HDMI, and VGA allow the users to connect to dedicated graphics card and gaming console. The VX57-mhd features all the perks needed to dominate all gaming and entertainment quests.

Manila Cup is hosted by the Imperium Pro Team in cooperation with Beast of the East. As the the Philippines first true fighting game major, Manila Cup will feature tournaments for Street Fighter V and other popular fighting games. The event will also serve as a Capcom Pro Tour ranking tournament with competitors in Street Fighter V earning points towards Capcom Cup in December.