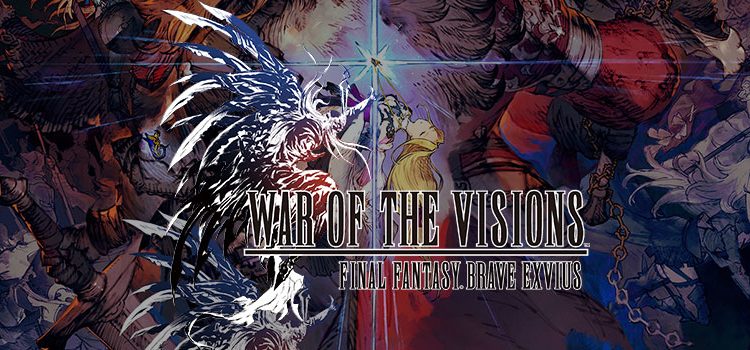 Familiar faces, login rewards, and special quests await Final Fantasy Tactics fans in this very special event on War of the Visions Final Fantasy...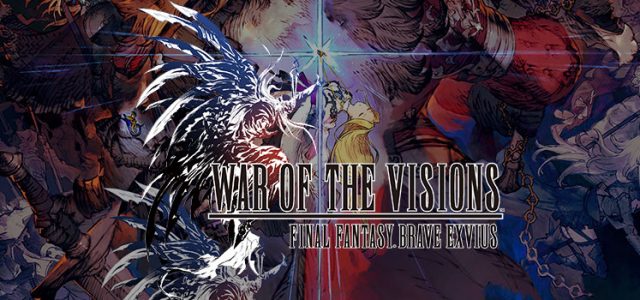 Final Fantasy Tactics has been one of the more popular titles in the franchise. Despite not been remade in the modern gaming era, the love for the characters still endures in gamers and thanks to the latest collaboration event from War of the Visions, Tactics fans will get to see their favorite characters come alive once more.
gumi Inc and SQUARE ENIX announced an exciting new collaboration event for the hit mobile game WAR OF THE VISIONS FINAL FANTASY BRAVE EXVIUS, featuring the beloved tactical RPG FINAL FANTASY TACTICS. Starting today through May 12, players can jump into the game and participate in limited-time events and quests, collect special characters and earn valuable rewards and bonuses.
New content arriving with the collaboration event includes:
● Limited-Time Collaboration Characters – Fan-favorite heroes Ramza and Orlandeau are available to summon for a limited-time, now through May 12. Additionally, players can add one new Vision Card "Scion of House Beoulve" featuring Ramza, which offers powerful buffs and other benefits, to their collection during the campaign.
● Login Bonus – Players can receive special daily rewards during the campaign simply by logging in, including Gaffgarion, Visiore, a valuable in-game currency and character enhancement materials.
● FINAL FANTASY TACTICS Collaboration Daily Free Summon – All players can perform a free 10x Summon daily from today until May 1. Each summon guarantees a Unit or Vision Card of MR rarity or better, with UR Units Ramza and Orlandeau being two possible rare units players can receive.
● Special Event Quests – Players can earn event medals by completing various quests, which can be exchanged for character enhancement materials for Ramza, Orlandeau, and Gaffgarion. By completing the challenging Ex-Quest, players can obtain the crafting recipe for Ramza's sword Nagnarok.
● FINAL FANTASY TACTICS Collaboration Shop – Valuable enhancement materials, crafting items and more will be available for a limited time. Additionally, players can purchase a special pack that includes the UR Unit Ramza, and more.
WAR OF THE VISIONS FINAL FANTASY BRAVE EXVIUS is available now as a free download with in-app purchases through the App Store, Google Play and Amazon App Store. Text is supported in English, French, German, Spanish, Korean and Traditional Chinese, while voiceovers are supported in English and Japanese. For more information, please visit: https://wotvffbe.com/.