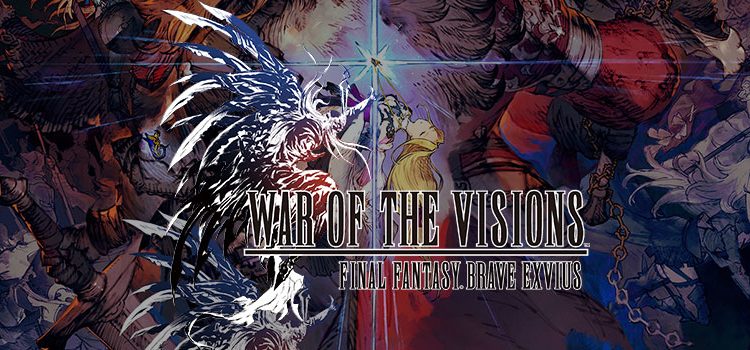 Tactics-based game War of Visions Final Fantasy Brave Exvius is now open for pre-registration.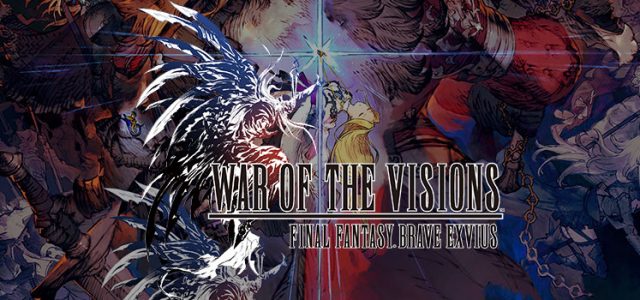 gumi Inc and Square Enix., announced today that pre-registration for the highly-anticipated War of Visions Final Fantasy Brave Exvius has begun. With gameplay similar to Final Fantasy Tactics, War of Visions has been released in Japan but not globally. Fans worldwide can pre-register to unlock various in-game rewards and incentives in advance of the game's launch this spring on iOS and Android.
During ESGS 2019, Brave Exvius producers Kei Hirono and Hiroki Fujimoto held a brief press conference with the local gaming media and talked about their plans for the game and teased War of Visions. While both producers were very guarded with their answers during ESGS 2019, we now know a little more about the game other than its mechanics (Final Fantasy Tactics-style, turn-based combat).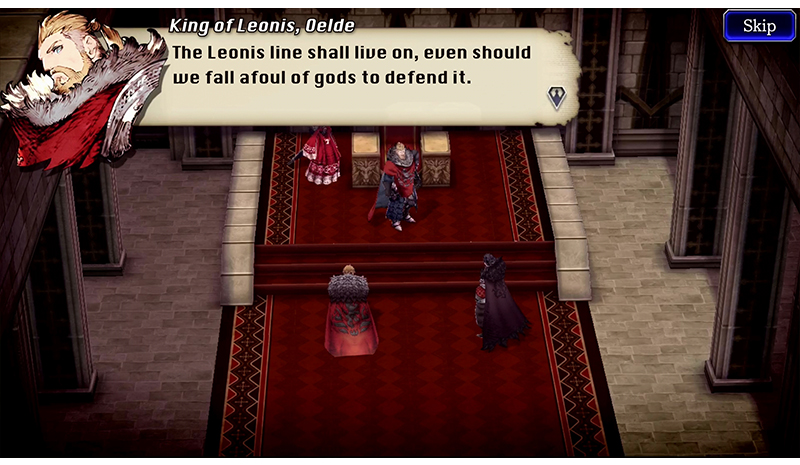 Set in the Final Fantasy Brave Exvius universe, the action unfolds on Ardra, a continent on the brink of war as individual nations struggle for dominance. Players will follow the stories of twin princes Mont and Sterne from the kingdom of Leonis, which possesses the power of visions, and Machérie, the beautiful Steel Maiden of Hourne. As they progress, players will need to navigate a variety of battlefields, strategize their attacks against enemy forces and summon powerful Espers to help turn the tide of war.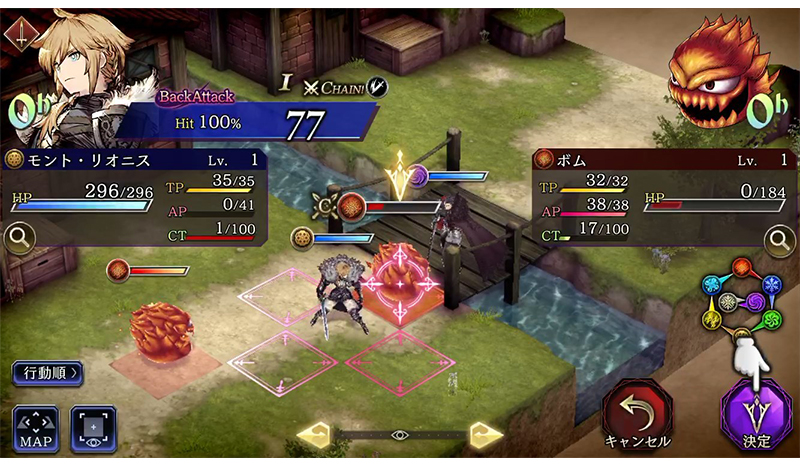 War of Visions Final Fantasy Brave Exvius features artwork created by legendary Final Fantasy series artist Isamu Kamikokuryo, who previously lent his talents to Final Fantasy XII, Final Fantasy XIII and Final Fantasy XV. The game also features original music composed by Noriyasu Agematsu (Final Fantasy Brave Exvius).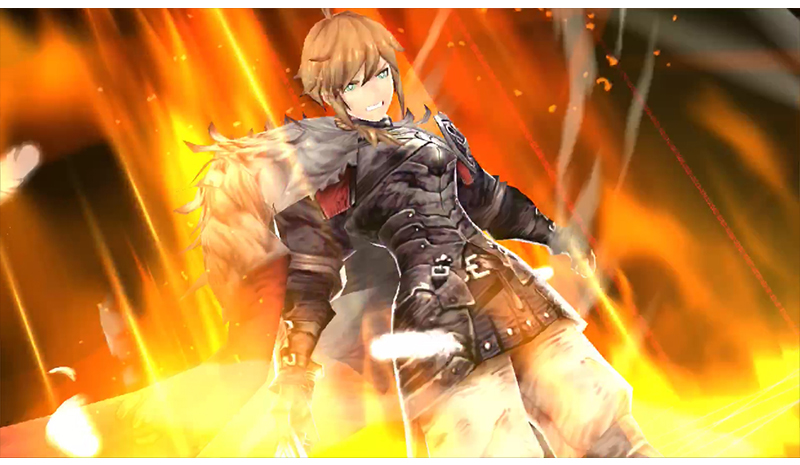 Aspiring tacticians can pre-register on Google Play here: https://prereg.wotvffbe.com/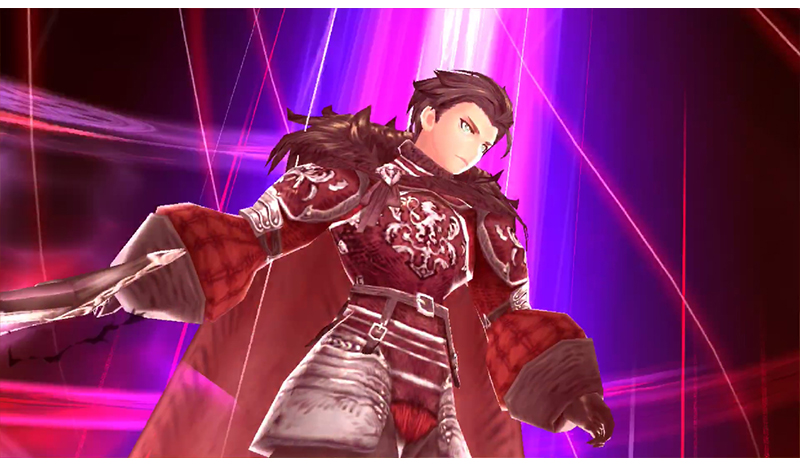 By reaching certain pre-registration goals, all players will earn fabulous in-game rewards, including in-game items and the Final Fantasy XIV Online character Y'shtola in her Final Fantasy XIV: Shadowbringers™ attire. A full list of potential in-game rewards is available below:
50,000 Users Registered: 250 Visiore, Gil Snapper (L) x20
100,000 Users Registered: 250 Visiore, NRG Restore (L) x5
150,000 Users Registered: 250 Visiore, Weapon — Excalibur (UR)
200,000 Users Registered: 250 Visiore, Vision Card — Aquatic Songstress, Siren (UR)
250,000 Users Registered: 250 Visiore, Unit — Y'shtola (MR)
300,000 Users Registered: 1,000 Visiore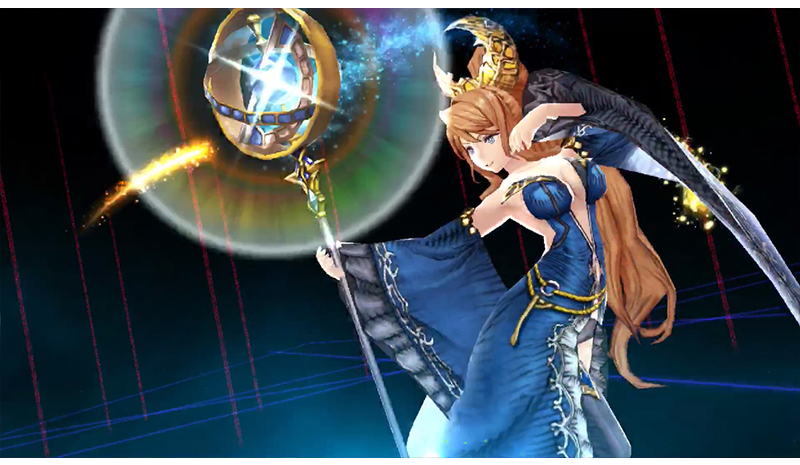 War of Visions Final Fantasy Brave Exvius will be available as a free download with in-app purchases on iOS and Android devices this spring. Text will be supported in English, French, German, Spanish, Korean and Traditional Chinese, while voiceovers will be supported in English and Japanese. For more information, please visit: https://prereg.wotvffbe.com/
Related Links:
Official Website: https://wotvffbe.com/
Twitter: @WOTVFFBE
Facebook: https://www.facebook.com/wotvffbe
YouTube: https://youtu.be/R3JpG2e3yFg
Instagram: https://instagram.com/wotvffbe