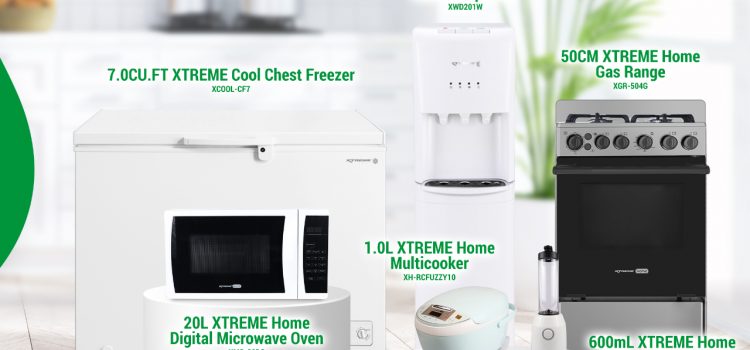 These Xtreme kitchen appliances are the next home investments you'll make, and they won't even break the bank. Check our list out!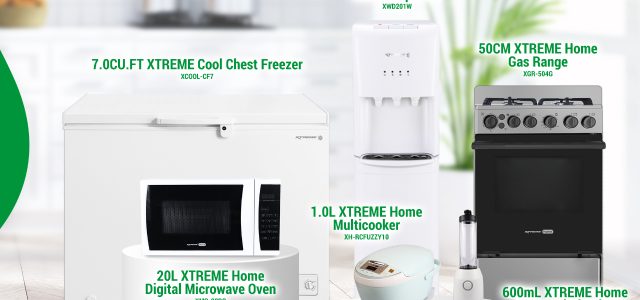 Here at twenty8two, we don't just cover gadgets that can level-up your job productivity and your gaming experience. We also feature those that can improve the quality of your home life. So if you're one of the many people who have upgraded parts of their house in the past few months, this one's for you.
These XTREME kitchen appliances make for great options. XTREME, a company that prides itself for being a one-stop shop for affordable household tools, has a roster of items that won't burn a hole in your wallet. Add them to cart just in time for your next paycheck!
Home Blender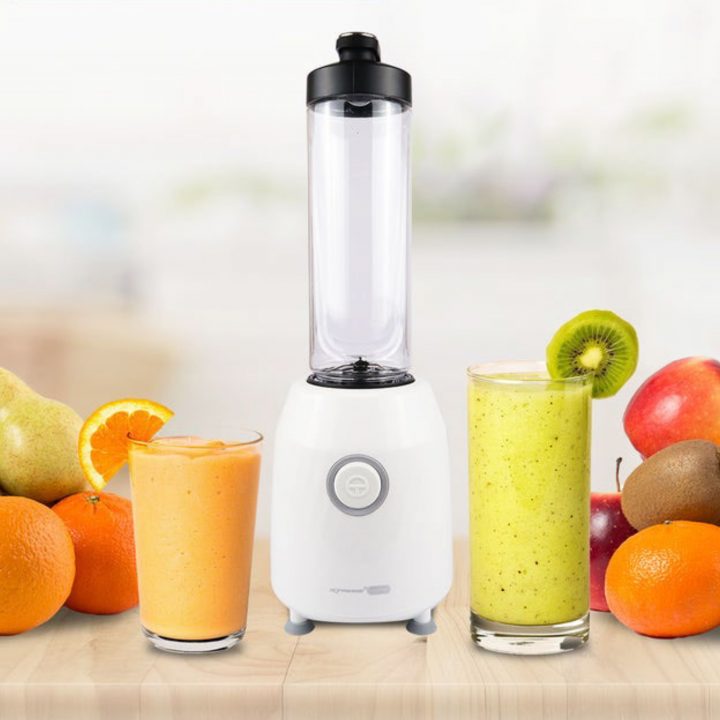 Perfect for someone living solo or who just wants to go small, this personal blender can make smoothies, shakes, and other beverages quickly and easily—and in the perfect amount, too.
Home Multicooker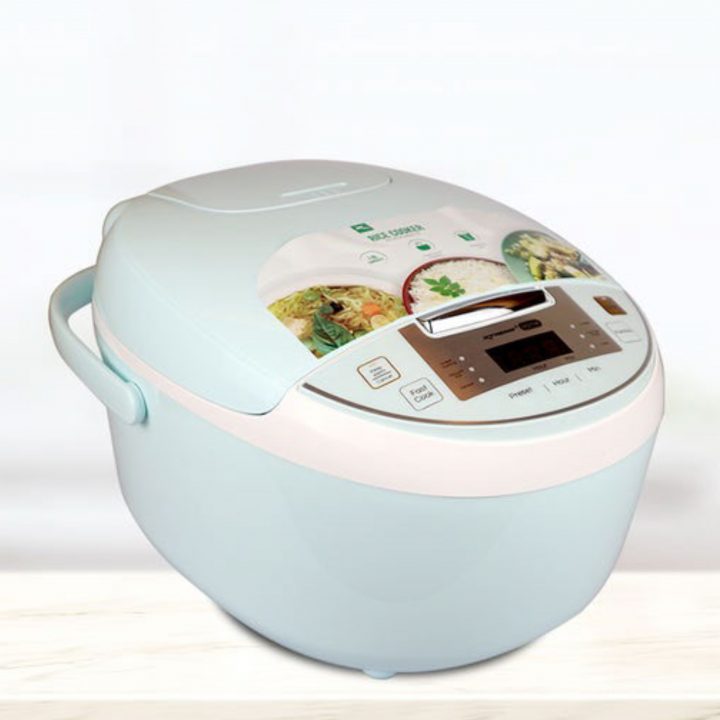 This handy kitchen gadget can "cook rice, soup, and porridge." You can also bake and steam pastries and breads in it! It comes with a scoop, a measuring cup, and a steamer. Not bad for the price tag.
Home Microwave Oven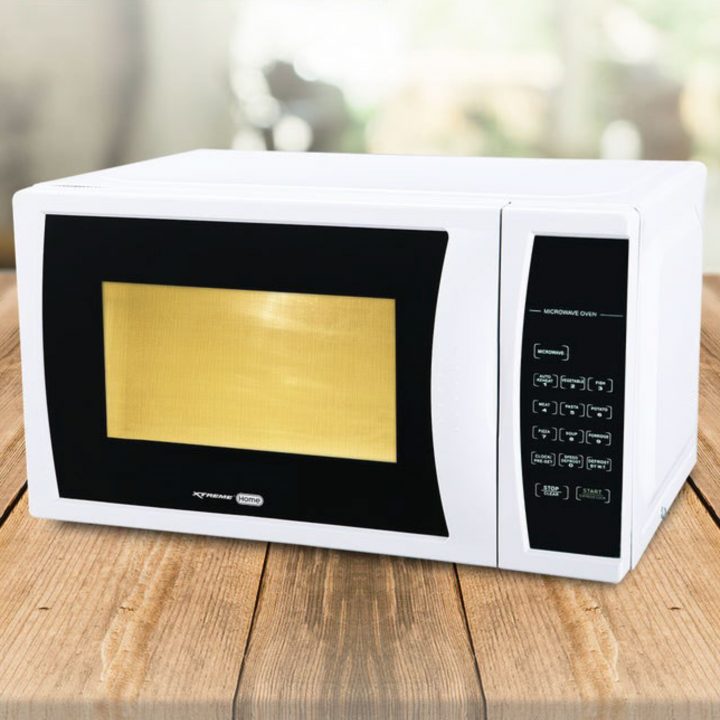 Sometimes, it can be difficult to consistently produce home-cooked meals. This is where pre-cooked and microwavable food comes in, and this oven is one of the more economical ones you can invest in.
Cool Bottom Loader Water Dispenser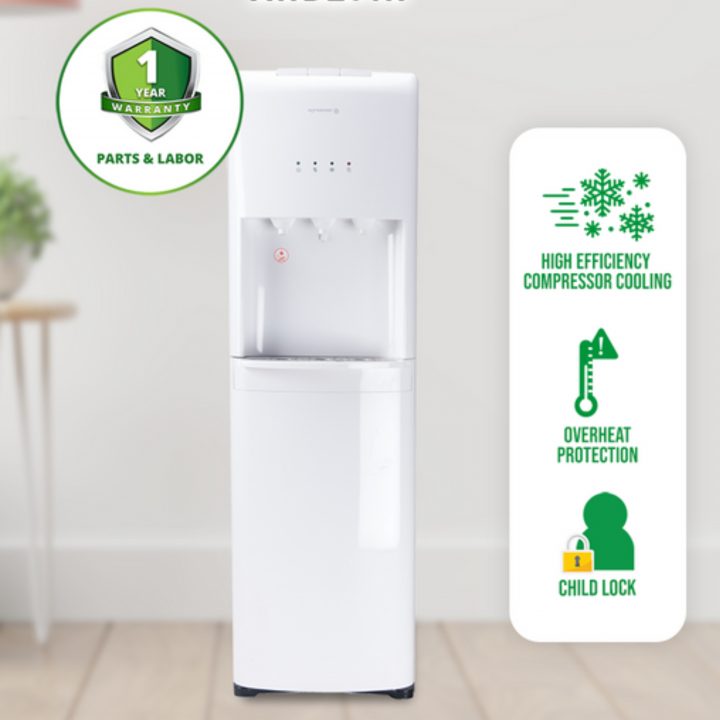 Looking for something with a compact design that won't disrupt the clean lines of your kitchen? This bottom loader water dispenser does away with the bulk of top loaders, and can easily fit into limited spaces.
Home Gas Range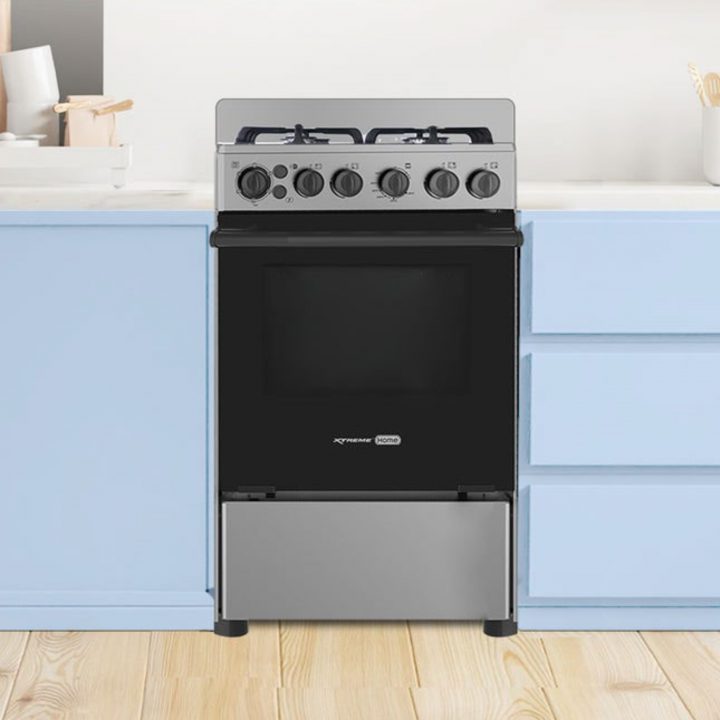 Does your stove need an upgrade? Go for a 50 cm. four-burner gas range for more cooking and baking options.
Cool Chest Freezer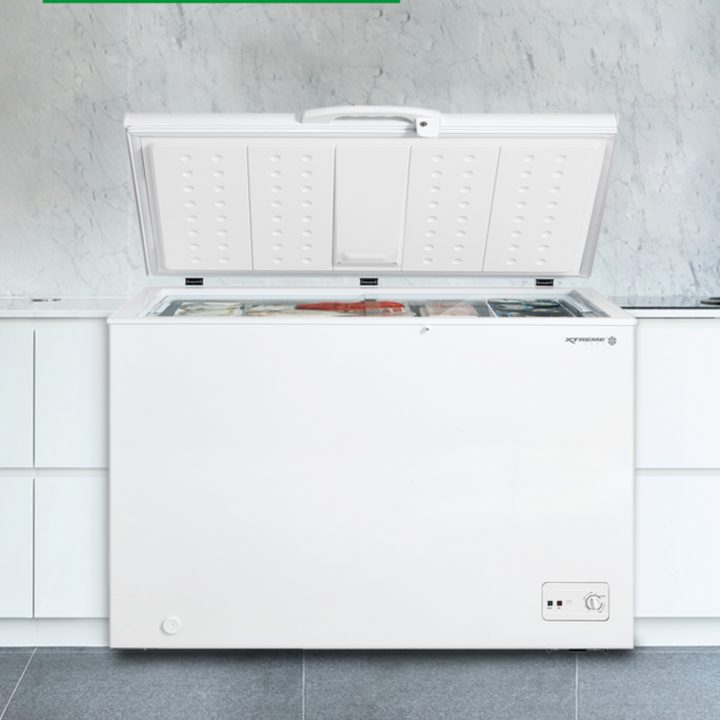 Do you have a small food business? Or maybe you just have a large family? This 7 cu. ft. chest freezer is pretty low-maintenance, and, according to XTREME, "uses the least amount of energy to run."
For more details, visit their website.