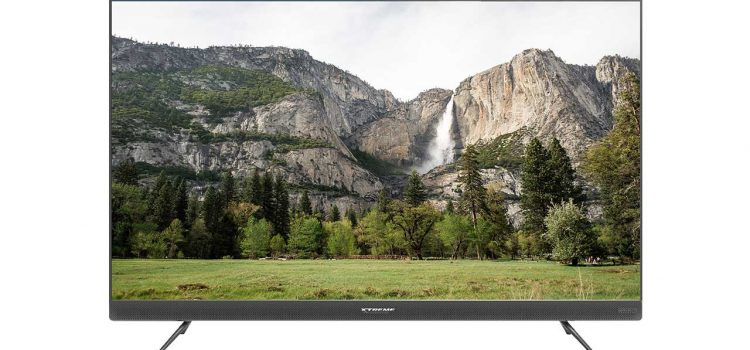 Smart TVs are becoming more popular in the new normal, and Xtreme is offering a great series of Smart TVs for less!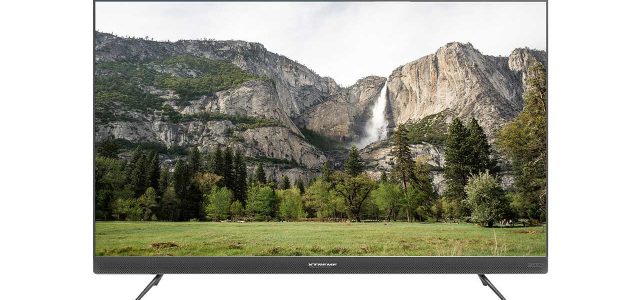 A Smart TV is quickly becoming a sought-after piece of home electronic device because of its versatility. The Xtreme S Series Smart TV line enters the market for consumers who want to enjoy normal TV channels, online streaming services, and their own digital storage units on a big screen that fits the budget.
A new product from Xtreme, the S Series Smart TV comes with new features like a built-in SoundBar and a Wi-Fi receiver built-in so you don't need a dongle. If you're planning to get a new TV for Christmas, here are five reasons to consider the Xtreme S Series Smart TV.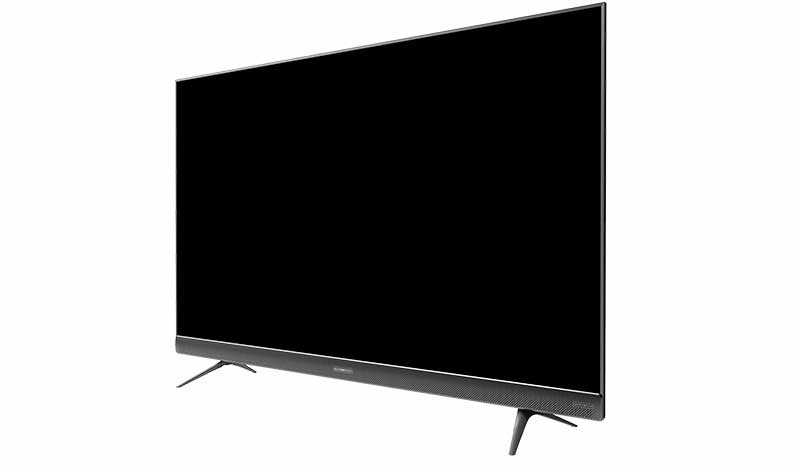 The S Series Smart TV: Accessibility
As most of us have gotten used to working and spending time at home since the start of the pandemic, having devices to help us disconnect from work duties has grown more important. This Smart TV is a Linux-based OS device that can easily connect to the internet and comes with pre-installed apps like YouTube and NetFlix so you're ready to enjoy your favorite channels and series.
The S Series Smart TV: Interactive Features
You can use this Smart TV as a bigger mobile phone screen, thanks to its fast cast mode. The TV also has a USB port and built-in 4GB storage so you can watch movies on a bigger screen instead of a laptop display for a more enjoyable experience.
The S Series Smart TV: Cinematic Experience
Featuring an Ultra HD 4K IPS display panel, this Smart TV is a cut above your normal LED flatscreen TV. This device also features multiple display settings depending on viewer preference so you can set it for warmer or cooler color gamut.
The Series S Smart TV: Modern Sound Technology
Xtreme S Series Smart TV has a built-in sound bar with two 12-watt front-firing speakers by Pure Sound, offering premium acoustics and dynamic audio quality. You can also set the audio settings depending on what you are watching: movie, music, news, and sports.
The Series S Smart TV: Sleek Design
Made with premium materials, the Series S Smart TV features a slim bezel and adjustable backlight for wider screen viewing as well as having a more comfortable experience. It will fit most smaller surfaces and TV tables so even if you have a small living space, this Smart TV from Xtreme will be a true centerpiece of your home entertainment system. 
The specs of Xtreme S Series Smart TV:

UHD IPS LED display, 3840 x 2160 px
1.0GHz CA9 processor
Mali-400 GPU
1GB RAM, 4GB internal storage
Speakers: 12W+12W down-firing speakers with Dolby MS12
Digital, Analog TV systems
WiFi, LAN, USB 2.0, optical cable, 3x HDMI ports, AV-IN, Antenna, Line Out
Linux OS
100-240V/50-60Hz
2 years warranty on panel, parts, and service

Available in different sizes:
65" XTREME S Series Smart TV ₱39,995
55" XTREME S Series Smart TV ₱26,995
49" XTREME S Series Smart TV ₱22,995
43" XTREME S Series Smart TV ₱15,995
32" XTREME S Series Smart TV ₱9,995
For more information please visit Xtreme Appliances Facebook, Twitter, Instagram, TikTok and YouTube accounts. For the full list of products, please visit them on Lazada, Shopee, and the official website.
Xtreme has partnered with Abenson so you can find all their products on the Abenson website and select showrooms.