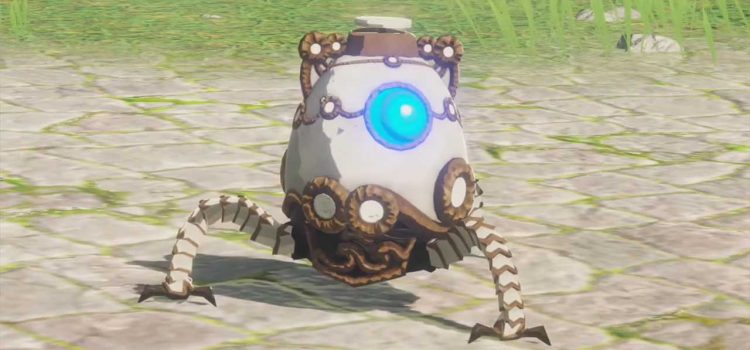 During the Hyrule Warriors: Age of Calamity showcase at the Tokyo Game Show 2020 online stream, this little guy managed to charm its way...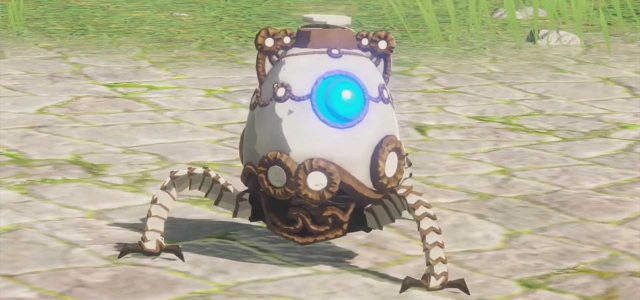 When the trailer of Hyrule Warriors: Age of Calamity suddenly dropped in early September 2020, a lot of Breath of the Wild fans got super hyped: after all we've got another game to tide us through before Breath of the Wild 2, and it's a prequel at that!
Sure, not everyone is into musou (the previous Hyrule Warriors had mixed reviews), but we believe that The Legend of Zelda producer Eiju Aonuma and Hyrule Warriors producer Yosuke Hayashi got the right pacing that matches a great storyline this time around, as while the resurrection of Calamity Ganon was only referenced in songs and memories in Breath of the Wild, a musou game would be a great way to retell the historic war that happened 100 years ago in this Zelda timeline.
Hyrule Warriors: Age of Calamity Gameplay
We've got a whole lot more info during the September 26 TGS gameplay exhibition, where it was revealed that the young Impa would be a playable character. One thing that stole the show, however, was the cute little guardian that Link found: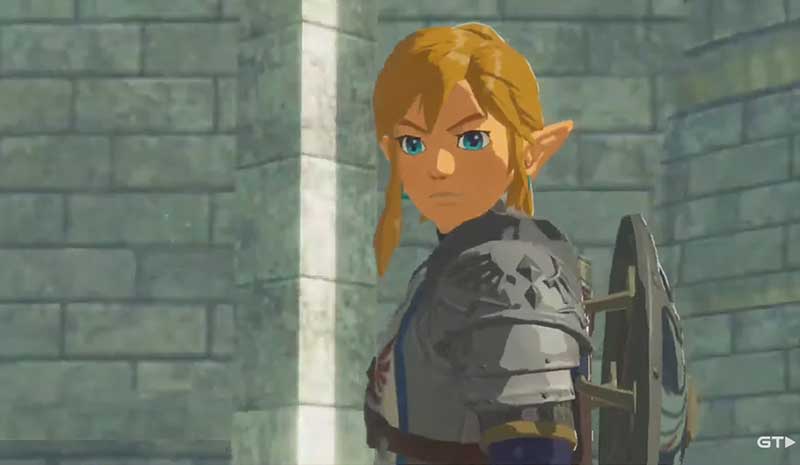 We discover this baby during a cut scene where Impa is pursued by a horde of bokoblins, which accidentally causes her to throw the sheikah slate she was holding.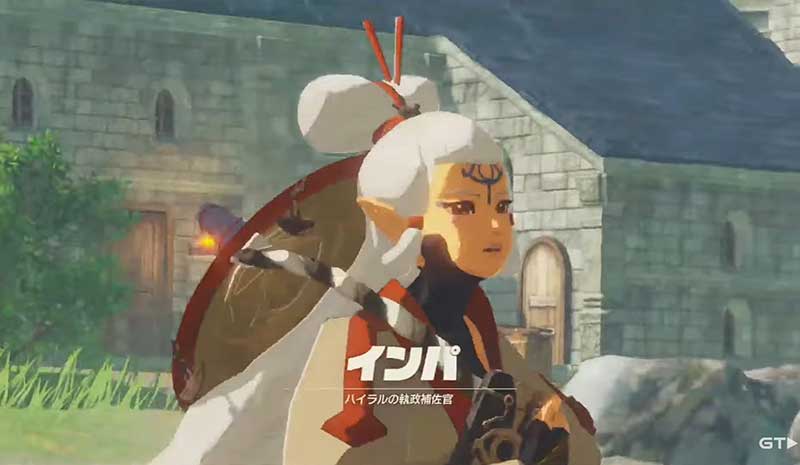 As Link runs to her aid and tries to catch the slate, it seems to sense the guardian and activates it—and in the process, activates a sheikah tower that crushes the bokoblins below.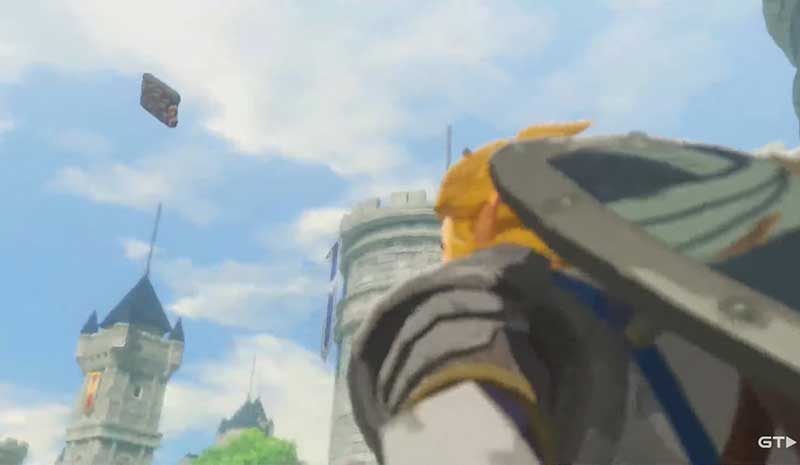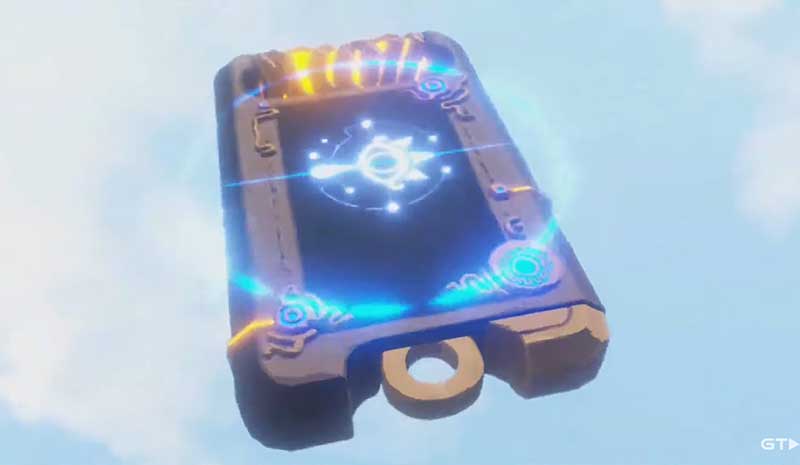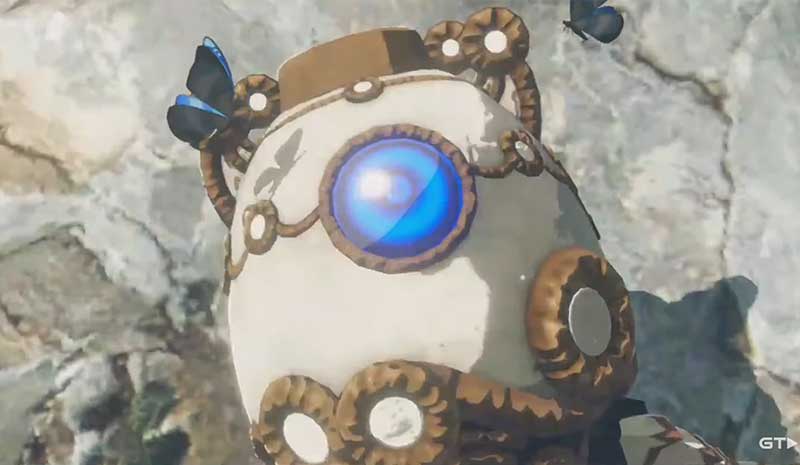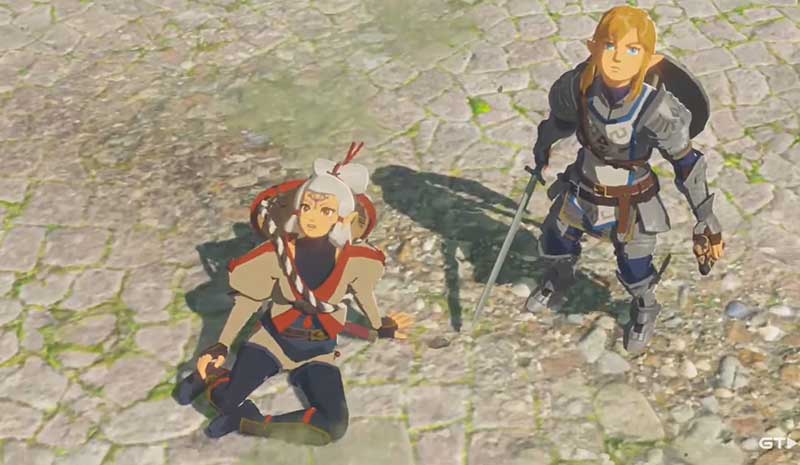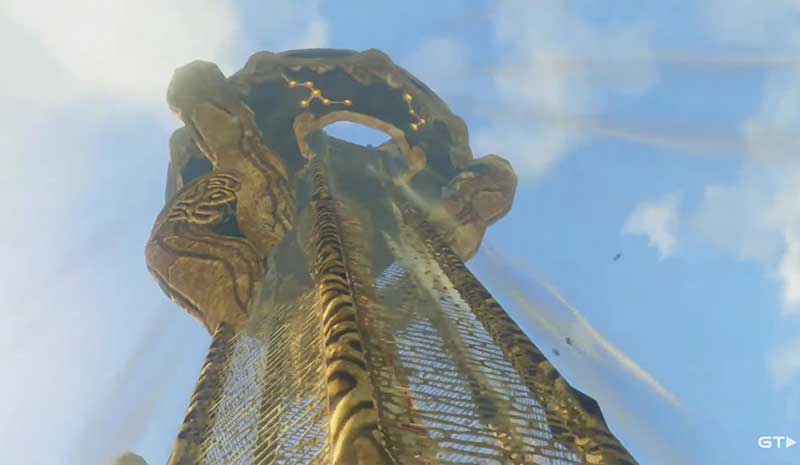 After all the commotion, we see the little guardian approach Link and adorably beep.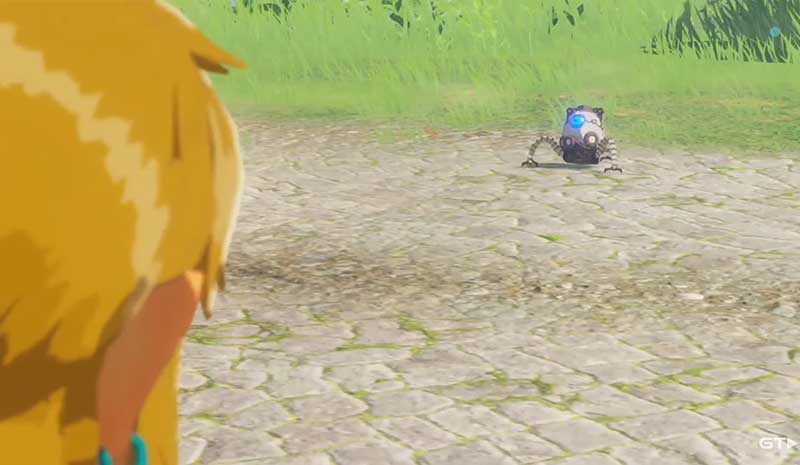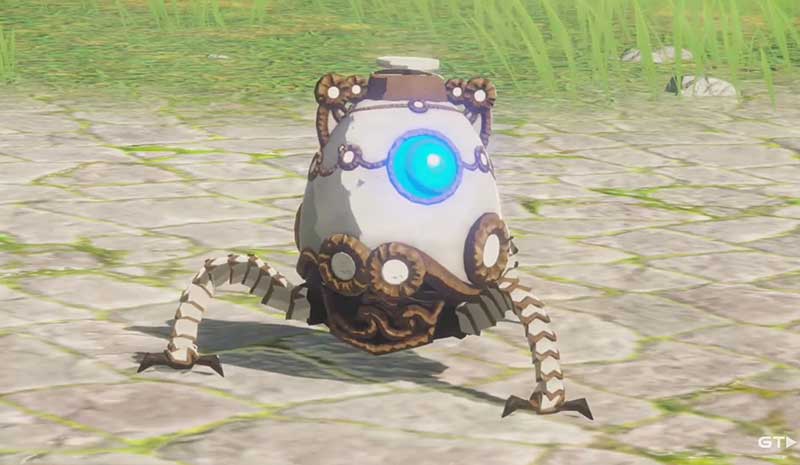 The cut scene ends there and Link continues to battle bokoblins, but this time with the mechanical baby in tow. How cute is that.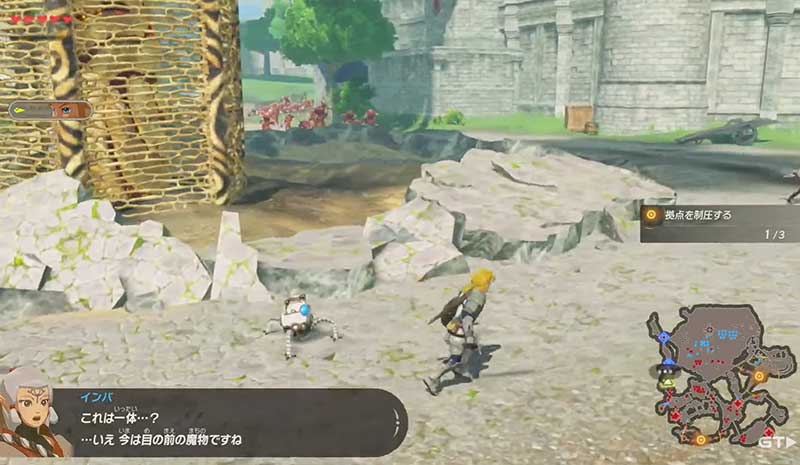 We still don't know if it's a pet, if it has skills on its own, or if it can be assigned to do tasks but at this point, we absolutely love it, and we hope that it's going to be a well-utilized in-game essential that would play a relevant part in the story. The only thing that's nagging us is that where is this seemingly faithful companion in Breath of the Wild? Will it have a sad end? Can our already broken hearts take more pain? We've got less than two months to wait with bated breath (of the Wild… please don't kill us we just needed a pun).
Here's part of the gameplay where Baby Guardian appears:
Hyrule Warriors: Age of Calamity is another game that is set to release on November 20, 2020 along with Sakuna: Of Rice and Ruin. For more information on the latest Hyrule Warriors game, check out the official website.