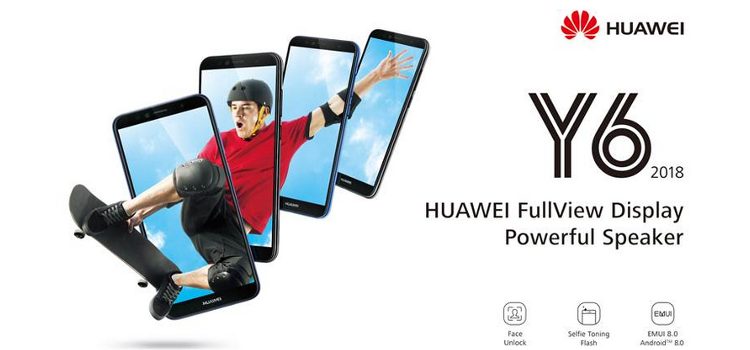 Here are six worthy reasons why you should consider getting your own Huawei Y6!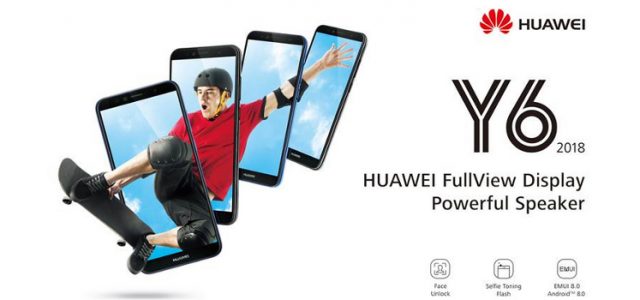 We recently reviewed Huawei's latest budget offering, the Y6 (2018). It's fair to say that we very much liked the phone, and we though that it's one of the best smartphone options at its pricepoint.
If you still need more convincing, then here are six worthy reasons why you should consider getting your own Y6:
FullView Display for Maximum Entertainment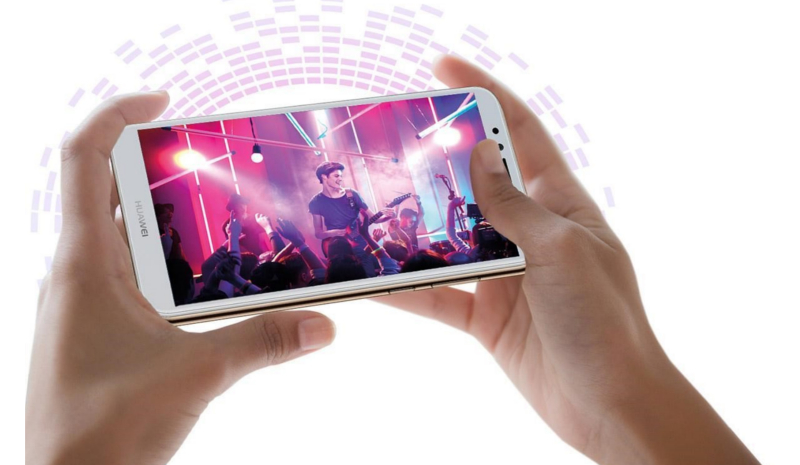 Watch your favorite series and play trendy mobile games in full view with Y6 2018's 5.7-inch HD+ Huawei FullView Display that provides the best viewing experience.
Designed with young users in mind, it has a sleek and fashionable design and high-quality build. Its big screen and slim body that comes in fashionable blue and black colors are on par with premium smartphone design trends.
Take picture-perfect moments
Need not to worry about capturing best moments with Y6 2018. With its 5MP front camera and 13MP rear camera, capturing wonderful moments and more beautiful images are always on-point.
You can also take selfies effortlessly as it packs a studio-level high CRI (color rendering index) smart selfie toning flash which produces flattering soft light in low-light or even pitch black conditions. Its Smart Selfie Toning Flash allows the device to automatically detect the lighting on the subject's face and intelligently adjust the level of brightness for a natural-looking selfie.
Sing your heart out with Karaoke Mode
Sing like a pro even when you're alone with the Y6 2018's Karaoke Mode. This feature generates live echo as the user sings into the phone and enables you to accurately adjust the tune and rhythm, and pleases the ear with your singing.
This feature is best paired with the device's high-volume speakers that can reach up to an 88 dB high-quality output, much louder than an average phone. Despite the high volume, the sound remains soft and pleasing.
Non-stop entertainment
Play games, stream videos, take photos, and listen to your favorite music without worrying much about your battery. The Y6 2018 sports a 3000mAh battery, enough to power up to 14 hours video watching or playing music for up to 57 hours based on test results from Huawei Laboratories. Not just that, it is combined with the power saving technologies that enable longer-lasting battery.
Three-card slot for memory expansion
Worry not about getting your memory full when downloading apps and taking a lot photos and videos! The Huawei Y6 2018 features a three-card slot design to simultaneously support primary and secondary Nano SIM cards as well as a Micro SD card (optional) up to 256GB. Under the Dual-SIM Dual-standby mode, users can configure the primary and secondary slots to meet their needs.
Secured Entertainment Machine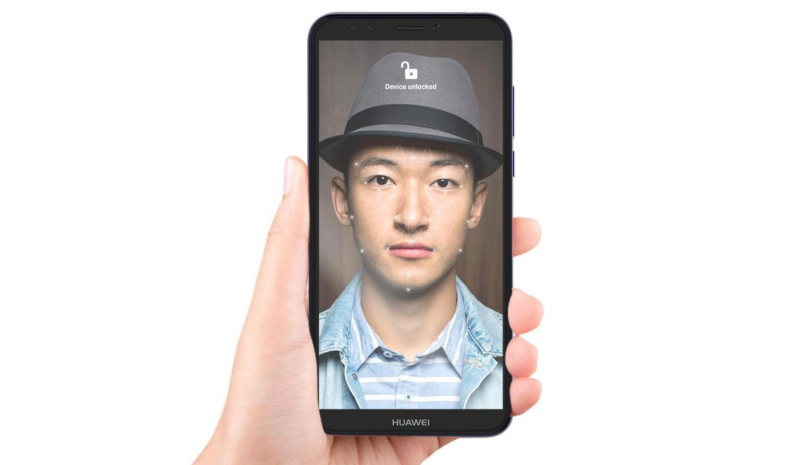 With a lot high tech gadgets and apps being released in the market today, security is the name of the game. Powered by AI facial recognition algorithm, Huawei Y6 2018 can automatically detect 1,024 points of a human face and perform high accuracy mapping, enabling quick unlocks. How cool is that?
Pricing and availability
If you're an entertainment fanatic and price conscious at the same time, Huawei Y6 2018 is definitely for you. Avail yours until May 31, 2018 for Php 5,990 and you're sure to take home a compact and stylish foldable bag worth Php 599 for FREE. Visit a nearest Huawei Experience Store and partner retailers nationwide to know more about Huawei Y6 2018.