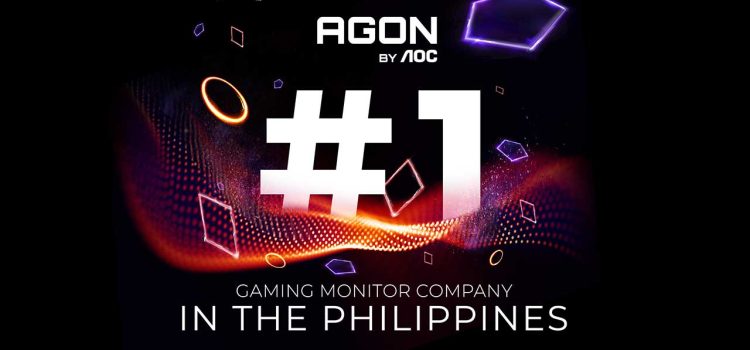 Agon by AOC is committed to providing the best possible gaming monitors at different price points.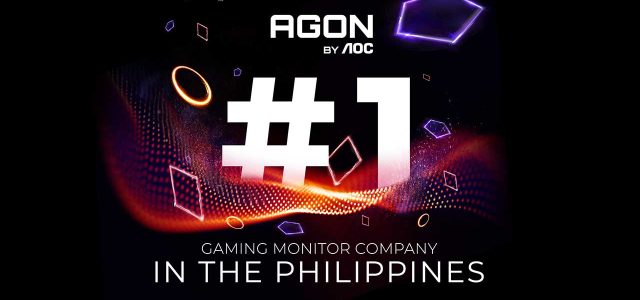 Agon by AOC Monitors has been officially recognized as the number one gaming monitor brand in the Philippines, according to the IDC Quarterly Gaming Tracker for the second quarter of 2023. This prestigious acknowledgment solidifies their commitment to delivering top-tier gaming monitors and underscores their continued dominance in the gaming monitor segment.
AGON commands the lead via IDC report
The International Data Corporation (IDC), a premier global marketing intelligence firm, has provided authorization for the use of its data to confirm this remarkable achievement. The IDC data reveals that the brand captured a commanding market share, cementing its position as leader in the gaming monitor industry.
The data, obtained from the IDC Quarterly Gaming Tracker, clearly highlights the gaming monitor market's landscape for the Philippines. Agon by AOC Monitors' unwavering dedication to innovation and product quality is reflected in their ability to surpass all competitors and secure the highest unit shipments, solidifying their reputation as the preferred choice for gamers in the country.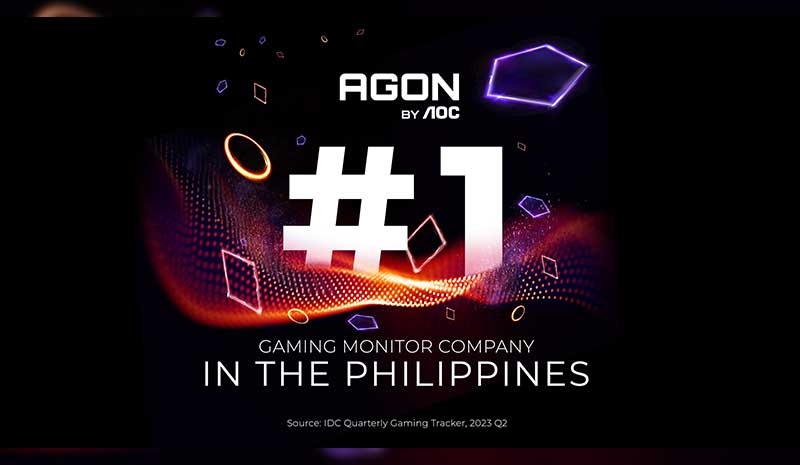 The recognition as the number one gaming monitor brand in the Philippines is a testament to AOC Monitors' commitment to providing gamers with state-of-the-art display technology. Whether it's competitive gaming, immersive single-player experiences, or cutting-edge graphics, Agon by AOC Monitors' product offerings consistently deliver unparalleled performance, elevating the gaming experience to new heights.
We reviewed the AGON AG322FCX Gaming Monitor here. Spoiler: It's a workhorse!
Recognizing the growing popularity of esports and the increasing demand for high-performance gaming equipment, Agon by AOC Monitors has continuously pushed the boundaries of innovation to meet the evolving needs of gaming enthusiasts. Their wide range of gaming monitors boasts features such as fast refresh rates, high resolutions, and adaptive sync technologies, giving gamers a competitive edge and an unmatched level of gameplay precision.
Furthermore, Agon by AOC Monitors has actively supported the local esports community through various initiatives. By organizing and sponsoring tournaments, they aim to nurture the talents of aspiring esports athletes and contribute to the growth of the industry. Agon by AOC Monitors firmly believes in providing gamers with the tools they need to excel and achieve their full potential.
This recognition from IDC affirms Agon by AOC Monitors' position as leaders in the gaming monitor market, motivating them to continue pushing the boundaries of innovation and ensuring that gamers in the Philippines receive nothing but the best.