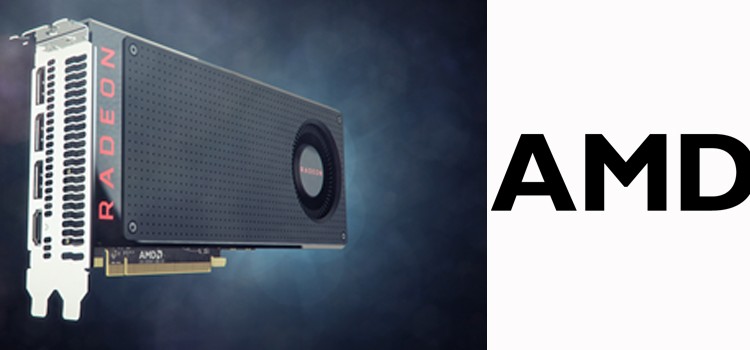 Hot on the heels of the RX 480 release, AMD keeps the momentum going with the announcement of the RX 470 video card.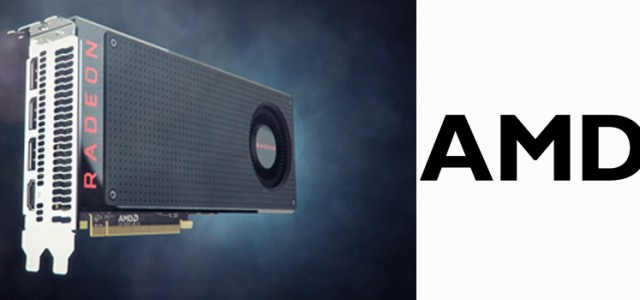 With the launch of the Radeon RX 480 graphics card just last week, AMD hoped to bring VR technology to a wider audience of gamers and enthusiasts. This time around, the company has officially announced the availability of the one-step-down model in their line of affordable gaming GPUs, the RX 470.
The RX 470 looks a lot like it's bigger brother. When it comes to specs, the RX 470 is not as beefy, but still packs a lot of features for people on tighter budgets. The RX 470 dramatically outperforms the previous generation in gaming with its 32 compute units, 2048 stream processors, and up to 4.9 teraflops processing power, yet typical board power is just 120 watts. This produces outstanding gaming with greater than 60 fps at ultra-settings on a wide variety of the latest game titles.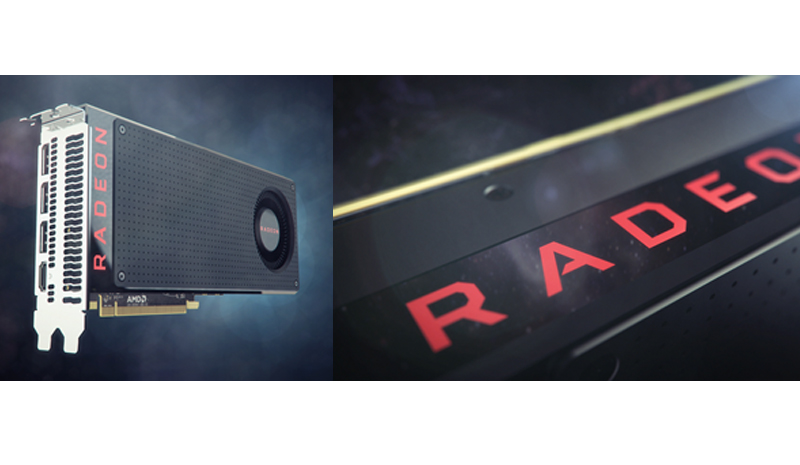 Gamer Optimized – Powered by 4th generation Graphics Core Next (GCN) architecture featuring asynchronous shaders and an enhanced geometry engine, the Radeon™ RX 470 graphics card offers exceptionally smooth gameplay at HD resolutions on the latest DirectX® 12, Vulkan™, and e-Sports titles.
Cool Efficiency – The Radeon™ RX 470 graphics card features premium technology with optimized FinFET 14nm technology that brings new levels of performance and low system power requirements. This allows for new levels of gaming performance to be realized in smaller, less power demanding solutions.
Stunning HDR Pixels – Featuring a brand new display engine, the Radeon™ RX 470 is ready to power the new generation of HDR content and displays for video and gaming.
Game Changing Control – As sophisticated as the Polaris architecture-based Radeon™ RX 470 graphics card is, the software that powers the card is equally as sophisticated. Radeon Software drivers enable the ultimate in performance, features and stability to ensure an exceptionally smooth and fast out-of-box experience. The latest Radeon Settings software takes customization to a whole new level. With per state control over clocks and voltage, users can easily customize their system for new levels of performance.
Quiet Gaming – The latest Radeon™ RX 470 GPUs offer silent gaming features that dynamically optimizes sound volumes based on actual temperature and workloads.
The Radeon RX 470 graphics card starts at $179 and will be available in AMD retailers soon.