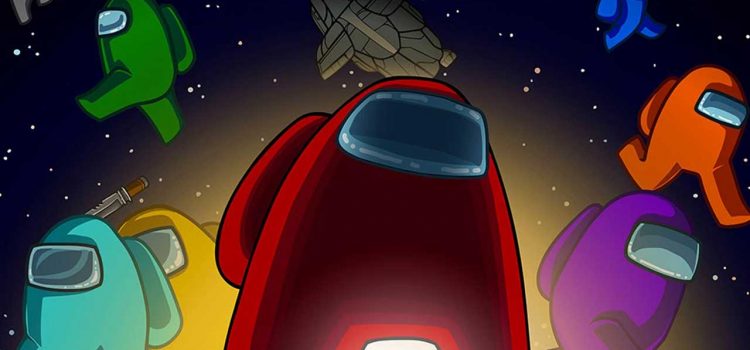 A month after the official announcement, Among Us 2 won't be happening according to its developers.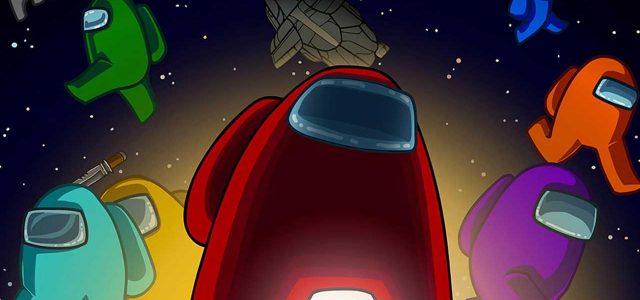 Space-themed deception game Among Us has been enjoying a healthy following worldwide, thanks to gamers who have been encouraging friends play it as well as streamers who have been featuring the game on their channels.
Just last month, Innersloth, the three-man development team behind the game, announced that Among Us 2 is in the works. However, a blog post from PuffBallsUnited (one of the developers) posted on the official website today, stated that the team will be shelving the sequel.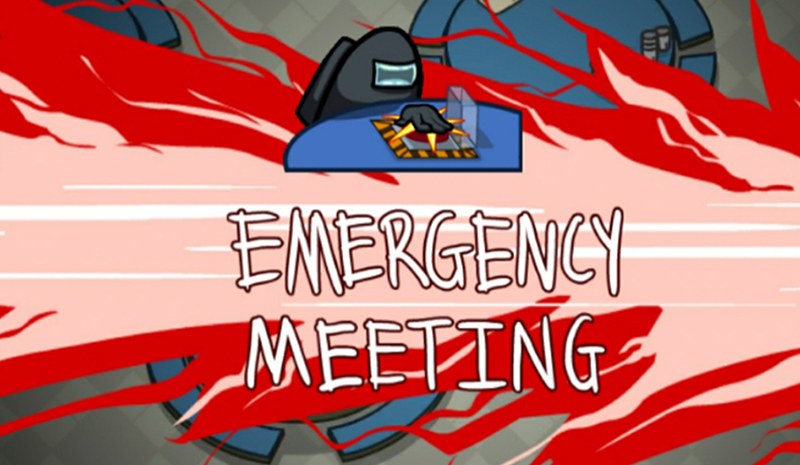 For the uninitiated, the game is available on mobile and desktop platforms. The PC version is very cheap on Steam and the mobile version is free to download. It's a cross platform title where PC and mobile players can play together and communicate with each other; a very important component of the game.
As mentioned, Among Us is a deception game, where up to ten players play astronauts in a space station. These crew members need to finish their designated tasks quickly because there is an impostor – or impostors – among them, sabotaging their electrical or communications, and killing them off one by one.
Among Us 2: What Lies Ahead
The post then goes on to explaining the actual reason behind the team's initial decision to create Among Us 2. It was because the code used to create the first game was old and outdated. If future updates will be a regular expectation, then the game's base code will be a difficult to change.
The main reason we are shooting for a sequel is because the codebase of Among Us 1 is so outdated and not built to support adding so much new content. However, seeing how many people are enjoying Among Us 1 really makes us want to be able to support the game and take it to the next level. We have decided to cancel Among Us 2 and instead put all our focus into improving Among Us 1. All of the content we had planned for Among Us 2 will instead go into Among Us 1.

Taken from

PuffBallsUnited's blog post

But since the game has taken off – figuratively – due to its interpersonal gameplay and simplistic mechanics, the team has decided to dedicate its time to support Among Us instead. Expect a lot of improvements in the pipeline for the game including colorblind support, a friend system, a new stage, and server improvements.

Thanks to its private room system, players can set the rules of the game. From number of tasks to the stage, to how many impostors there will be in a game, private rooms can be tailored to its players. There's even a "hide and seek" build of rules that shoots the game in a totally different direction.

Among Us combines deception mechanics similar to board games like Avalon and Werewolf, with easy point and click mini games – tasks – that you need to do. Perhaps the biggest strength of Among Us comes from the fact that a lot of people are still practicing self-isolation due to the COVID-19 pandemic, and want something to do with friends they can't meet face to face.

The game joins the ranks of games like Fall Guys when it comes to non-esports titles currently being played, a sort of palate cleanser from the stress games like DOTA 2, Valorant, and Mobile Legends often cause. We may still see an Among Us 2 down the road but for now, the developers may have made the right decision in steadying their course on the first game.