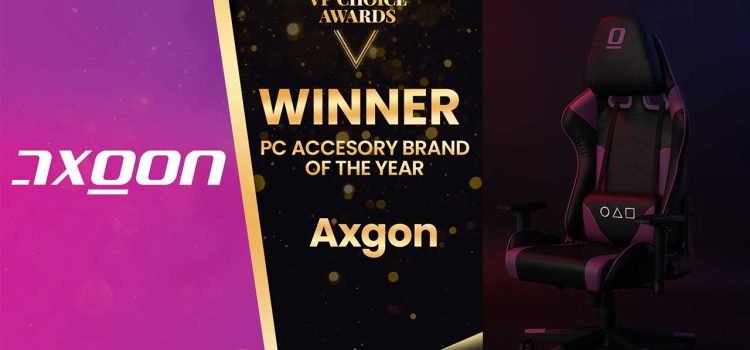 Axgon Philippines wins big at the 4th Village Pipol Choice Awards! Congrats to the newest gaming accessories brand on the block!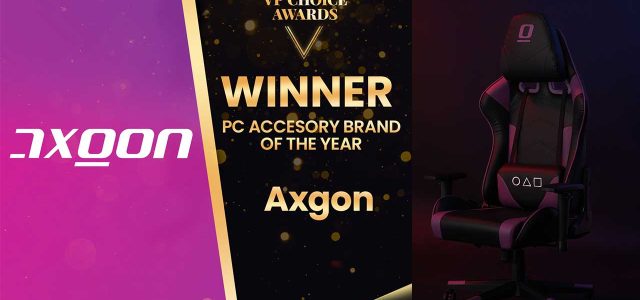 Axgon, the newest provider of gaming accessories and furniture in the Philippines, is proud to announce that it won the 4th Village Pipol Choice Award for PC Accessory of the Year. The prestigious award was given to Axgon for its stylish, high-quality products with no-nonsense designs that cater to every kind of consumer.
The Village Pipol's Choice Awards is an annual award-giving event in the Philippines that recognizes the best in the entertainment industry. The PC Accessory of the Year award recognizes outstanding accessories for personal computers, laptops, and other devices. The winners are chosen based on online voting and the editorial board of Village Pipol Magazine.
Axgon: Affordable and high-quality gaming peripherals
During its launch last September 2022, the brand unveiled its new line of gaming peripherals and furniture as the newest and hippest gaming brand to enter the Philippine market. Axgon's line of products features a complete roster of peripherals and furniture any PC gamer would need, including the stylish AXGH1V1 gaming headset and the AX1CVa Gaming Chair.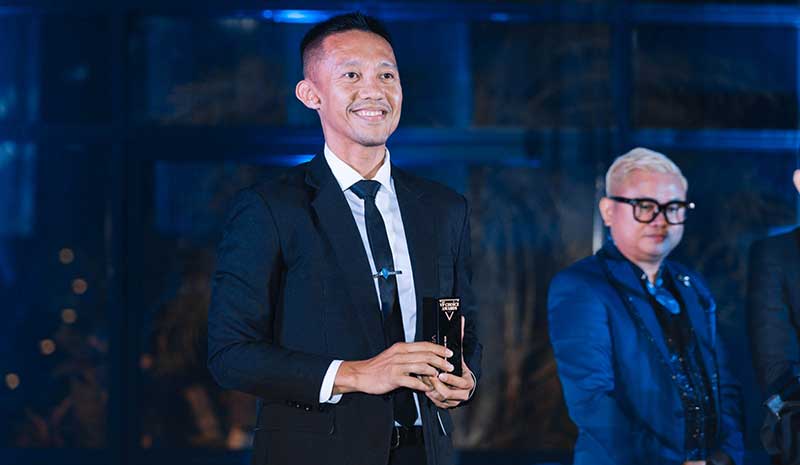 "We are honored to receive this award from Village Pipol Magazine," said Jack Salamia, Marketing Manager of Multi Media Displays Incorporated, the company responsible for Axgon's development, marketing, and sales. "This award is a testament to the hard work and dedication of our team in providing innovative and high-quality PC accessories to our customers."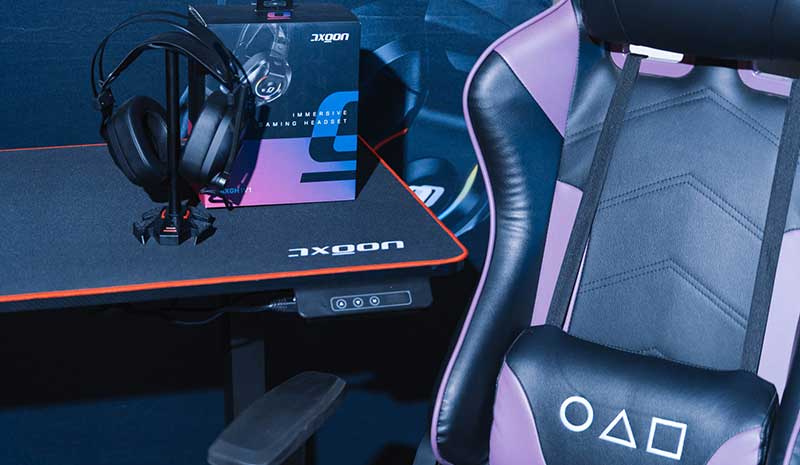 What sets the brand apart from its competitors is its commitment to providing products that combine performance, comfort, and style. The AXGH1V1 gaming headset, for instance, features 50mm drivers that deliver crystal clear sound and a noise-canceling microphone that provides clear communication during gameplay. Meanwhile, the AX1CVa Gaming Chair is designed with adjustable armrests, a lumbar support cushion, and a headrest pillow to ensure maximum comfort during long gaming sessions.
All of the brand's gaming products are available for purchase online on official AOC Philippines Lazada and aocphilippines Shopee stores.
For more information about the brand and its products, visit its official website www.axgon-global.com, and its social media channels @AXGONPH on Facebook and @axgon_ph on Instagram.