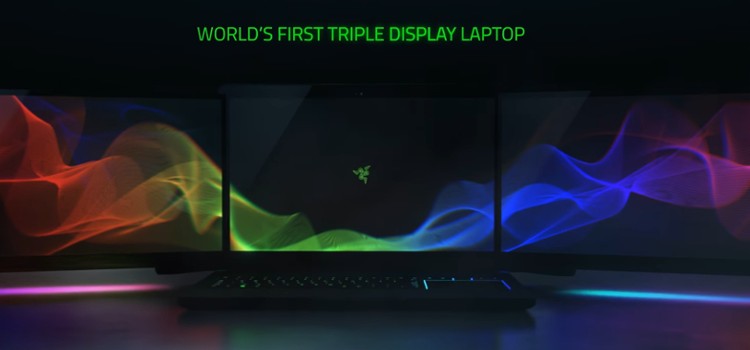 Razer makes a bombshell announcement at CES 2017 with their unveiling of Project Valerie, the first triple-screen laptop with a total 12K resolution.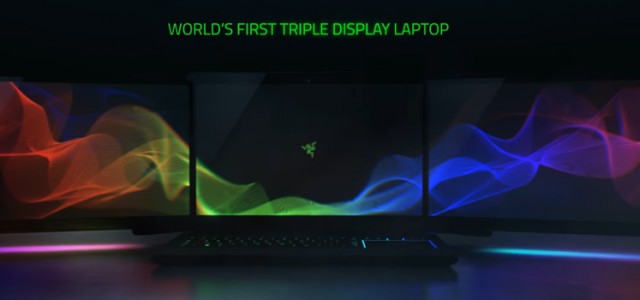 So far, CES 2017 saw a lot of exciting announcements, but this might just take the cake as the most outrageous one. Razer has debuted their new gaming laptop codenamed Project Valerie, it's the first-ever triple-screen gaming laptop. Yes, those are three screens, for a laptop (Bravo Razer).
The laptop's three 17.3-inch screens all sport 4K resolutions, for a total resolution of 11,520 X 2160 (that's 12K resolution in total, because 4K is so 2016); and the displays support NVIDIA's G-SYNC. The laptop's screens are also deployed automatically, adding to its cool factor (absurd, but still kinda cool).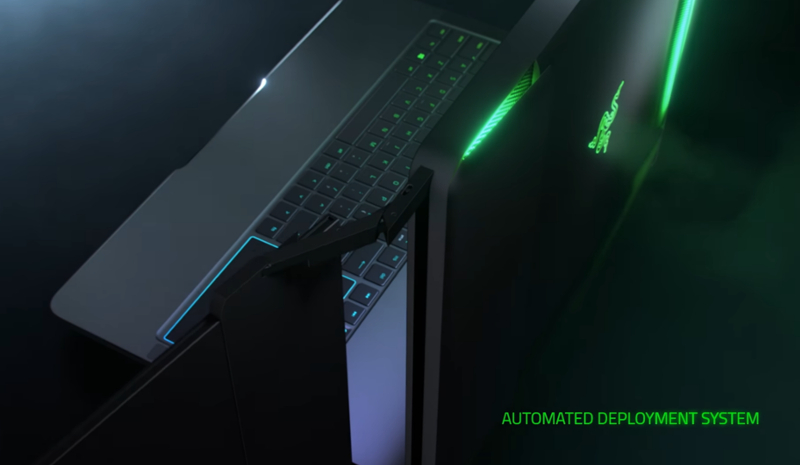 Under the hood, Razer's Project Valerie packs a GTX 1080 GPU (so it's specced much like the Razer Blade Pro). It's also 1.5 inches thick, and weigh less than 12 pounds.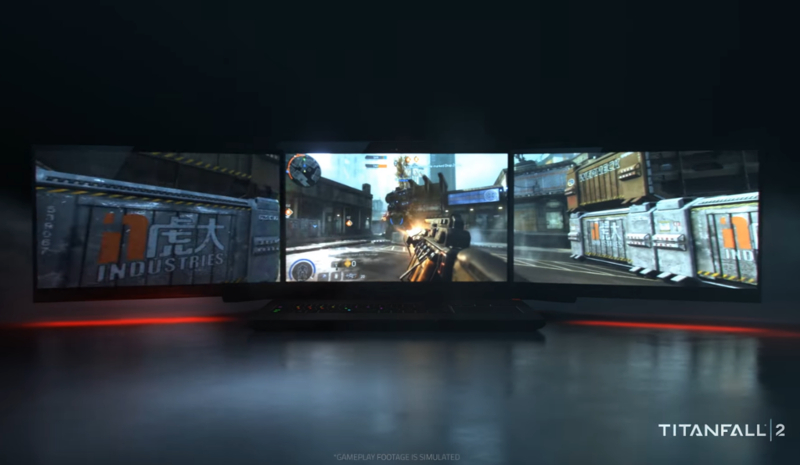 There are no words yet on the price, or when it will be available. But surely, it would be priced very expensively (think Predator 21 X expensive), if it ever gets widely released.