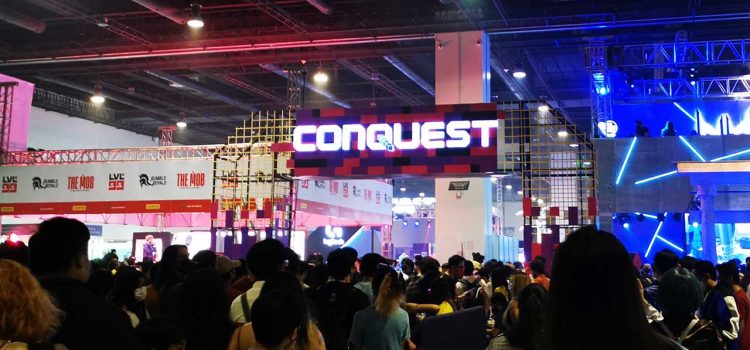 There are so many cool stuff you can buy at Conquest 2022 and here are some of them!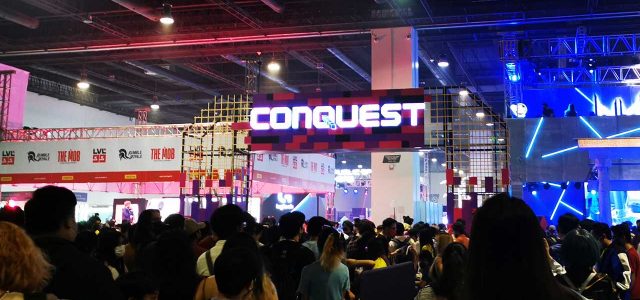 Conquest 2022 is the first geek, gaming, and pop culture convention we've had in a long while that doesn't really focus too much on one genre (like toys or anime) as it does with its guests. Similar to the past Asia Pop Comic Cons, Conquest 2022 gave a focus to US streamers, voice actors, content creators, and cosplayers. Of course, there were a ton of esports tournaments and booths where you can try out different games but there was also a lot of merchandise from artists, cosplayers, and online stores that you can check out!
Here are some of the cool stuff we found at the artist and merch hall of Conquest 2022!
Conquest 2022: All about the merch
There were a lot of clothing like jackets and shirts styled in your favorite anime or video games.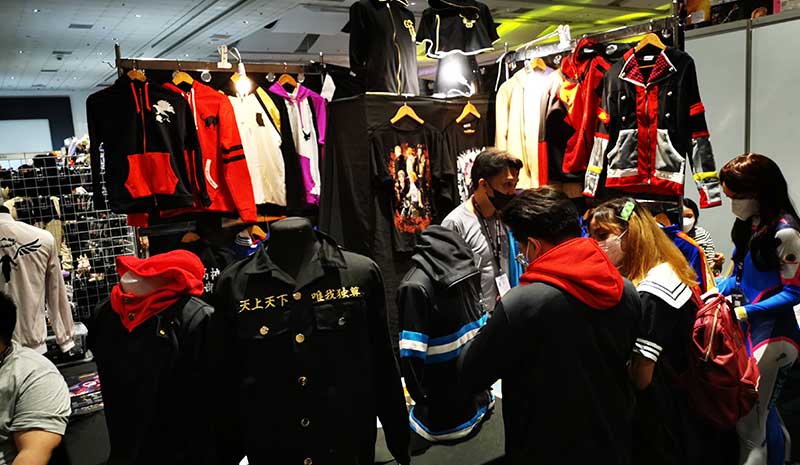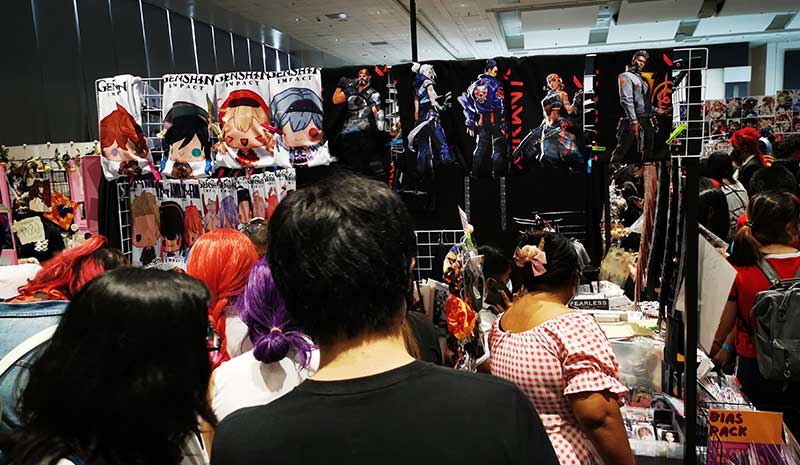 There are a lot of stickers, keychains, and other small items from artists big and small, like SSKAIT and Purple Passion PH!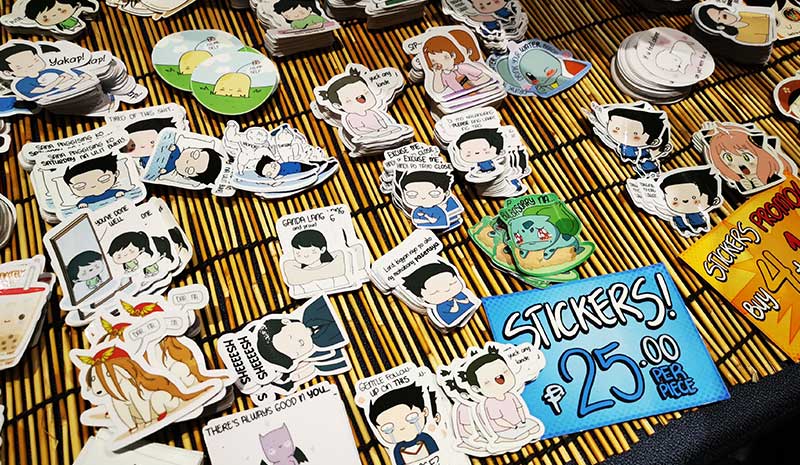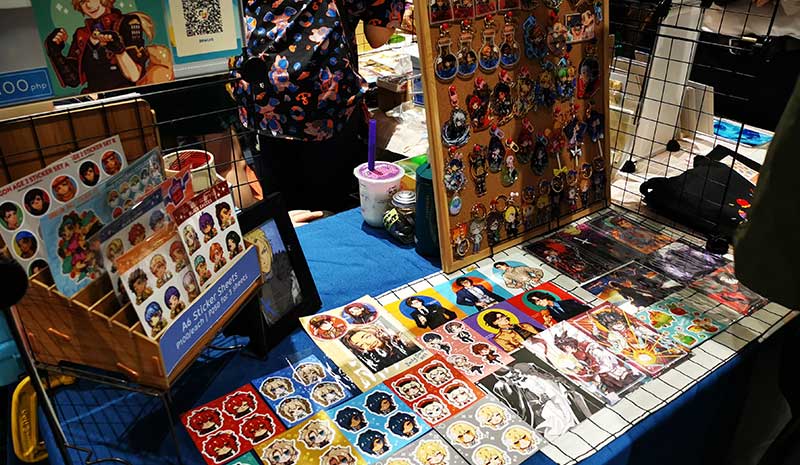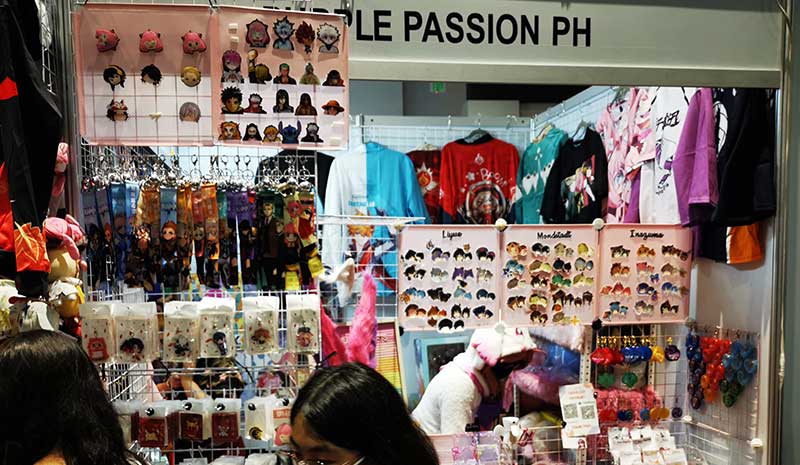 Plushies, socks, and toys? Yup, Conquest 2022 has those too!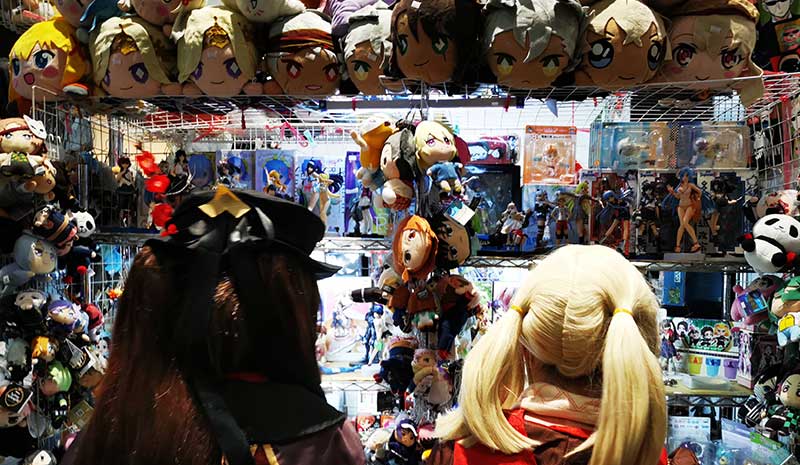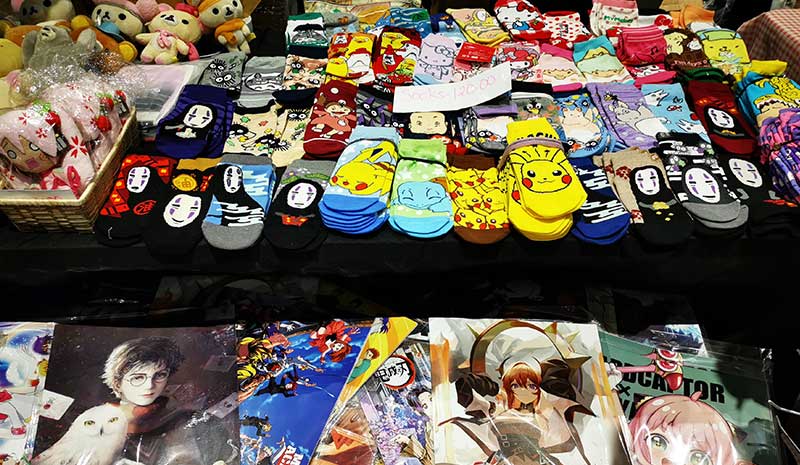 Looking for props to complete your costume? Long Live Play PH has you covered.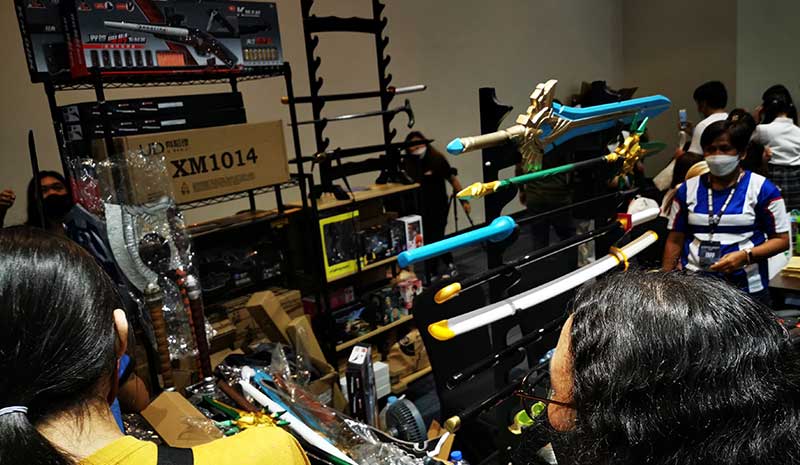 Thanks to Stranger Things Season 4 and Critical Role, Dungeons and Dragons have become popular again.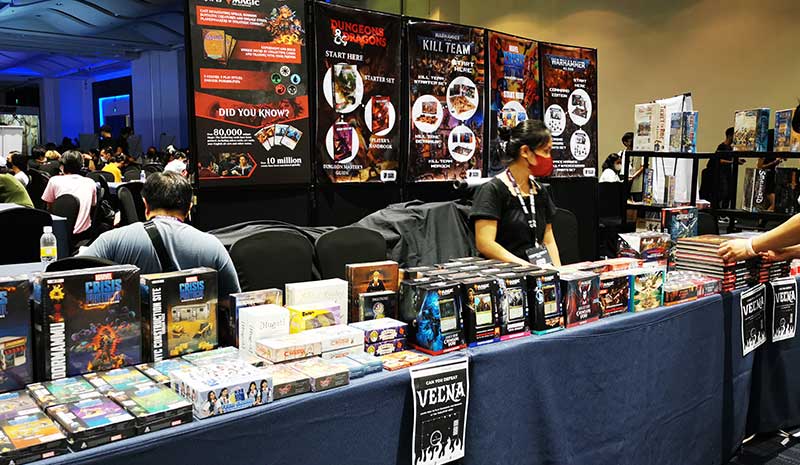 For manga fans, Tankobonbon Manga Book Store has a booth will all your favorite titles!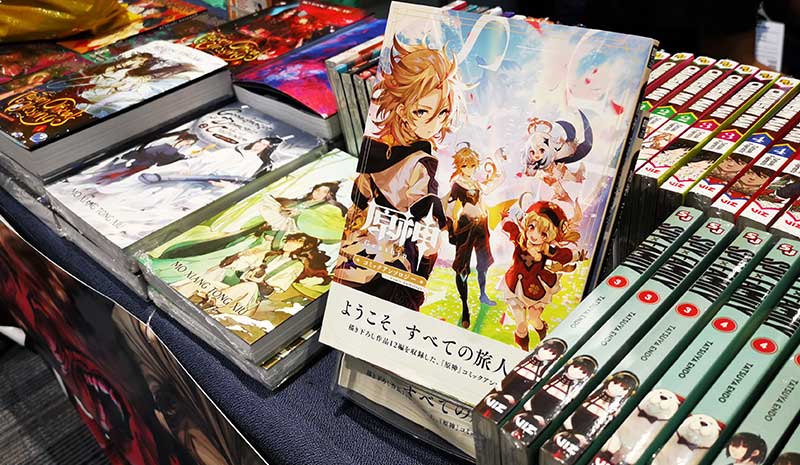 If you like mechanical keyboards like us, there are keycap sellers like Chibi Cravings as well!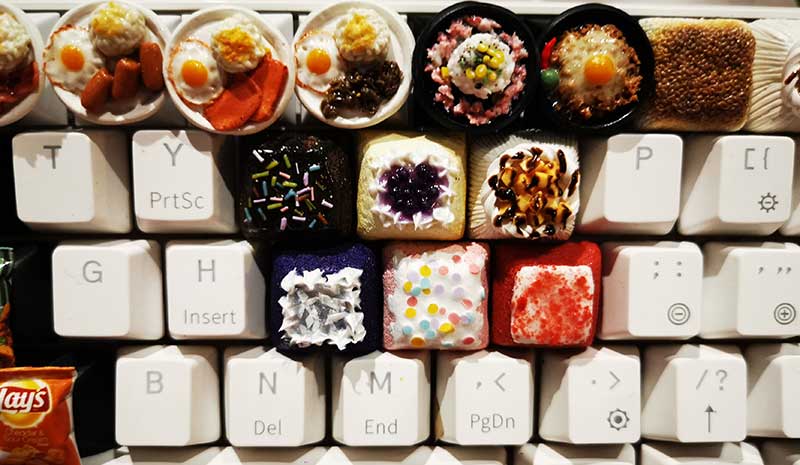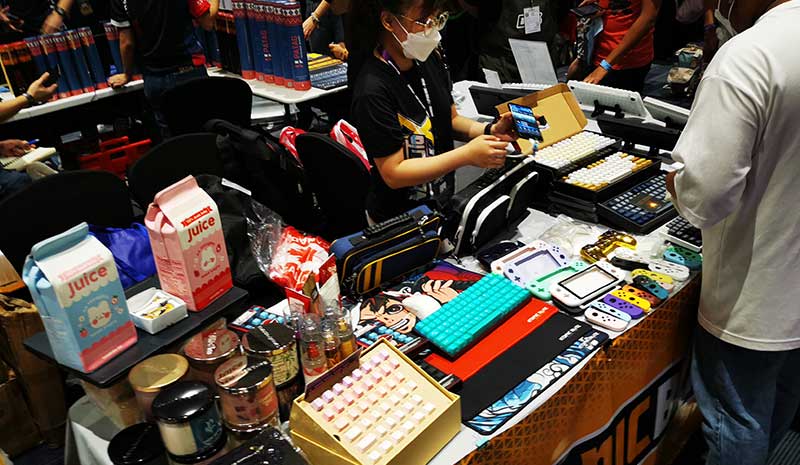 And finally, Rotobox PH has a booth on the first floor for all your keyboard, IEM, and other peripheral needs!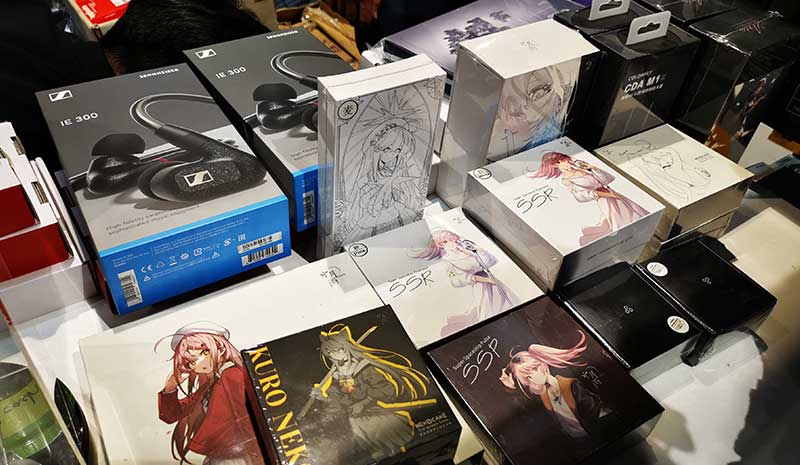 These are just some of the merch you can get at Conquest 2022! There are booths that have participation activities where you can win shirts, toys, and other cool stuff just by dropping by and trying out their products!
There's still time! Drop by Conquest 2022 at the SMX Convention Center and check out all the cool booths, cosplayers, activities, and merch!