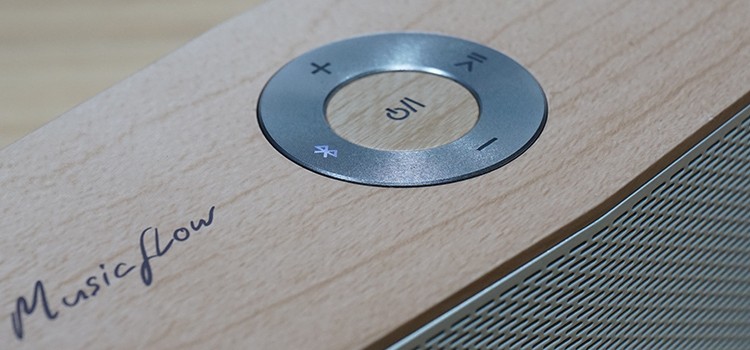 We check out the cool-looking Bluetooth speaker from LG. Does it sound as good as it looks?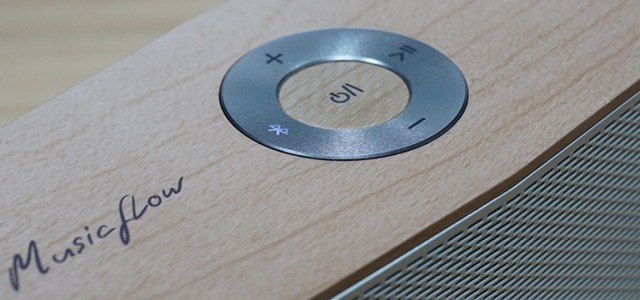 Korean tech giant LG Electronics may have garnered a lot of attention for their smartphone in recent years, but the company has been offering products in other categories as well, like home appliances and home entertainment systems. One such product is the LG Music Flow P5, a Bluetooth speaker that looks like a piece of furniture but is portable enough to be carried during vacation.

Here are a things that come with the Music Flow P5: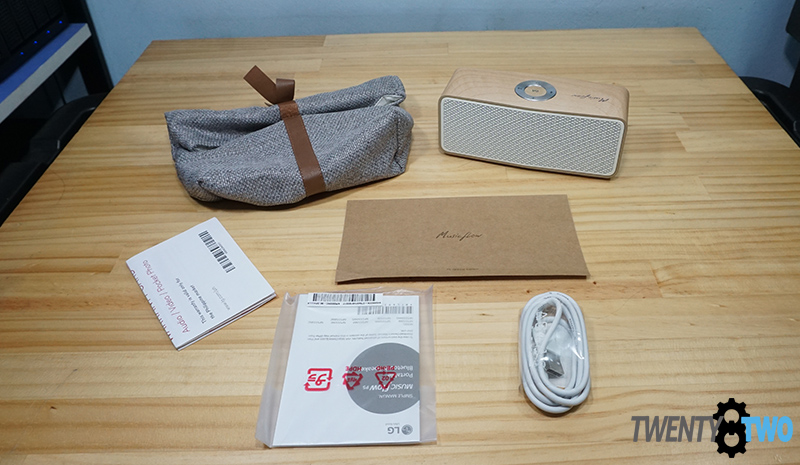 Wireless Connectivity
Bluetooth 4.0
Wired Connectivity
3.5mm Jack Input (Auxilary)
MicroUSB
Battery Capacity
2100mAh
Sound Information
Impedance: 4 ohms
Peak Power: 10 watts
Max SPL: 82 dB
Form Factor
Bookshelf
Colors
Red, Blue, Black, Pink, Green, Orange
Dimensions
Height: 2.3 inches
Length: 6 inches
Depth: 2.3 inches
Wieght: 1.04 lbs
Initial Impressions:
Right out of the box, the wood finish was what I noticed first. While the body of the Music Flow P5 is NOT made of actual wood, the grain finish lends a touch of organic class to the device, making it a great addition to your condo or room.
Design: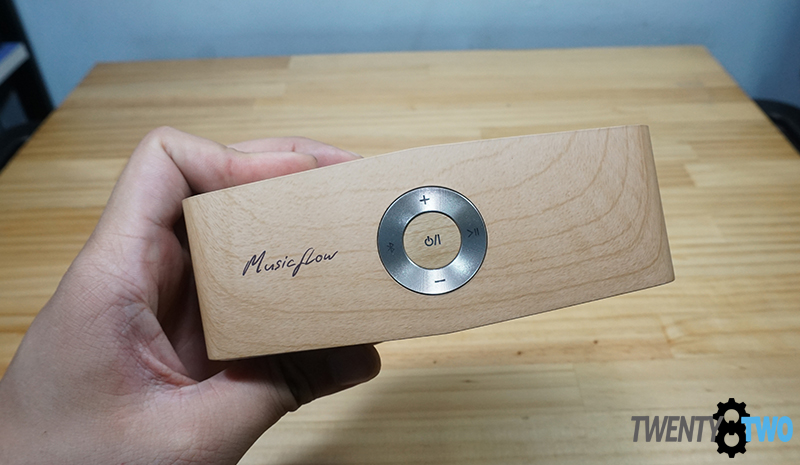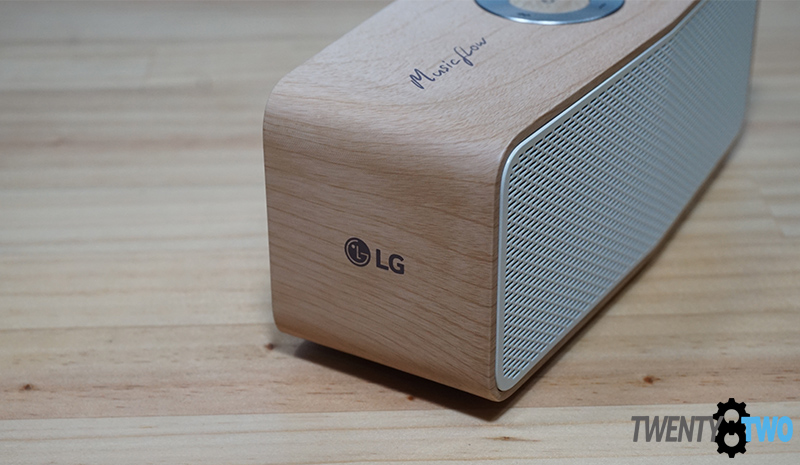 The angled speaker grills at the front and back of the device are supposed to amplify and enhance the condition of the sound, while the control wheel at the top rounds out the Music Flow P5 as a great piece overall.
Features:
Aside from your phone, you can connect other Bluetooth-enabled devices to the Music Flow P5. It's Dual Play function allows up to two devices to connect to the device at the same time. You can connect a phone and a larger speaker system to the P5, allowing you a complete bookshelf speaker experience. You can even connect the Music Flow P5 to your TV (when compatible) to enhance the audio for that semi-surround sound experience.
Sound Production:
(Tested Tracks via Spotify)
Steve Aoki – Boneless
John Mayer – Clarity
P.O.D – Sleeping Awake
Skrillex & Rick Ross – Purple Lamborghini
EDITOR'S NOTE: We set the speakers to use right out of the box, so please take note that we are unfamiliar with the amount of burn in time this review unit actually has had before we got it and basing our observations from what we are getting during the testing phase.
Upon testing, the LG Music Flow P5 sound signature is somewhat warm. The lows are a little loose but our tunes sounded great on the device. The highs are not as irritating and mids were hitting all the right notes. We listened to our sample tracks with the volume at around 75% and it generated the best sound. Cranking the volume any higher up until maximum resorted in distortions. In real-life situations, we feel like the Music Flow P5 would be better suited (on its own, at least, without any amplifying device paired to it) for a little more relaxed social gatherings at home, like boardgame night!
Battery Life
Battery Life lasted for 14 hours of continuous usage with 75 percent volume level since we don't like cranking it up to 100 percent due to unpleasant distortion. Charging the whole Music Flow P5 takes five hours to top up.
Final Thoughts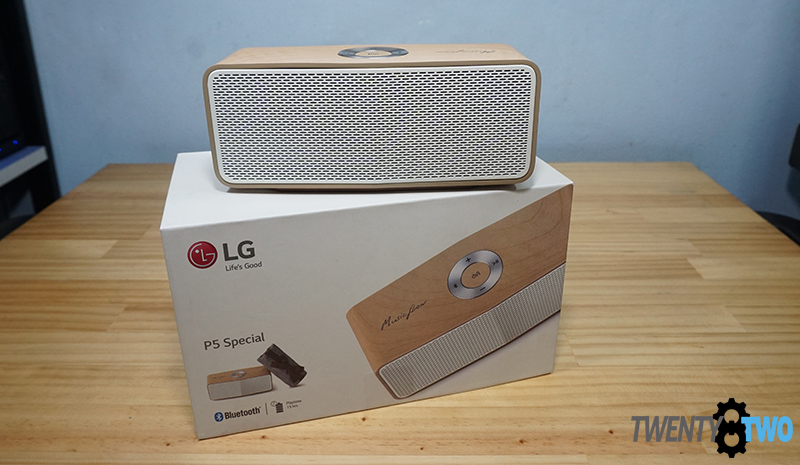 It's small, it looks really good sitting on any table in your condo, room, or living room, and the sound output is pretty great. The device pairs easily with any Bluetooth-enabled phone or device, and even comes with a travel pouch ready for your next vacation. We liked the warm signature it has, and the decent uptime and recharge time means the Music Flow P5 is almost always ready to be used. Overall, it's a hassle-free device and a welcome addition to your entertainment set-up.
The LG Music Flow P5 is priced at P4,990 and is available in all LG concept stores and partner retailers nationwide.