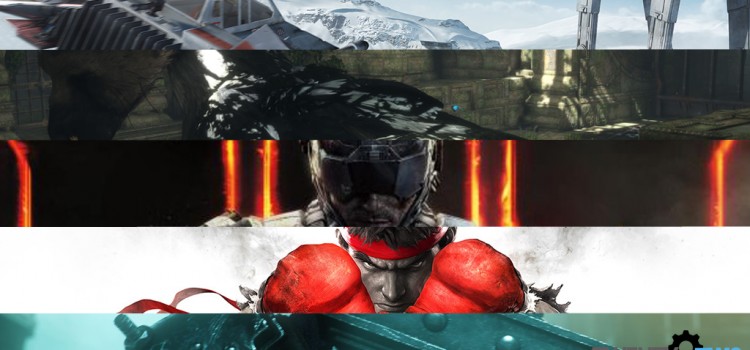 E3 2015 has come and gone, and we go straight to the games we are pretty excited about. Suddenly, getting a PS4 has become...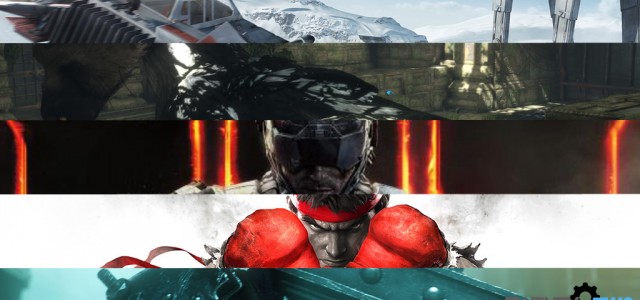 E3 2015 has come and gone, and we go straight to the games we are pretty excited about. Suddenly, getting a PS4 has become top priority, especially when news broke out that a 1TB version of the console has just been announced.
There's no denying it, the Playstation hype train is in fully in motion and there's no stopping it outside of the PC. 'Batman: Arkham Knight' is just days away from local release, which means you only a day or two to pre-order, and Fallout 4 has been announced as well.
The Playstation forum at E3 2015 was jam-packed with a lot of cool announcements, but it's really the list of games available on the PS4 that we were excited about. So without further ado, here are the games announced at E3 that got us drooling:
Star Wars: Battlefront
EA Games has teased fans long enough and at E3, unveiled a teaser trailer of the rebooted 'Battlefront' franchise. The game will be released in November 17, 2015, with a free DLC coming in December 2015.
The Last Guardian
The was a 'The Neverending Story' vibe when Sony and Japan Studio showed a playthrough demo of the 'The Last Guardian', where you play the role of a young boy with a very large, feathery creature for a companion to go through a multi-level puzzle type of adventure.
Call Of Duty: Black Ops III
The 'Call Of Duty' franchise jumped ship to the PS4 camp, and fans are in for a gorgeous FPS treat come November 6, 2015.
Shenmue III
While it may not be locally popular, RPG fans of the Dreamcast 'Shenmue' franchise were thrilled to learn that Sony and series creator Yu Suzuki have opened up a Kickstarter for 'Shenmue III'. It won't be a remake nor a reboot, but the actual follow-up to 'Shenmue' I and II!
Street Fighter V
We're loyal fans of the 'Street Fighter' franchise, and the clips we've been seeing of the upcoming 'Street Fighter V' are very exciting indeed. There's a new battle system in town, and it looks like it's back to Training Mode before we get down and dirty with online battles.
Final Fantasy VII Remake
A whole generation of RPG fans have entertained the notion of bringing the beloved installment of the Final Fantasy series to newer-gen consoles, and that wish has come true. Sony and Square are remaking FF7, and while the story will be tweaked for sure, fans (us included) are beyond delighted with the news.