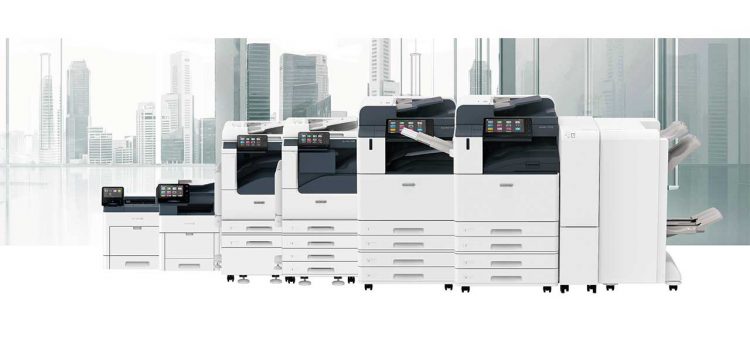 Fuji Xerox has a new set of printers and other devices for 2021 which feature the latest contactless tech, cloud connectivity, and security for...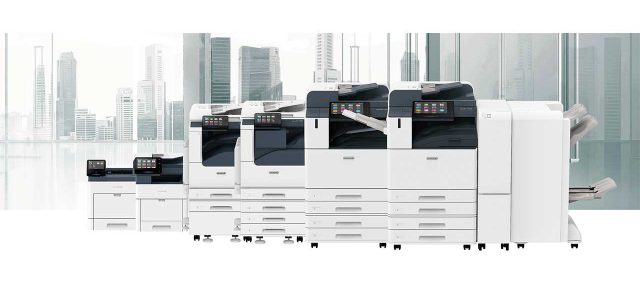 Twenty one new devices and printers for 2021; that's the latest announcement from Fuji Xerox as the company announced their new models that feature contactless technology, cloud services, and state-of-the-art security.
Fuji Xerox has further emphasized how these new devices can enhance protection, promote freedom to businesses and add value to users alike through the four-pillared benefits of 360-degree data security, carefree management, end to end automated workflow, and borderless workspace.
As businesses adjust to the new normal, it's important that office documents and the machines that produce them are also adaptive to the challenges companies are facing.
Fuji Xerox for your business
The new models cater to the burgeoning number of companies embracing borderless workspaces, allowing users to connect anytime, anywhere, with a seamless, secure range of cloud enabled printing services. With 78 percent of cloud-based workers stating that the most important capability in devices used for work is the ability to fix issues without losing productivity 2 , the new models will include digital conversion for document automation of business process and advancements in user-friendly interface.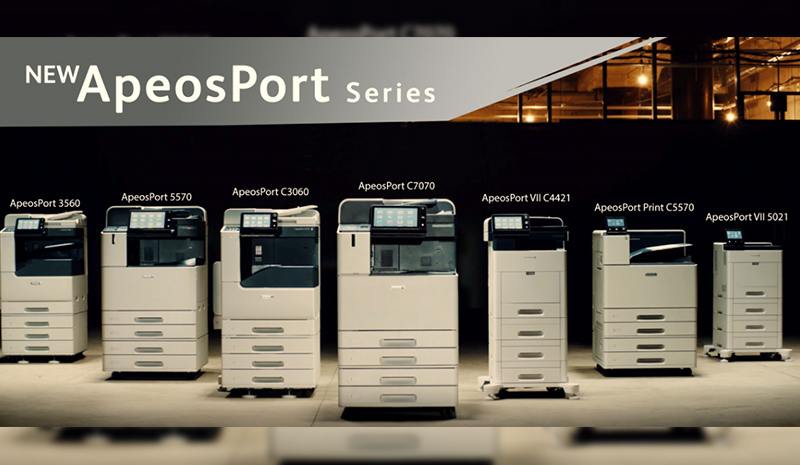 Fuji Xerox's latest product offerings will boost businesses through its professional service teams, remote support, and Remote Device Health Check offering predictive device management to ensure printer malfunctions are reduced and business momentum is maintained. These new digital devices can be utilised to reinforce businesses for the future model of remote working and address collaborative team needs, without taking a compromise on security.
For more information about the new Fuji Xerox printers and devices, check out their website and their Facebook page.