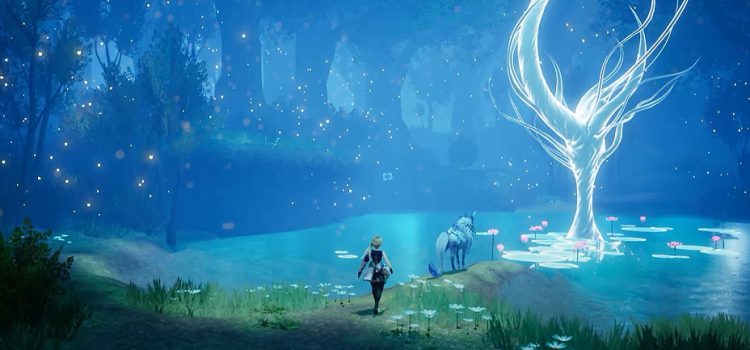 Harvestella is set to be released on November 4, 2022, and we're fairly excited! Harvestella: A quick story overview Harvestella is Square Enix's upcoming...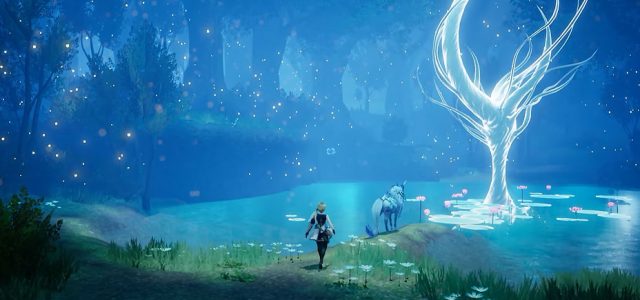 Harvestella is set to be released on November 4, 2022, and we're fairly excited!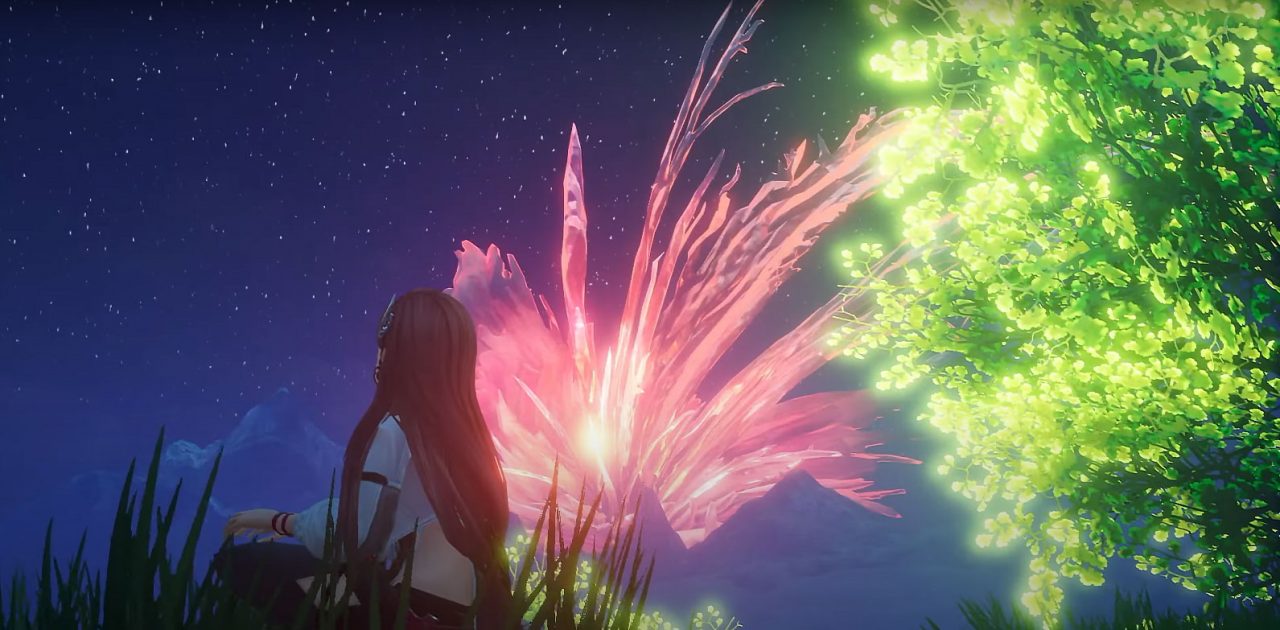 Harvestella: A quick story overview
Harvestella is Square Enix's upcoming life simulation RPG game, which to many fans, seems like a cross between Harvest Moon and Final Fantasy (and we're definitely not complaining). In the world of Harvestella, four crystals called "Seaslight" govern the balance of seasons until sudden abnormalities appear, creating "Quietus" or the Season of Death, which happens as every traditional season turns.
During Quietus, people lock themselves in their homes as all crops outdoors die.
It is in this world where you, the protagonists, start your story depending on what you wish to do: you can first go farm or opt to go adventuring right away. At the end of each day, you'll always need to rest, similar in real life. You can feel free to enjoy a range of activities—cultivating crops, taking on jobs, taking care of pets, cook—but you have to plan your activities based on seasons while trying to discover the mystery behind Quietus and hopefully put an end to it.
The seasons of Harvestella
Square Enix has been regularly posting game updates on their blog and has even released a Harvestella demo on Nintendo Switch. We're treated to the beautiful environments in game, which are influenced by a Seaslight for each season.
Fall: Lethe Village and Higan Canyon
The Leathe is a quaint village of golds and browns, while Higan Canyon has bright, almost fiery foliage that glows in the night.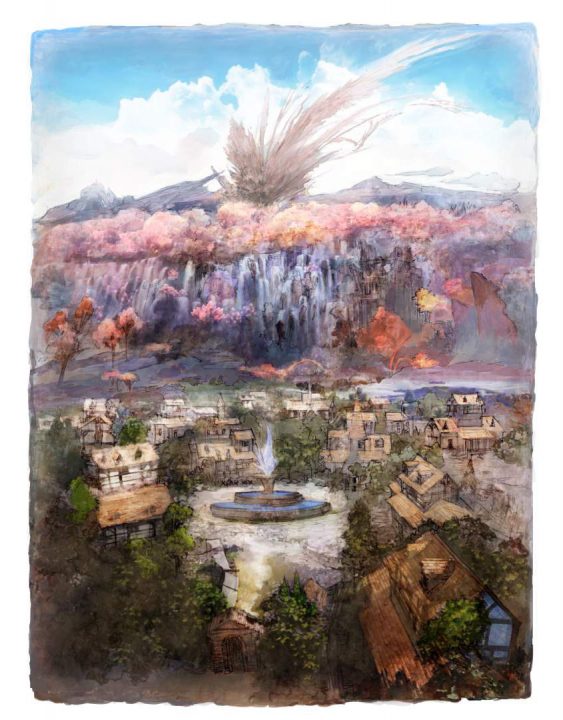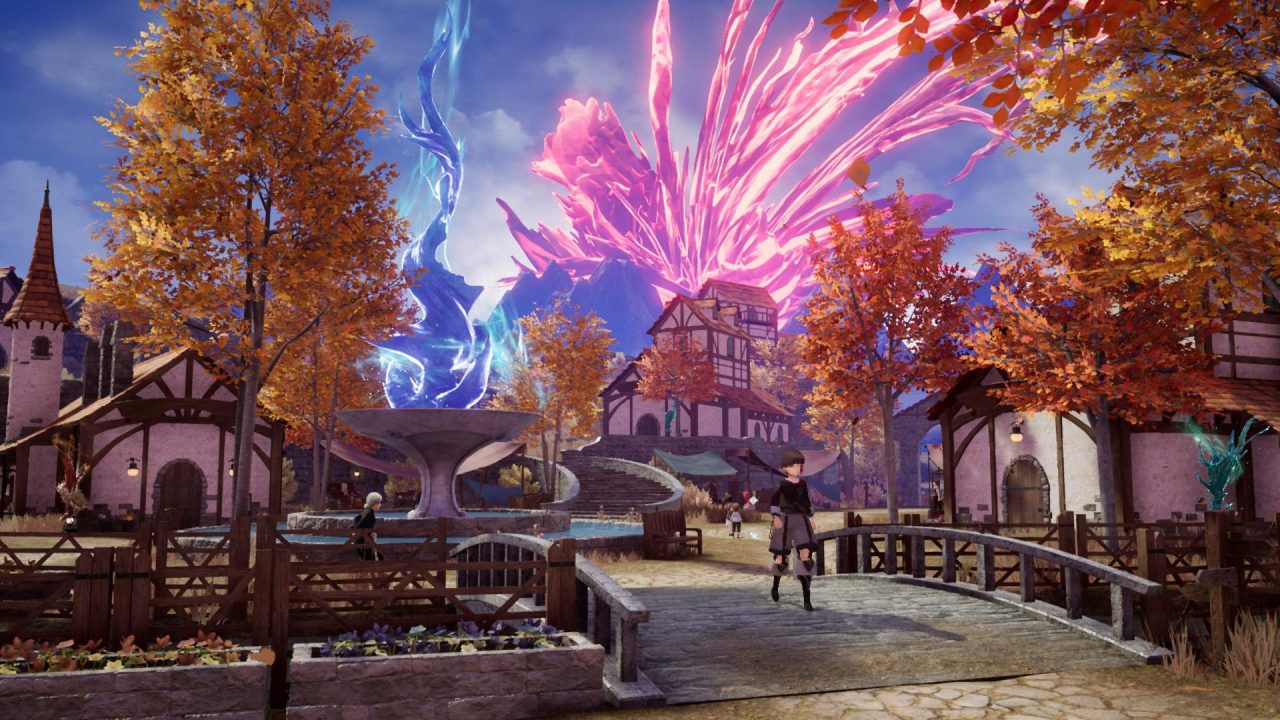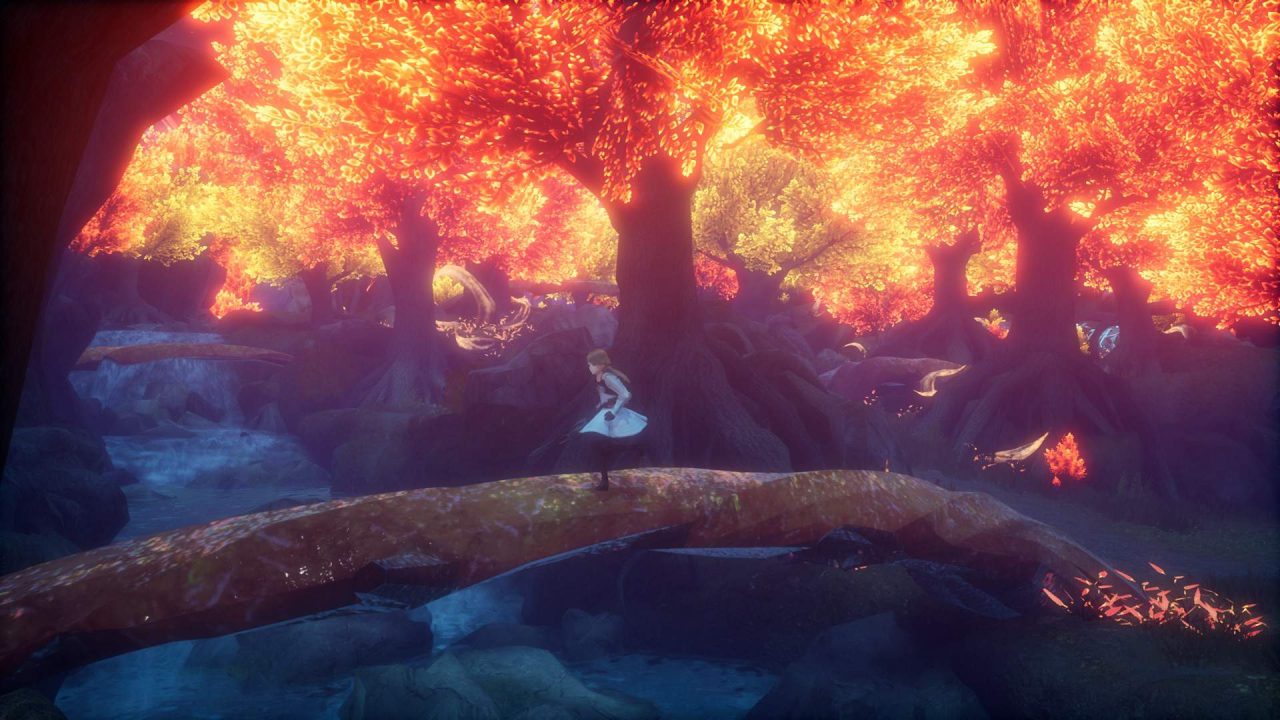 Spring: Nemea
Nemea is a place where cherry blossoms perpetually bloom.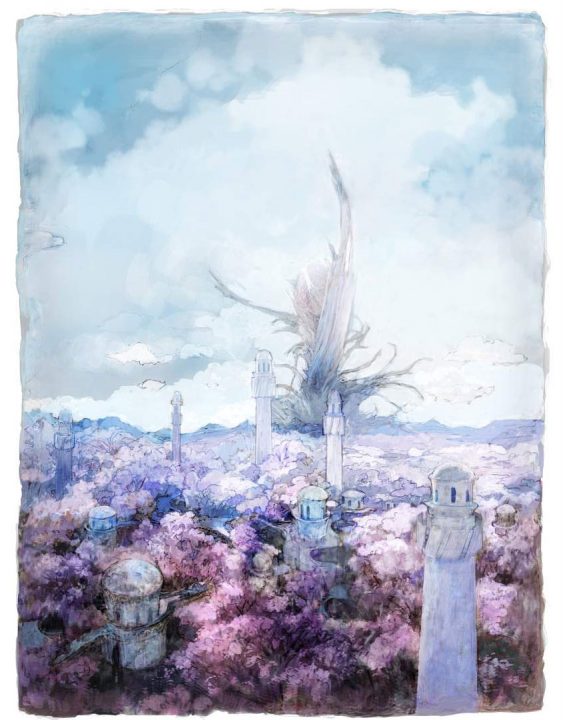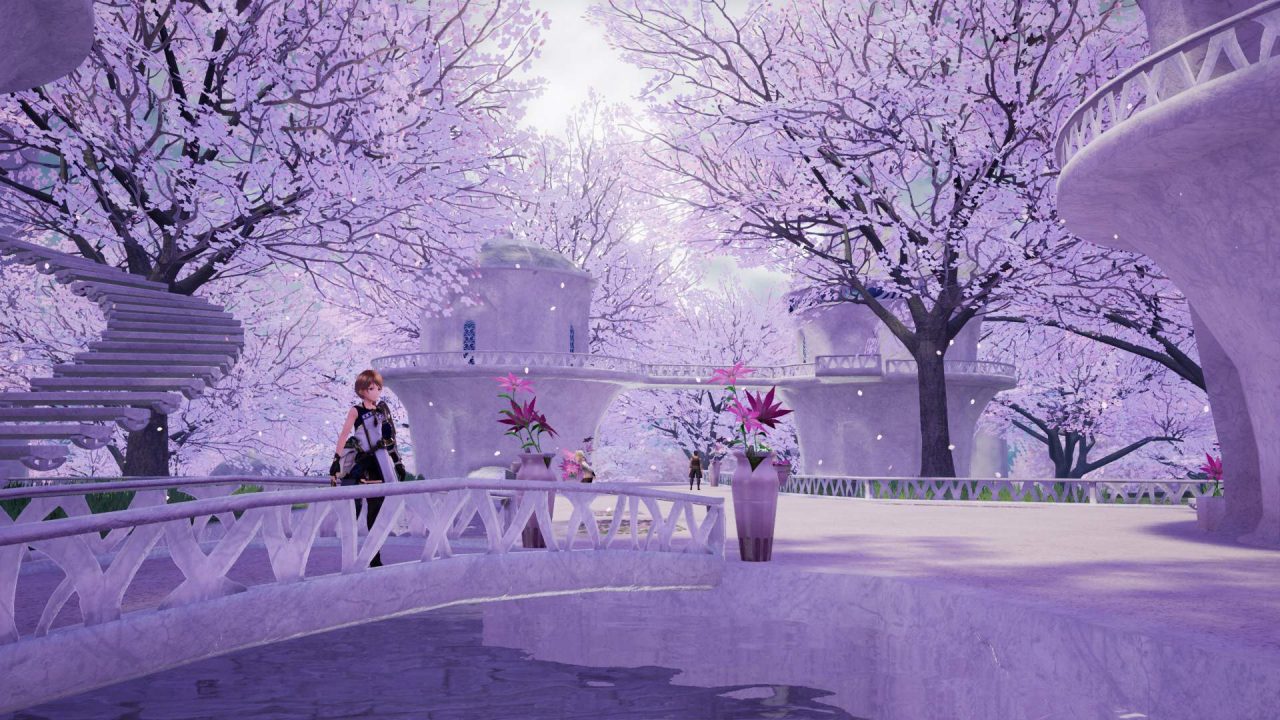 Summer: Shatolla
Shatolla is a seaside town with a warm tropical touch. Fisherfolk come together at night to sing and tell each other stories.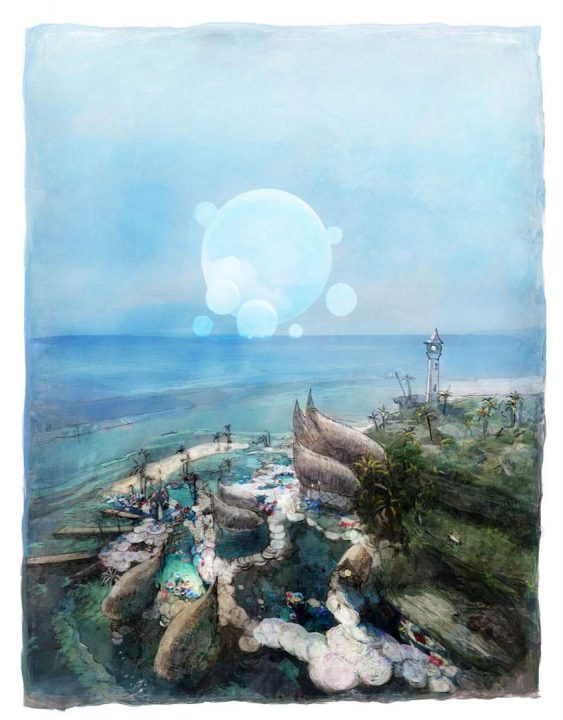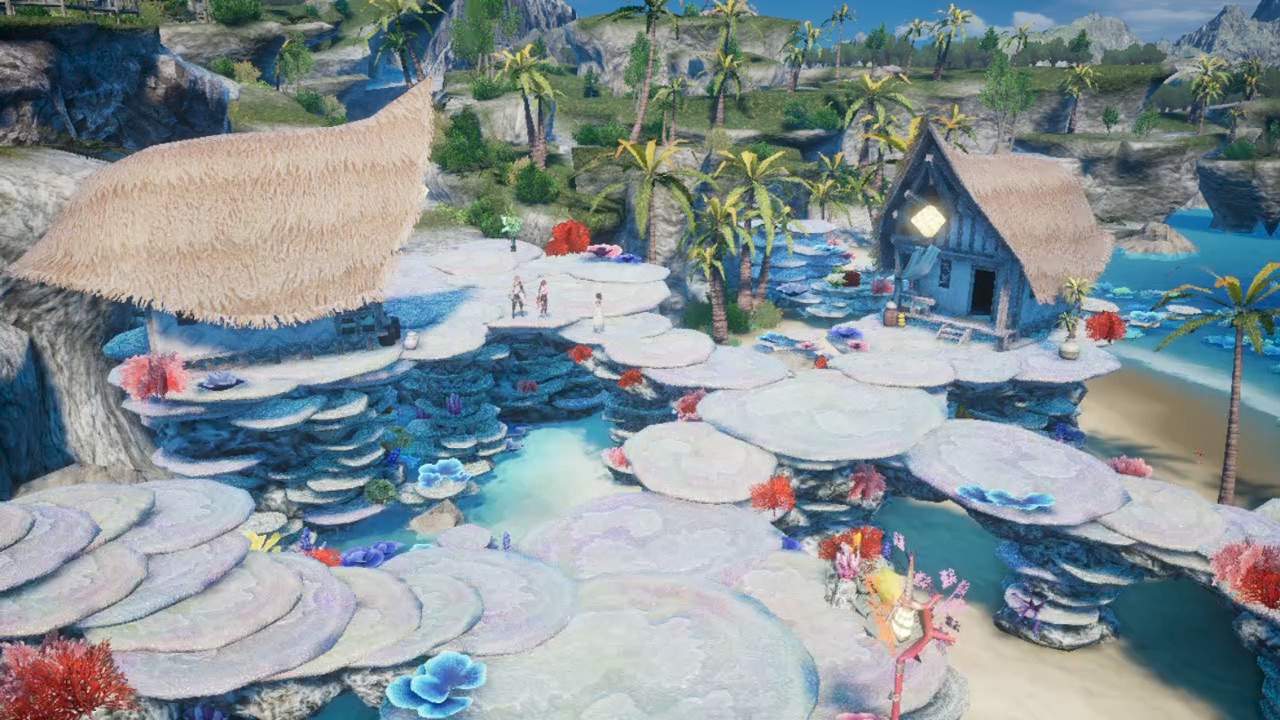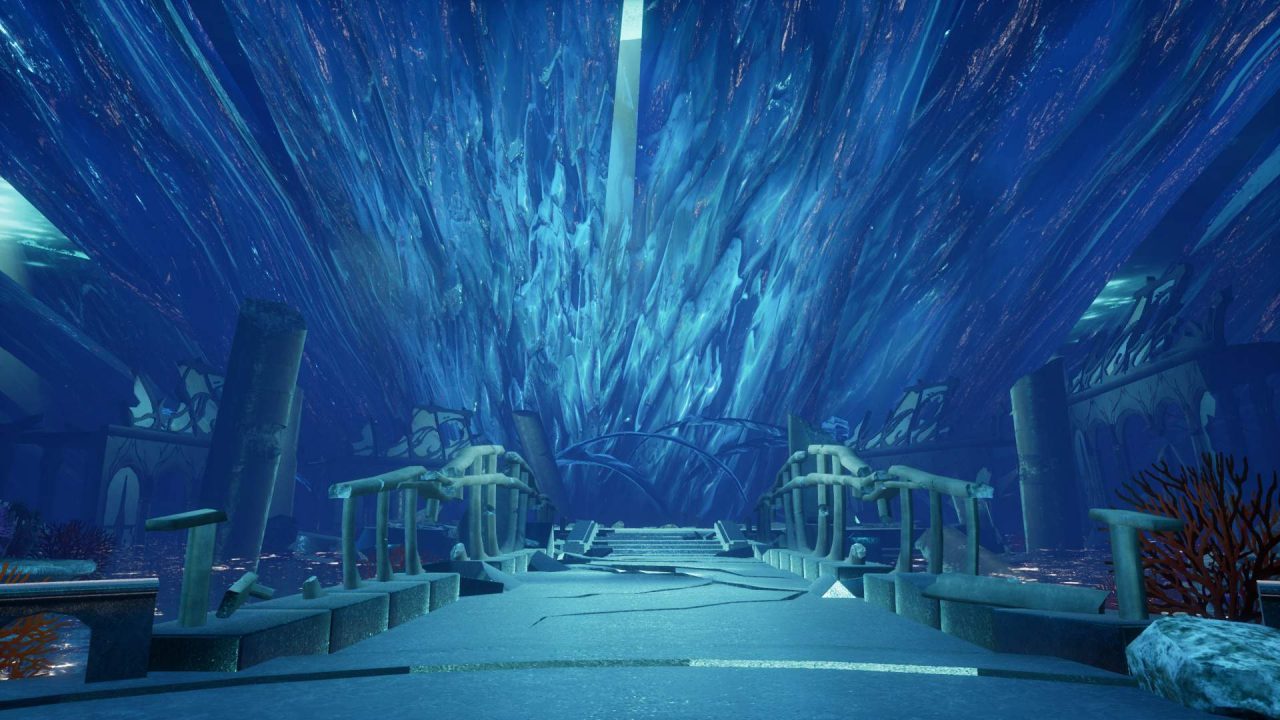 Winter: Holy Capital Argene
Holy Capital Argene is a religious locale that is the home of The Seaslight Order.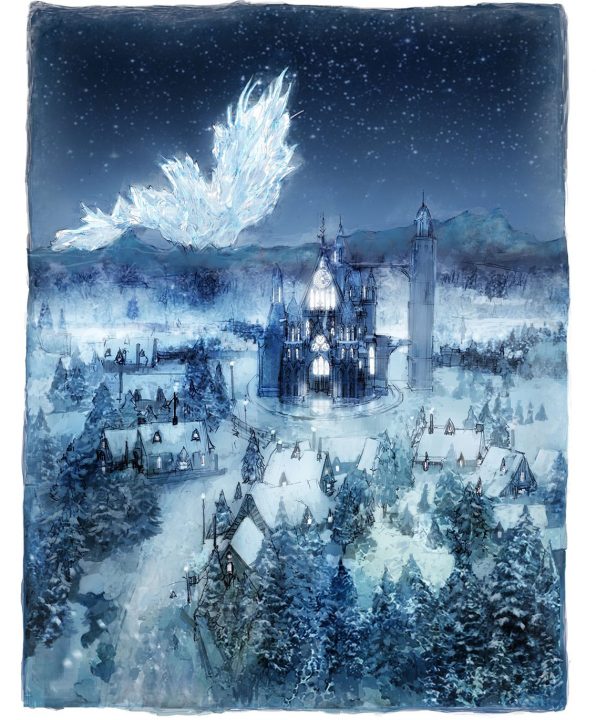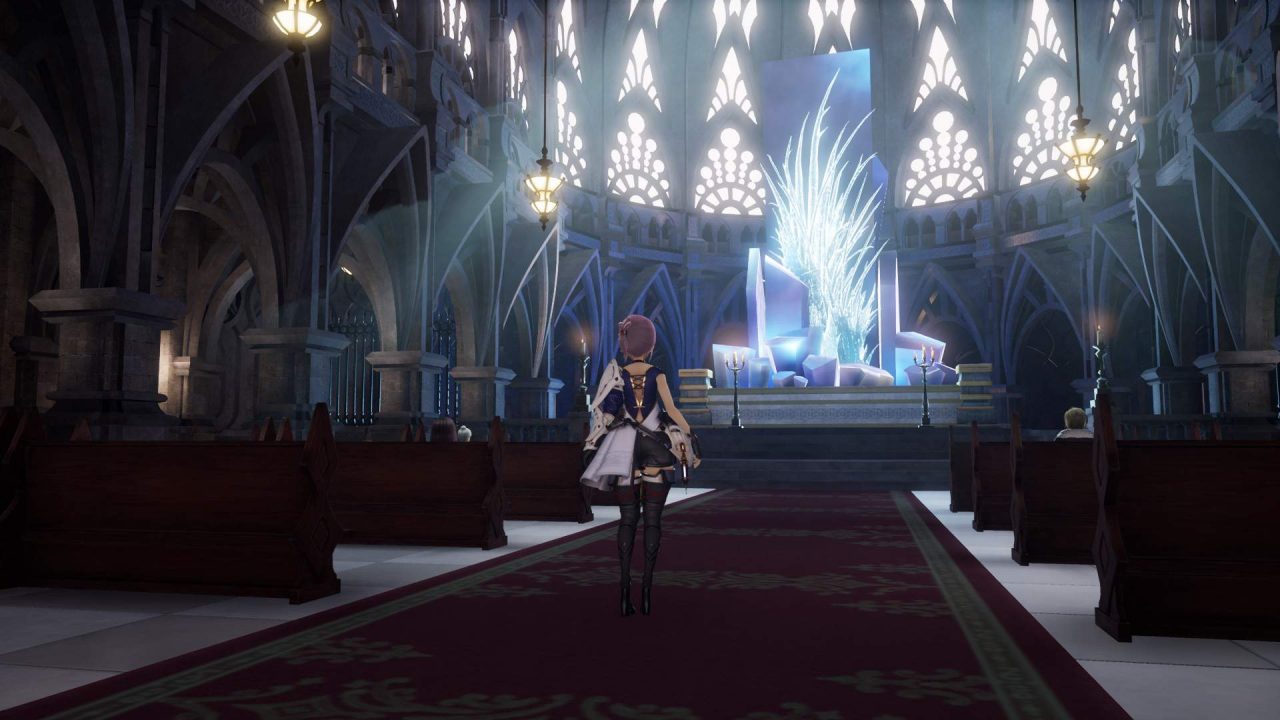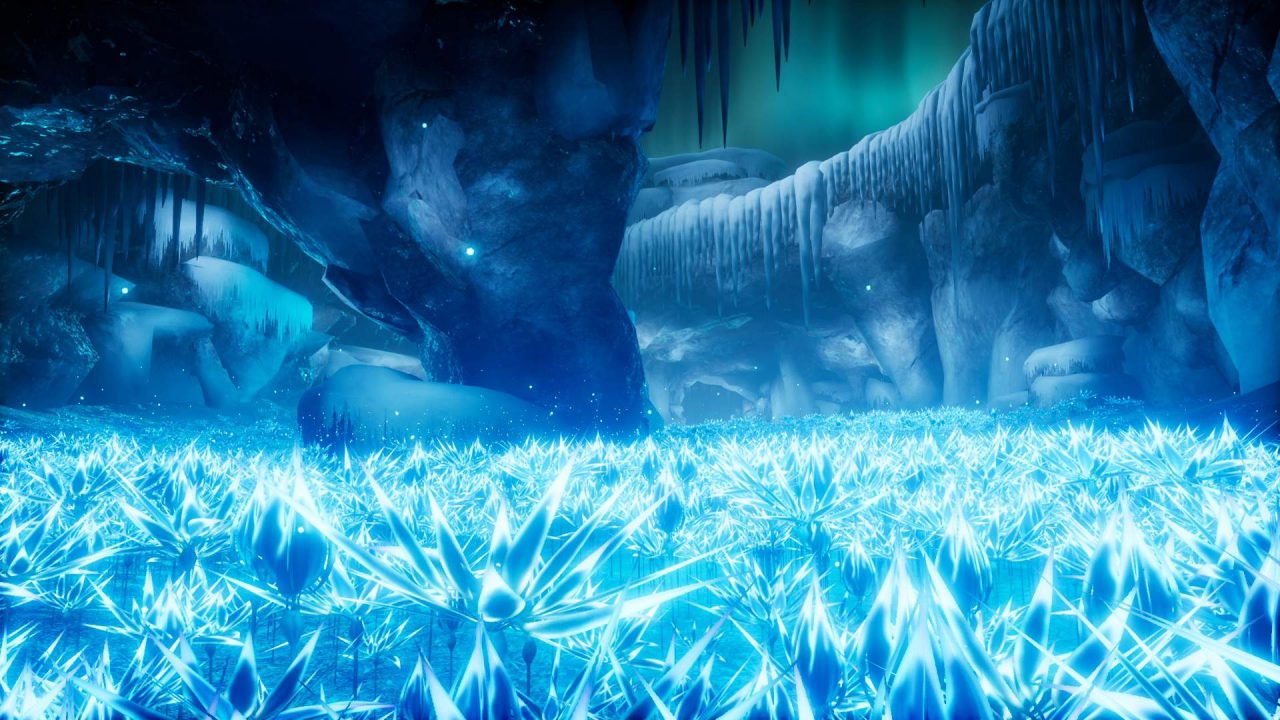 Harvestella demo and release
If you have a Switch, Harvestella's demo is still available in the Nintendo eShop. Your demo progress will carry over to the full game once you purchase it on its November 4 release. We're hoping that all the bugs will be resolved by then since Harvestella seems to be one of those huge and deep games that you'll just spend more than a hundred hours on due to all available activities and quests. Yup, we're pretty hyped and totally ready to grow us those seasonal crops—and kick around the bad guys, of course.
*SOURCE: Square Enix blog
*MAIN IMAGE: Youtube/Square Enix
Want more gaming content? Check these out: