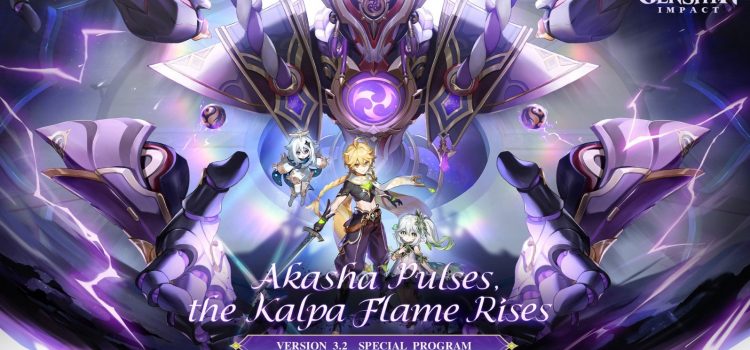 Weeks after we were introduced to Sumeru, we are now at the last part of the Dendro Archon Quest! In their recent Genshin Impact...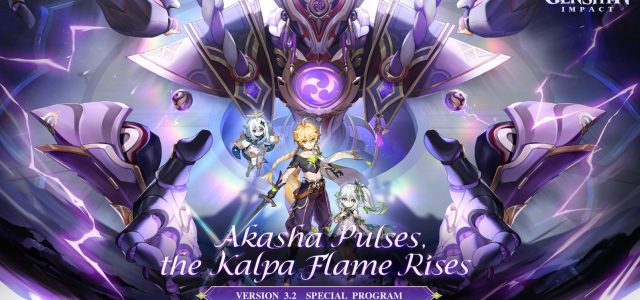 Weeks after we were introduced to Sumeru, we are now at the last part of the Dendro Archon Quest! In their recent Genshin Impact 3.2 Special Announcement, Hoyoverse has revealed its new banners (new characters and reruns), new bosses, and a whole lot of new activities. Here's what to expect with Genshin Impact's upcoming chapter:
Genshin Impact 3.2: New Bosses
New Boss: The Balladeer
Finally, another Fatui—or should we say Archon—battle, and this time it's with The Balladeer. Remisicent of the domain battle with the Raiden Shogun, you'll be fighting a mechanized puppet, only this time, it's a full-size mecha.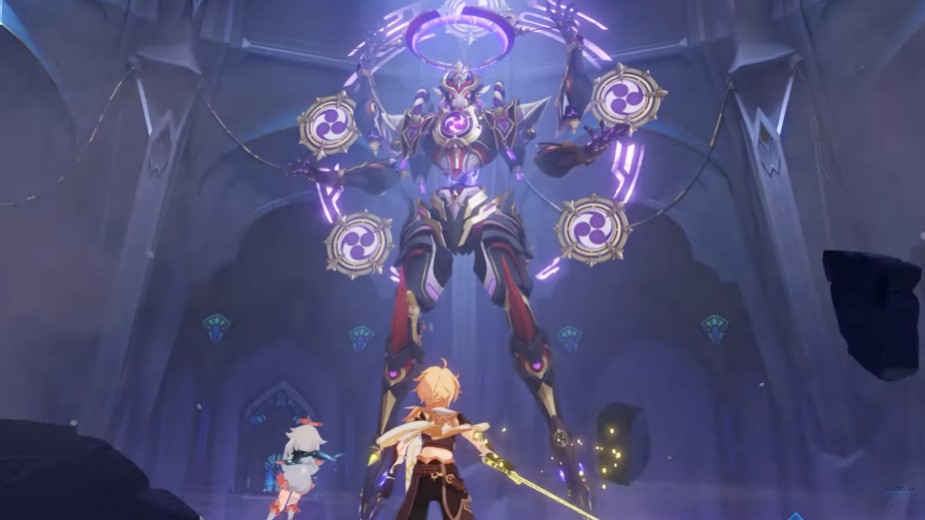 Expect a lot of massive AOE damage and a great deal of elemental damage, which you'll have to counter by strategically utilizing tools in your environment
New Boss: Dendro Hypostasis
All elemental hypostases are now complete! Genshin Impact 3.2 has finally introduced the Dendro Hypostasis. That means tons of farming for the upcoming banners. And speaking of banners…
Genshin Impact 3.2: Banners
New Character: Nahida
For those who have been saving up their primogems for the Dendro Archon, your wait is over. Nahida, a catalyst user, will be gracing your banners at the beginning of Genshin Impact 3.2 and will be sharing the spotlight with Summer Princess Yoimiya.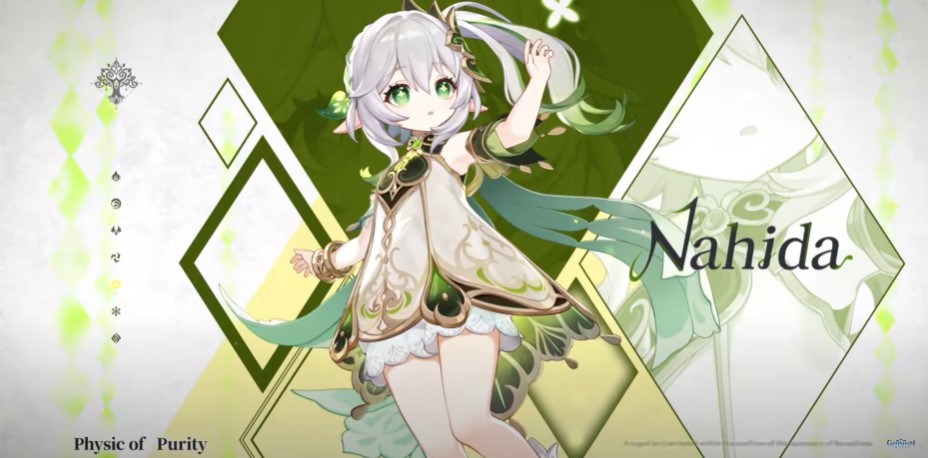 Nahida's Elemental Skill enables her to mark opponents with the Seed of Skandha. Any enemy within the link receives damage another receives, and when three are linked, massive Dendro damage is produced.
Nahida's burst is a "domain expansion" (for Jujutsu Kaisen fans) called "Cord of Dreams", a special field within which different effects are produced depending on whether you have a hydro, pyro, or electro user in your party. If you have two users with similar elements, the effect is increased.
New Character: Layla
This Cryo shielder/scholar will remind you of Zenitsu from the anime Demon Slayer, as her skills manifest as she sleepwalks.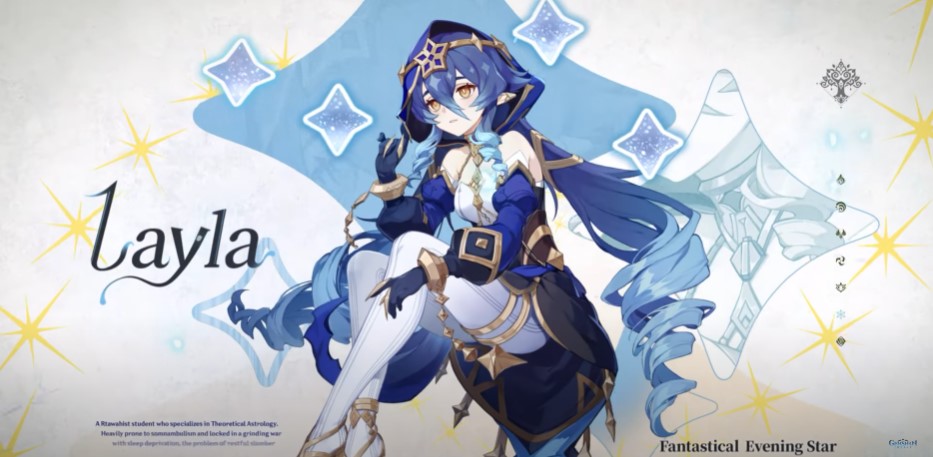 Layla's elemental skill produces a shield and "night stars" that stack up to four times before breaking and turning the stars into Cryo projectiles. Layla's burst is a bit similar to Ganyu's, as her ball of Cryo continually produces projectile stars for the duration of the attack.
Layla appears in this update's second banner, together with Yae Miko and Childe.
Genshin Impact 3.2: Other activities
Fungus Competition
Do you want to be the very best, like no one ever was? In this upcoming activity, you'll have to catch them all—all the fungi, that is. A fungus competition is about to begin in Sumeru, and you'll have to catch, feed, train and grow your team of fungi, in order to face different enemies in challenges that can win you interesting rewards.
Adventurer's Trial
It's back! Enjoy a collection of different activities, mini-games, and challenges that support co-op.
Hypostatic Symphony, and many more
Fight Hypostates and get rewards! It's co-op, too. You also have a new photo activity, updates on the Serenity Pot, and the addition of the Turkish and Italian languages in the game.
Lore-wise, we'll get to see how the Traveller finally rescues the imprisoned Dendro archon. We'll also go deeper into the stories of The Doctor and The Balladeer, and we'll find out the meaning of the mysterious line the Traveller has heard at the beginning of the Sumeru story: "World… Forget me."
Don't forget the codes for 300 Primogems and other important materials you will need in the coming weeks:
6SP942Z3XVWH
KS6QL3YJFCWM
GS6RLKGKWUER
Interested in more Genshin Impact 3.2? You can watch the Special Program on Genshin Impact's Youtube account, and follow their Facebook account for additional details.
It's high time you fixed your Genshin character builds. Our guides can help: