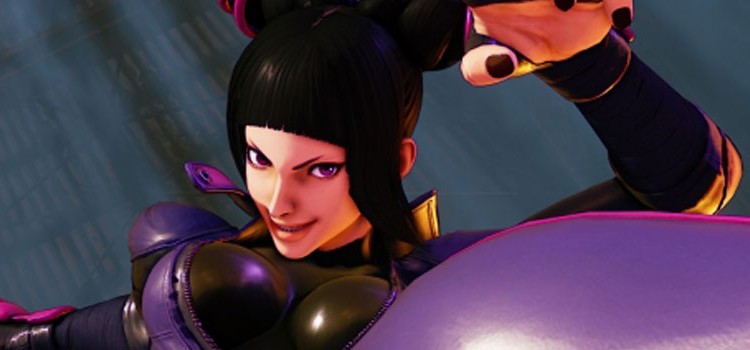 Capcom's latest character makes her debut this July 26: Juri!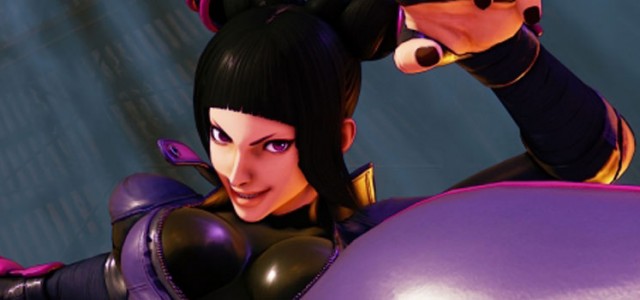 Capcom has announced the release date for the appearance of Juri in Street Fighter V: July 26, 2016.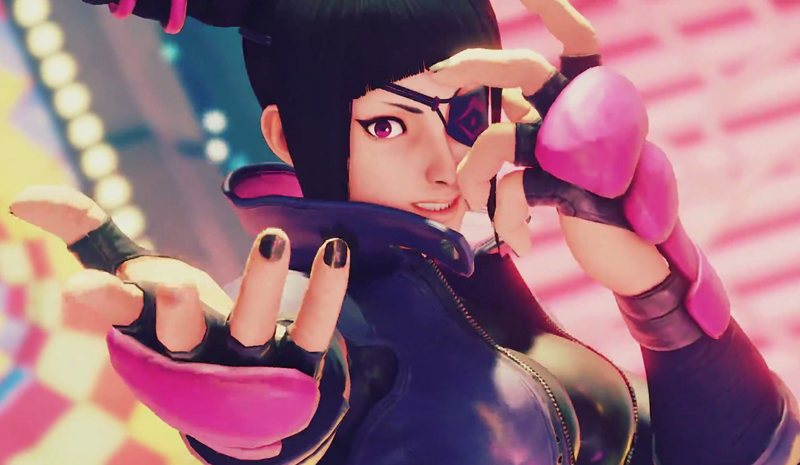 Juri made her first appearance as one of the antagonists of Street Fighter IV, and is usually pitted against Chun-Li. Juri is a S.I.N. agent from South Korea, a deadly practitioner of taekwondo, and is powered up by the mysterious Feng Shui Engine located in her left eye.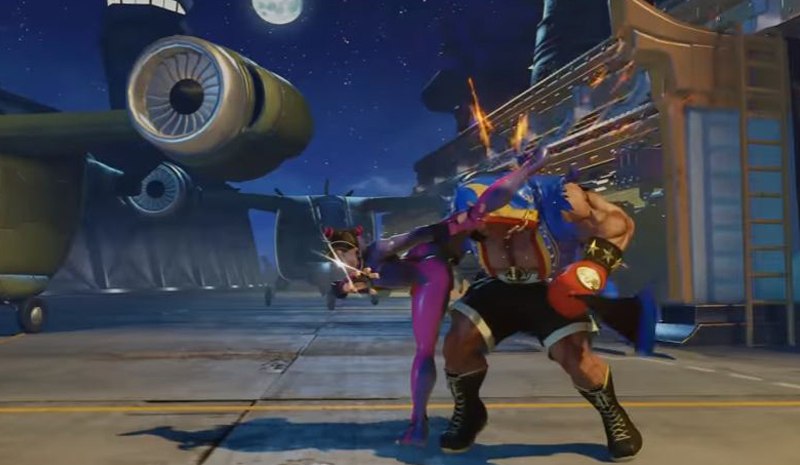 A zoning character, Juri uses her kick-based fireball to keep opponents at bay, then goes in for the kill with her trademark pinwheel kick or jump kicks combined with teleportation abilities.
The character was announced a few weeks ago together with Urien, but eager fans can try her out at the SFV booth at the San Diego Comic Con. Check out the trailer below: