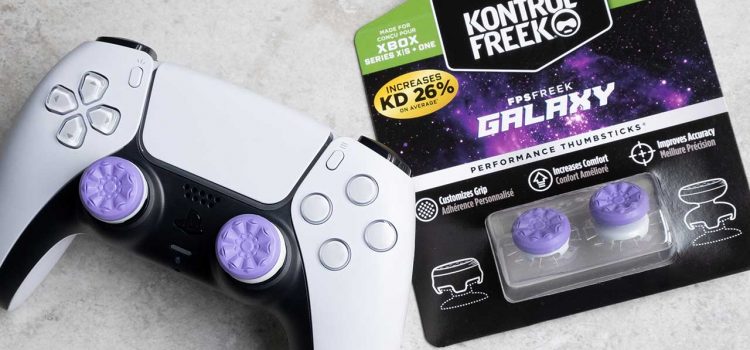 The new KonrtrolFreek 4-Prong Thumbsticks are engineered for intense gameplay and elite performance.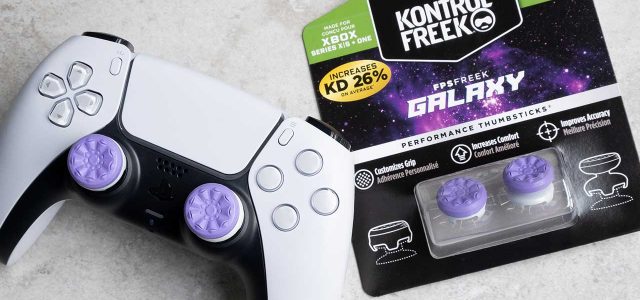 KontrolFreek's newest 4-Prong Performance Thumbsticks, a next-gen thumb grip for next-gen consoles, is now available in the Philippines. A sub-unit of global gaming peripheral brand SteelSeries acquired last December 2020, KontrolFreek is the newest console peripheral brand that seeks to capitalize on the sizeable market in the country. Many Filipinos are still avid fans of consoles and are constantly on the lookout for peripherals that will aid them in taking their game to the next level.
The brand's designs feature a fourth prong that produces increased security and stability for intense gameplay and elite performance. The world's most advanced thumb grips come in three different heights and add up to 13.25mm of height to original stock controller sticks for increased arc distance and precision.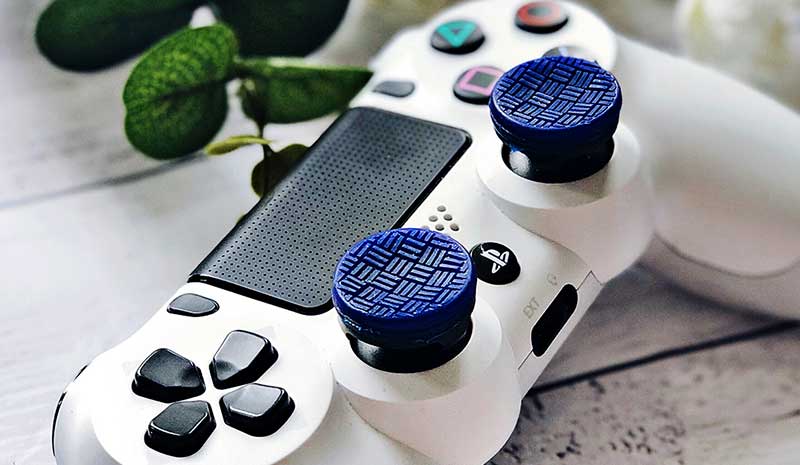 KontrolFreek performance gaming gear helps deliver maximum precision and an ergonomic design to ensure exceptional grip and control, reducing the amount of force required for movements, decreasing hand fatigue, and improving accuracy. Paired with advanced materials, the result is maximized agility, which allows gamers to snap to their targets faster and more accurately in an FPS, maneuver better in RPGs and Battle Royales, and play sports games with a competitive edge.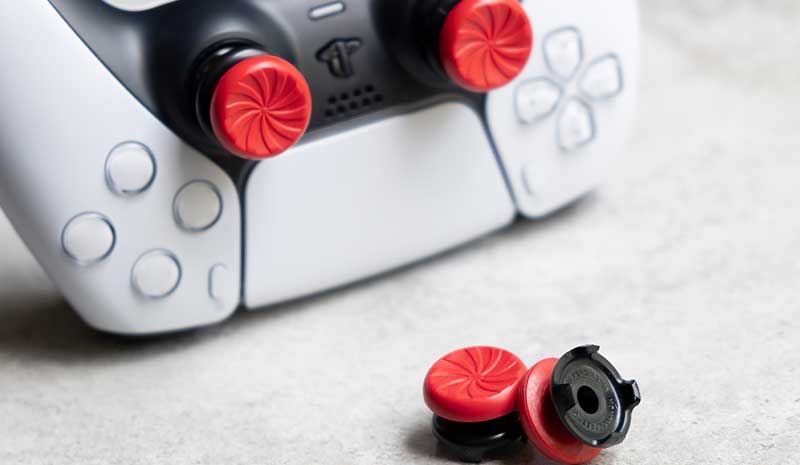 KontrolFreek Products and pricing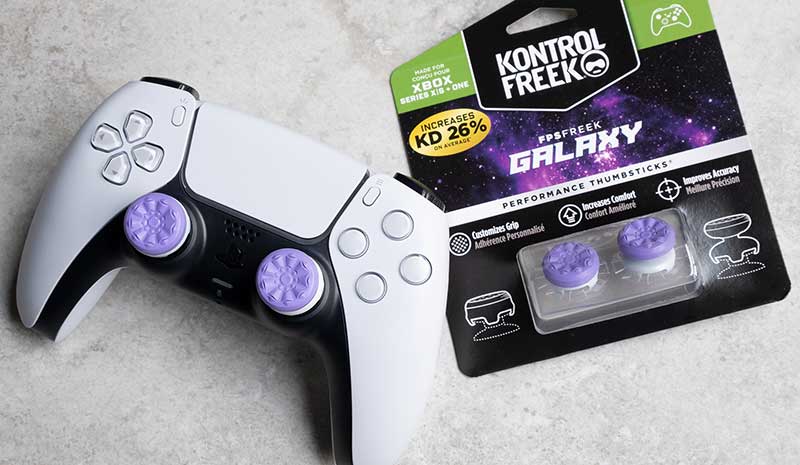 The entire line of KontrolFreek of Performance Thumbsticks is now available. The new 4-Prong next-gen design, as well as additional KontrolFreek products, will be sold for the following MSRPs:
FPS Freek Galaxy (PS5/XBox) – PHP899
Performance Kit Inferno (PS5/XBox)– PHP1,319
Omni (PS5/XBox) – PHP789
Battle Royale Nightfall (PS5) – PHP899
FPS Freek Edge (PS5/XBox) – PHP899
Gaming Light – PHP1,589
Gaming Cable 12FT HDMI – PHP1,589
Clean Freek – PHP689
CQC Rush (PS5/Xbox) – PHP789
Icon X (PS5/Xbox) – PHP789
For more information on the brand check out KontrolFreek.com, and join the conversation on Twitter, Instagram, Facebook, Twitch, and Discord.