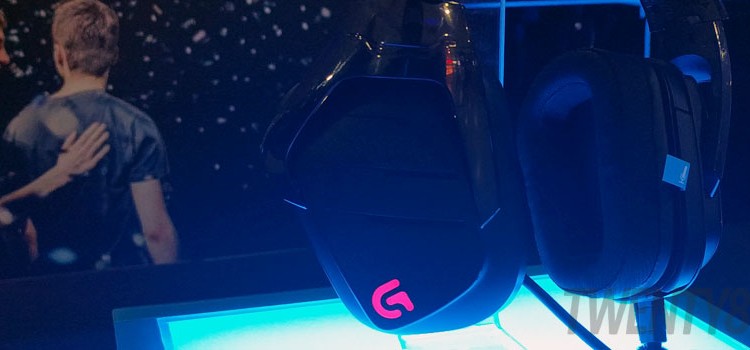 Logitech G's new line of gaming gear has finally arrived in the country, ready for hard gaming use.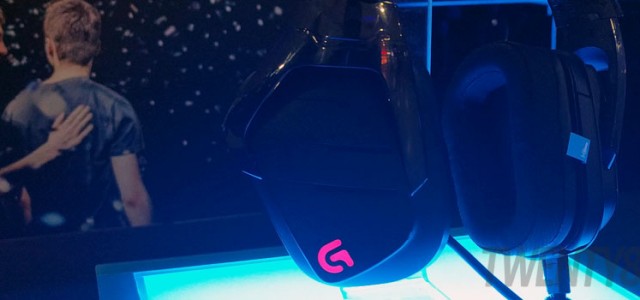 Logitech has always been known for long-wearing, hardworking peripherals at reasonable price points. The gear does not disappoint – from aesthetics to features, Logitech has the engineering and vision down pat.
For gamers, Logitech has their G sub-brand of gear. Working with ESL One, actual gamers, and feedback from users, the G line of products ensure high-quality parts and materials used for one purpose only: gaming. Whether you're an FPS player, a MOBA enthusiast, or even an MMORPG kind of gamer, Logitech G has the mouse, keyboard, headphones, and even webcams for you. During ESL One Manila last weekend, Logitech G treated the gaming crowd to their new products!
The G502 Proteus Spectrum Gaming Mouse
We're not ashamed to admit that we're Logitech fans. It's probably the company's choice of a cool, soothing blue instead of an intense green, but we love Logitech's mice the most. The comfort and durability can't be beat, especially if you're the kind of person who takes your gaming frustrations on mice. The G502 is their newest offering, a lot of gaming features that you didn't even realize you needed.
The Proteus Spectrum has a DPI range from 2,000 – 12,000 with zero sensor acceleration, so you can accurately move and click on anywhere on the screen with no fear that the mouse lags for a split second. You can also tune the mouse for surfaces you play on. The mouse optimizes its sensors depending on how matte or shiny your mousepad is. You can also tune the weight, a must-have for any gaming mouse.
The G502's 11 programmable buttons are game dependent as well, and the RGB lights can be tailored to what you want up to the point that it can glow and change colors in sync with the other RBG peripherals from Logitech G. The Proteus Spectrum retails for P3,990.
The G810 Orion Spectrum Gaming Keyboard
If you're in the market to upgrade your keyboard, or you're just one of those people who like their desk to light up, or if you're part of the minority who haven't memorized the standard QWERTY key placements (you know who you are), then the Orion Spectrum from Logitech G is the gaming keyboard for you.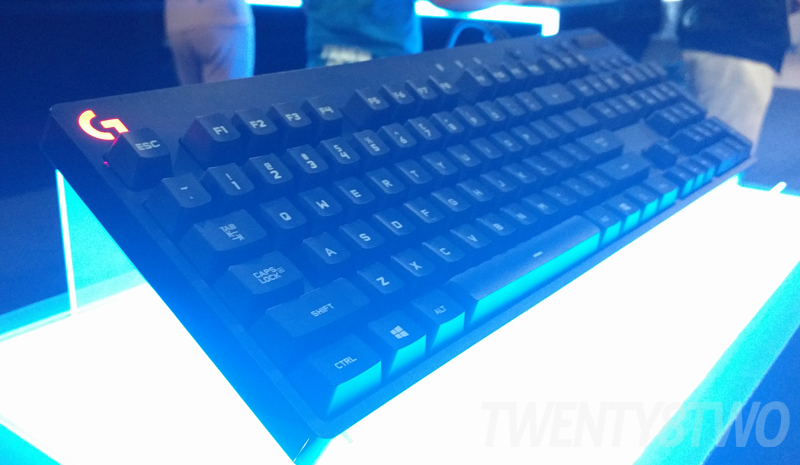 The G810 features programmable RBG lights on a full board setup, giving you flexibility to color-code your keys depending on what game you're playing. If you're playing Overwatch, then you can tune the keyboard so that your W, A, S, and D keys are the only ones lit up, as well as locking the Windows key so you don't accidentally tab out of your game. It also features Logitech's proprietary Romer-G mechanical switches. These keys feel like they're right in the middle of Cherry MX Blues and Reds in terms of the button pressing feel.
You can also access your media easily with the Orion Spectrum, thanks to a set of media keys. The roller up top also serves as a volume toggle. The G810 retails for P9,150.
The G633 Artemis Spectrum Gaming Headset
Featuring advance Pro-G audio drivers that deliver accurate highs and deep, rich bass, the Atremis Spectrum is a headset built for gamers and musicians alike. DTS Headphone: X technology allows audiophiles the range of calibration they want to get a near-studio experience, supporting up to 7.1 channels and multiple personalization options.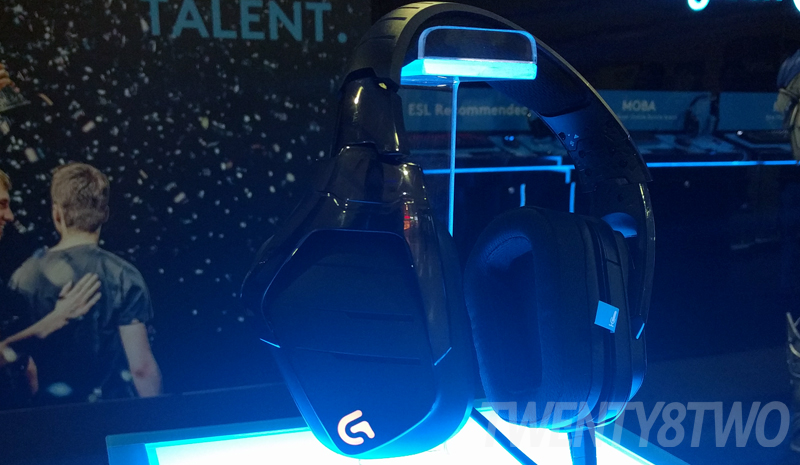 Gamers will definitely like the surround sound experience of the G633, which delivers clear sound augmented by spatial awareness tech: you hear all around you, leading to accurate representation of other players or NPCs' locations – or if they are sneaking around. The G633 also has a fold-away noise-cancelling microphone that tucks in neatly into the ear cup when not in use.
The G633 Artemis Spectrum Gaming Headset is priced at P7,900.
Check out all the new Logitech G gear at any PC Express branch or any Logitech affiliated store in malls nationwide.