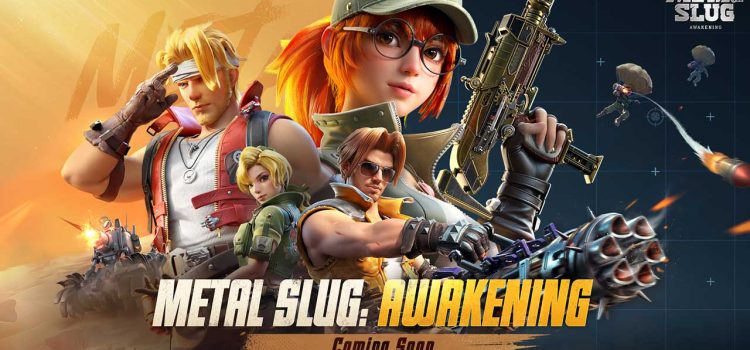 Get ready to get a major dose of nostalgia as Metal Slug: Awakening is coming soon for mobile!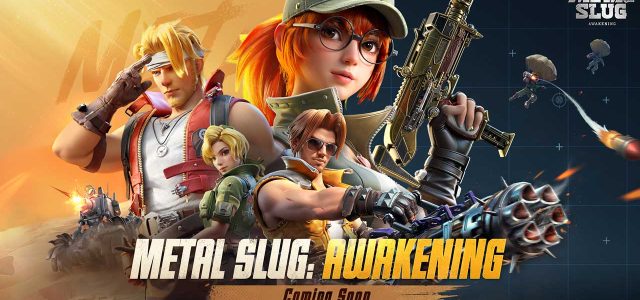 VNGGames, the company that launched KOF Final Battle – All-Star, officially announced that it has obtained the publisher rights of the classic arcade video game "Metal Slug" – licensed by SNK and fully supervised and developed by TiMi Studio. The official name is Metal Slug: Awakening. The new game will launch in eight regions: Taiwan, Hongkong and Macau, Vietnam, Thailand, Philippines, Indonesia, Singapore, and Malaysia.
Metal Slug: Awakening brings nostalgic fun to mobile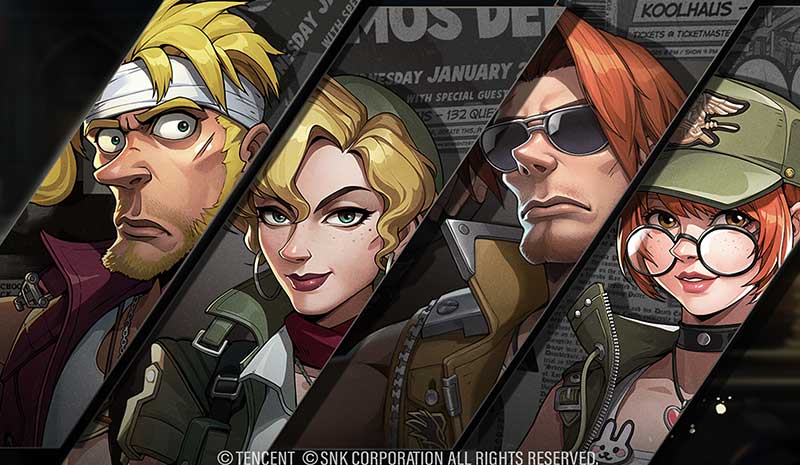 This classic Run n' Gun, platformer game will surely bring back your childhood memories of the 80s and 90s with well-known heroic characters (Marco, Tarma, Fio, Eri, Hyakutaro Ichimonji), vehicles (Super-vehicle 001, camels, gatlings) and impressive weapons. The "goodie and oldie" days are back with ingenuity restoring classic elements and fusing them into an immersive gaming experience. After 27 years, Metal Slug still holds its legendary status among the first generation of gamers, evoking their childhood souls and beautiful memories.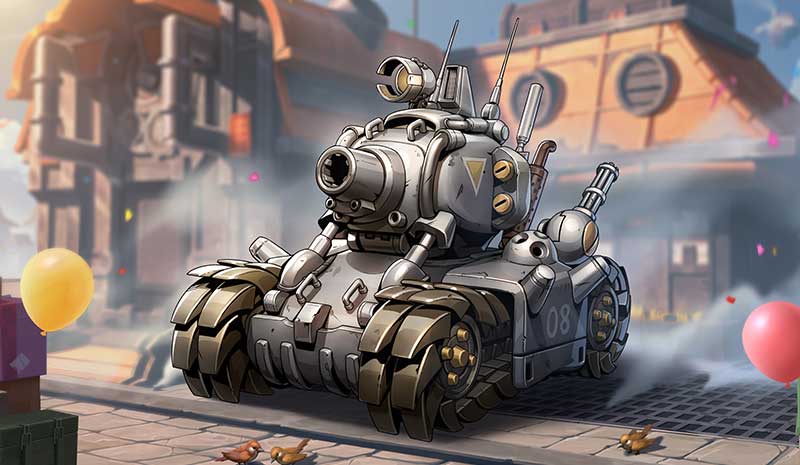 The mobile version not only continues the classic game elements of the original Metal Slug but also undergoes a comprehensive upgrade in graphic quality from the pixel era to 3D graphics.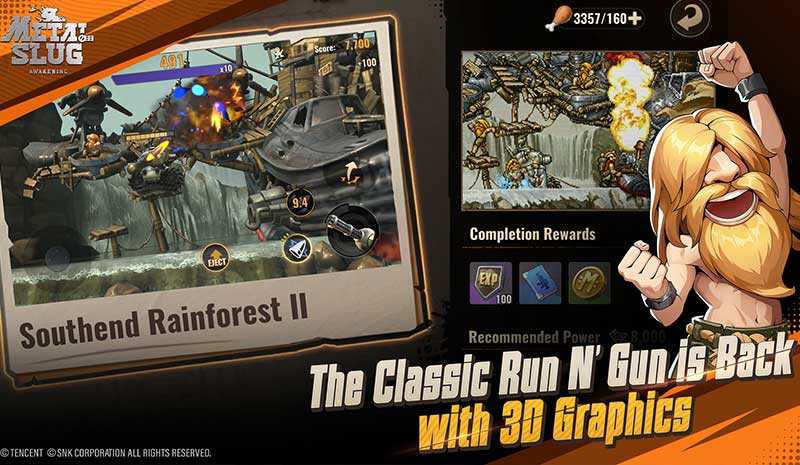 While maintaining the signature side-scrolling mode, the mobile version also adds multiple brand-new features, including combat gameplay as well as introduces the "Hot Pursuit" mode for the first time! The "Hot Pursuit" mode is a roguelike element that enables users to obtain three enhancement abilities upon level completion – allowing users to choose their combat style and easily swing away from repetitive modes.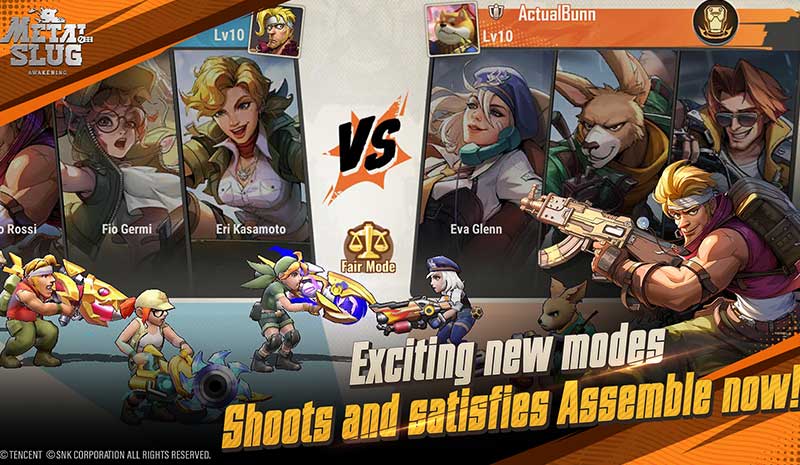 To further enhance users' excitement, Metal Slug: Awakening also introduces – The Maze, an exclusive power-up challenge that helps users strengthen their damages by obtaining vehicle-strengthening materials to equip for upcoming challenges! Get ready to take on the ultimate and fiery challenge!
The game will be released soon, so follow Metal Slug: Awakening on their social platforms for the latest updates:
Facebook
YouTube
TikTok
Instagram
Discord