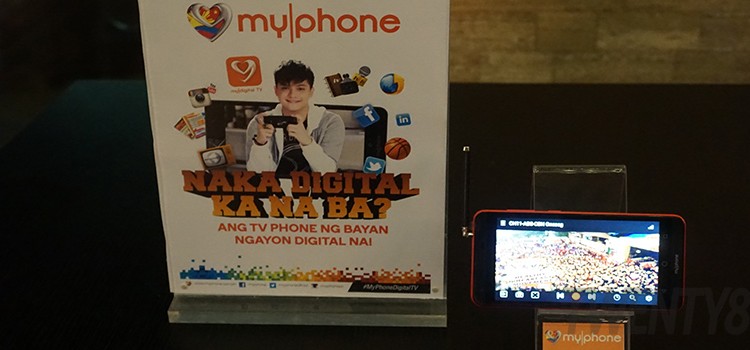 MyPhone's newest line of devices bring the digital TV experience to you no matter where you are. Never miss your favorite TV shows because...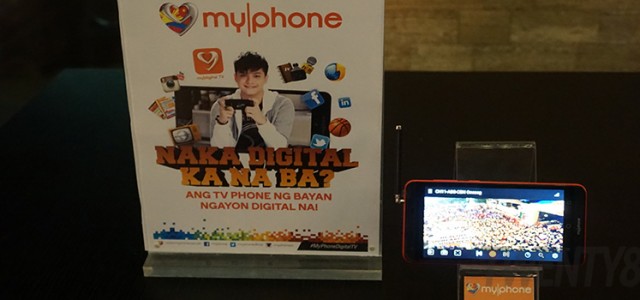 MyPhone is heading into a great direction this 2016. The local brand has new offerings for people who consume media and use smartphones differently: from people who want to be entertained without the need for mobile internet, to those who wish to always be up-to-date with their favorite TV shows even when not at home.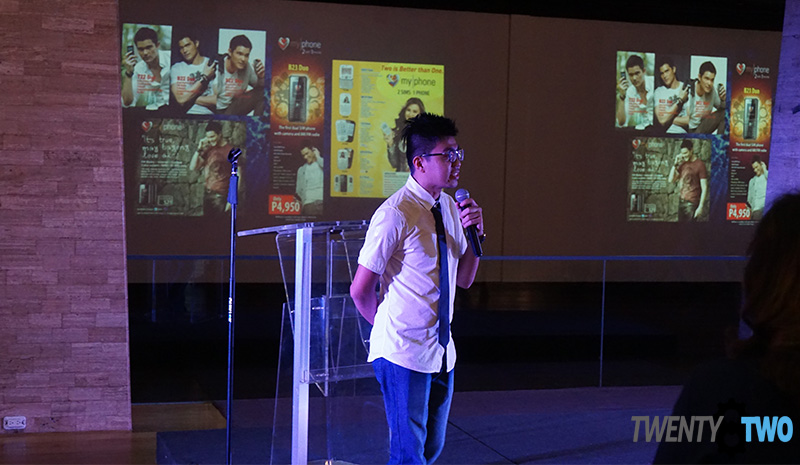 Patrick Cabusay, the Head of Media and Marketing Communications of MyPhone, discussedthat the main advantage of these new devices is that consumers will enjoy the clarity of a home-based digital TV box right in your pocket. These TV phones can rival digital boxes and brings entertainment to you. He also added that reception clarity can be increased if the user stands near a window or uses the device in an open space.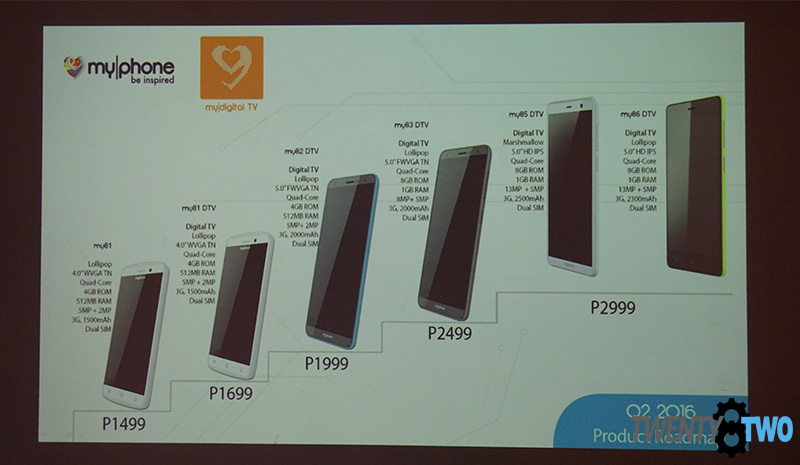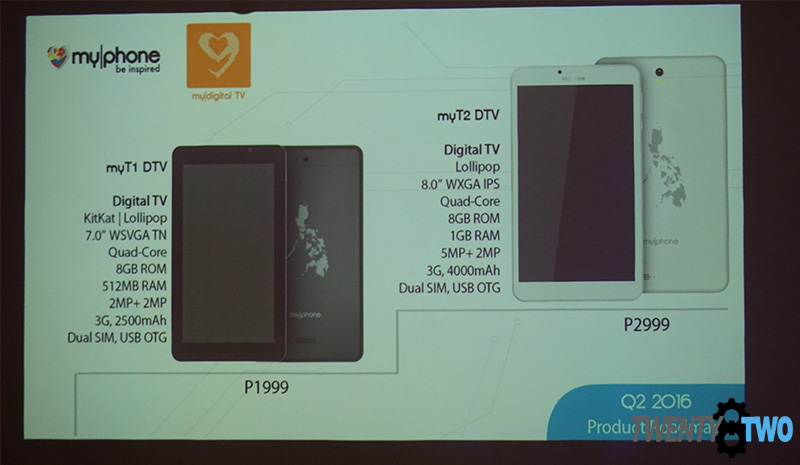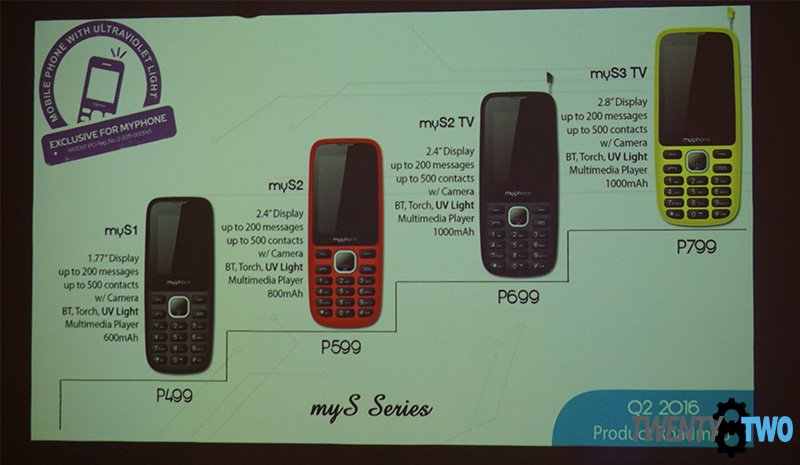 These phones presented above are perfect for the masses. In fact, the lineup of phones itself this year is developed for the commuter that travels from point A to B while enjoying your very own personal entertainment without spending too much money.