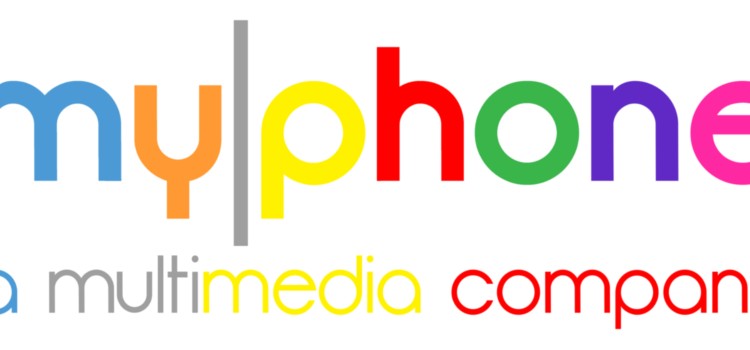 MyPhone made a move to become more than just phone manufacturers, they are now a multimedia company. During a media event last November 7,...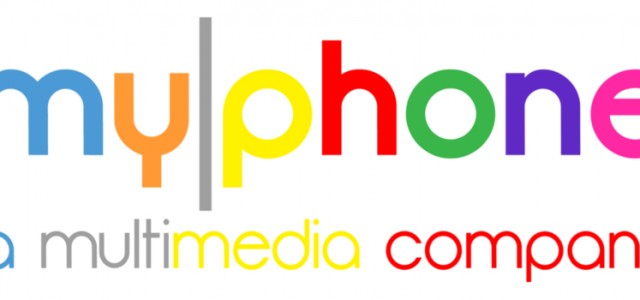 MyPhone, the company known for its phones baring an image of the Philippines on its back (along with having prayer reminders), has always been a reliable budget option for buyers looking for sub PHP5,000 smartphones. But as is the trend today with companies, MyPhone is looking to diversify through becoming a multimedia content and service provider. They've announced this move of theirs last November 7 at the Green Sun Makati, in an event entitled "Transcendence: Rising beyond limits".
During the event, their new and upcoming apps and other software were revealed, along with new partnerships in their move to become a multimedia company. One service that they have is the Digital TV, which they're integrating in all their Android devices, giving users the chance to enjoy content (such as e-magazines, audio streams, image and video clips, among others) that are only enjoyed by some via Wi-Fi or data connections.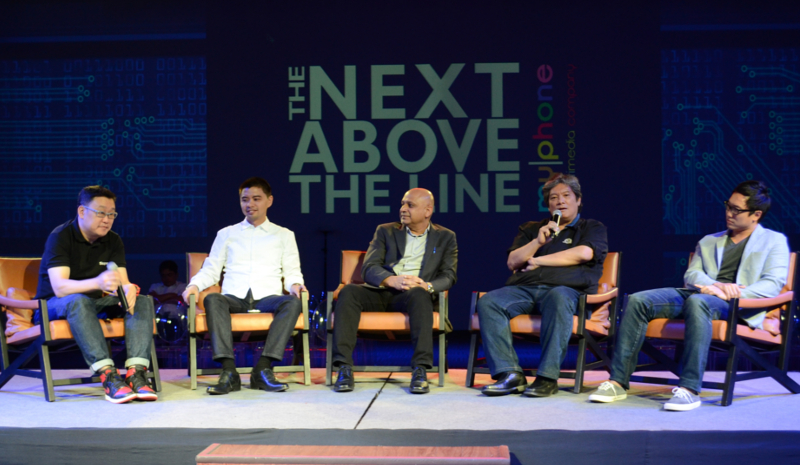 ([L-R]MK Woo – Overseas Sales Director of Super D, Mark Yambot – Managing Director of ABS-CBN Publishing, Mazhar Durrani – CEO of Virtalus with MyPhone CEO David Sen Lim and Vice President Kevin Michael Tan)
MyPhone will also pre-embed their phones with new proprietary apps which they deem helpful to people. The first is the MyCrazySale app, which gives a list of discounted items; another is their MyTrabaho app, which will show available jobs for job-seekers. Also embedded in latest units is the NoInk app of ABS-CBN (one of their partners). The app offers articles and feature about Pop Culture, Beauty, Food, Lifestyle, and many more for free.
AGILA – Lock Screen Advertising
MyPhone has also highlighted their AGILA app, an application that puts ads in the lock screen, some of which are interactive. The AGILA ads offer raffles for users who view or interact with them. Skipping an ad is equivalent to 1 raffle entry, viewing/interacting with the ad is 5 entries, and sharing ads on social media yields 20 entries.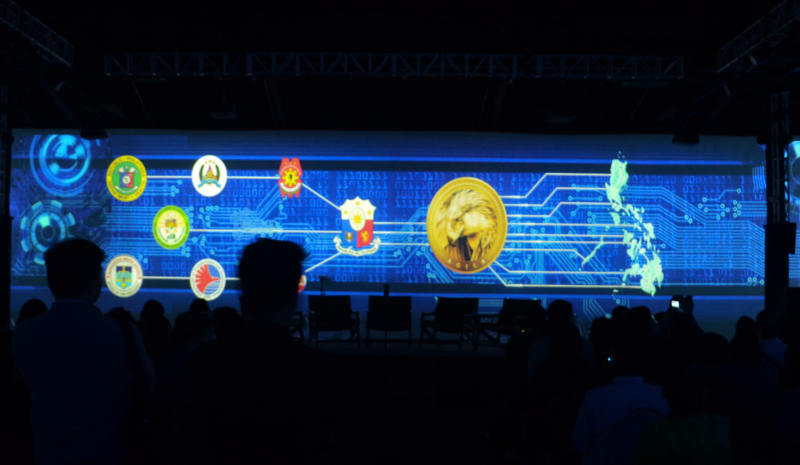 It is still unclear if people will be receptive to these types of ads. While the rewards and raffles are tempting, it remains to be seen if users will be willing to put up with these 'intrusive' ads in their lock screen.
New Phone Models
MyPhone's new Android models were also revealed, all priced under PHP5,000. Though there was another, more exciting phone featured during the event. It was a unit made by Chinese Manufacturer SuperD.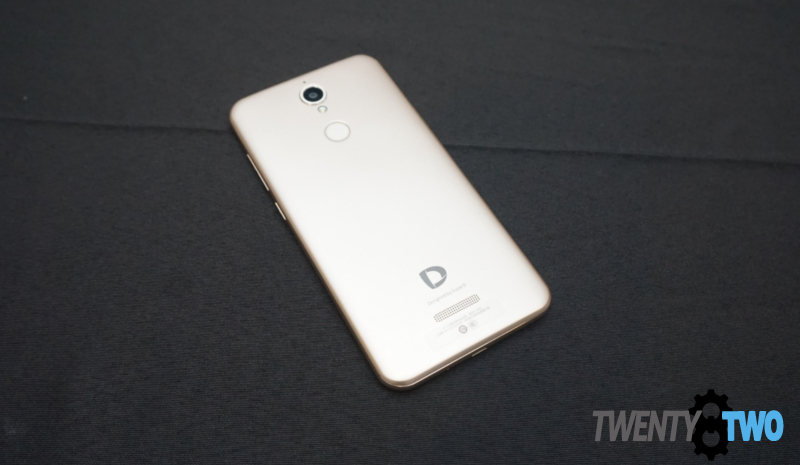 The said phone's killer feature is the ability to play 3D video/content glasses-free and with wide viewing angles; all thanks to its IR-sensor which tracks the users eyes to adjust the 3D effect accordingly. It will also be capable of playing VR-content.
There are no words yet on the phone's release date, nor is it clear if the phone will be branded either as a MyPhone or as a SuperD product. Though with a targeted SRP is sub-PHP10k, it's looking to be a phone to watch out for.