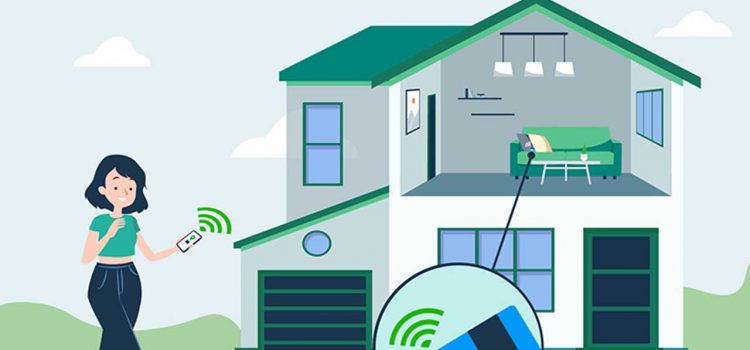 OPPO looks to release Zero Power Communications technology for consumers in thre to five years.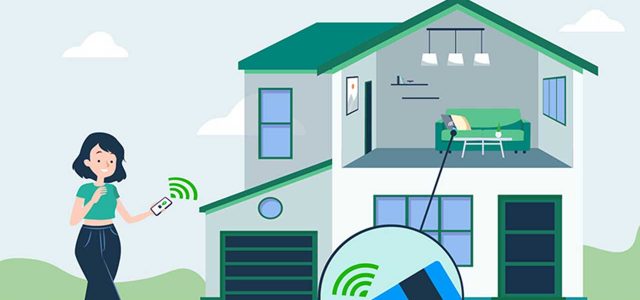 From gaming announcements, OPPO now turns its attention to the future. In finding ways to continue innovation, the need for sustainable, durable, and environmentally-friendly technological solutions, OPPO has unveiled it's next-generation plan: Zero Power Communications. The tech company revealed proposed practical applications and the framework for this new technology in their white paper research findings.
What is Zero Power Communications?
We now live in the age of the "Internet of Things (IoT)", where devices like televisions, air conditioners, and even security systems are now interconnected and can be manipulated by apps through a smartphone. Zero Power Communications is the technology that allows devices to harvest energy directly from Bluetooth, WiFi, and cellphone signals for power. That allows them to keep themselves powered and connected using only one source, making way for smaller sizes, longer device lifespans, and overall lower costs.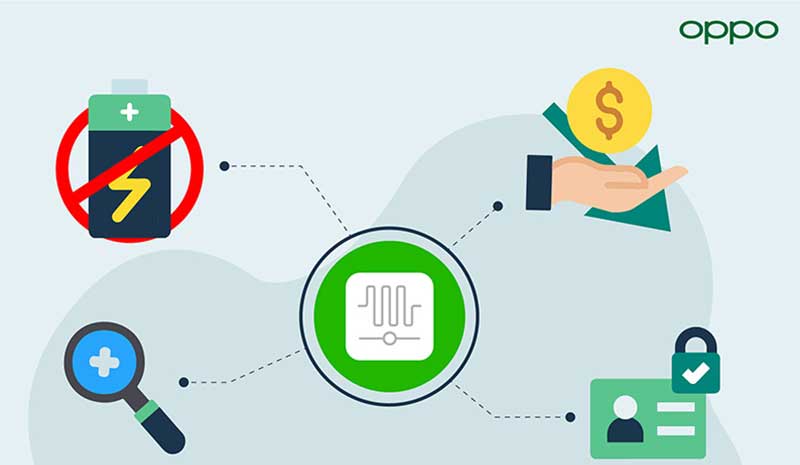 While passive communication technology already exists today in radio frequency identification (RFID) technology, the current technology suffers from problems such as short communication distances, low efficiency, and small system capacity. This presents significant challenges when applying RFID technology to specific or complex applications such as industrial sensor networks, low-cost and high-capacity logistics and warehousing, low-cost and low-power smart homes, and miniature wearable technology.
Unlike the traditional method, Zero Power Communications devices can harvest ambient radio signals broadcast from sources such as TV towers, FM radio towers, cellular base stations, and WiFi access points (APs) as their source of power. After harvesting the energy from existing radio waves, the device can modulate ambient radio signals with its own information and transmit these signals outwards in a process known as backscattering communication.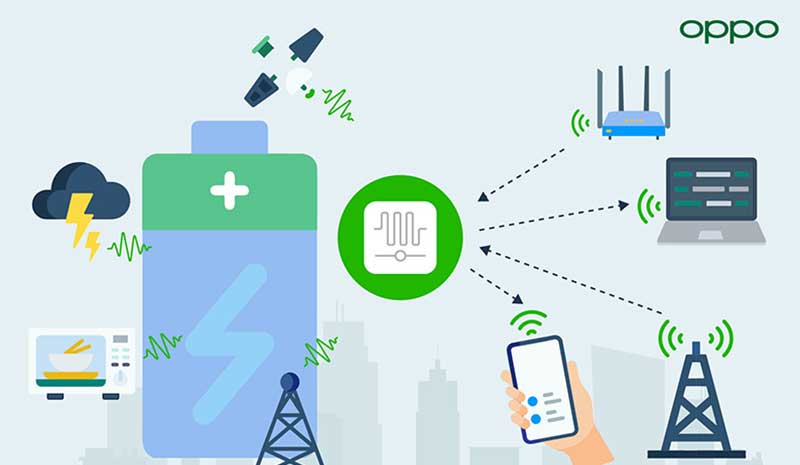 OPPO has already successfully built its own Zero Power Communications system and demonstrated the feasibility of the concept as a viable approach to future communications networks. Additionally, OPPO is also taking the lead in promoting the Zero Power Communications standard, including proposing Zero Power Communications research projects to 3GPP and presenting its findings during industry conferences such as FuTURE and ICCC.
At the IMT-2030 6G Vision workshop in September 2021, OPPO initiated and organized a Zero Power Communications Forum, inviting academic and industry organizations to discuss applications, technical requirements, and key technologies in Zero Power Communications. As the industry moves towards 6G technology, OPPO believes that Zero Power Communications will work with other core technologies such as Reconfigurable Intelligent Surfaces, Symbiotic Radio, Non-Orthogonal Multiple Access (NOMA), and AI to unleash the full potential of 6G.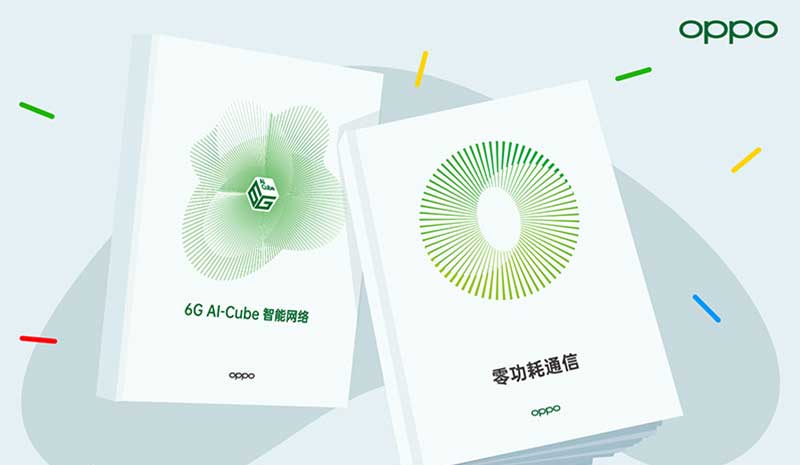 Before the Zero-Power Communication White Paper, OPPO also published its 6G AI-Cube Intelligent Networking White Paper in its continued research into cutting-edge communication technologies. In line with its brand mission of "Technology for mankind, kindness for the world", OPPO is targeting to release commercial Zero Power Communications technology within the next 3 to 5 years as it continues to build smarter, more convenient, and greener communications systems.
For more information about OPPO's next-generation technologies, check out their website.