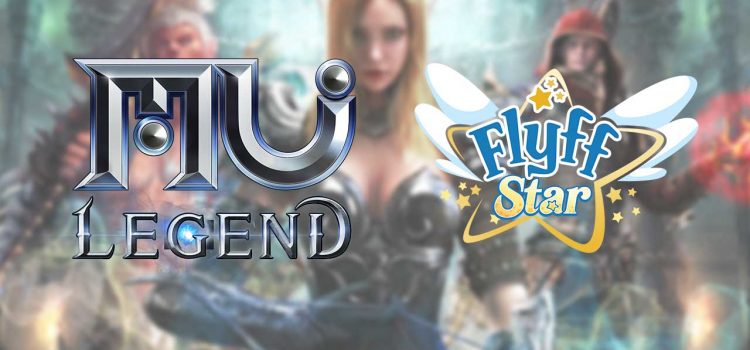 The last four months of 2020 will be action-packed for gamers with the release of PlayPark's new games: MU Legend and Flyff Star!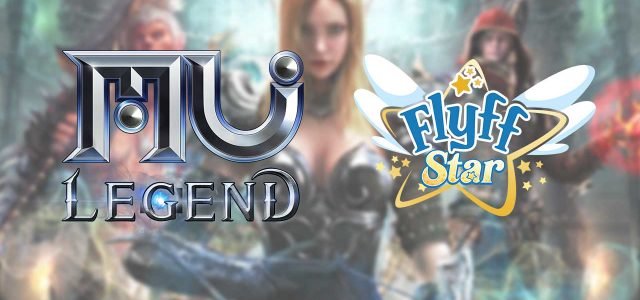 PlayPark Inc. has a lot in store for the gaming community as the Philippines officially enters the Christmas season. PlayPark's new games are going to be coming starting this month!
After launching the popular rhythm dance game Club Audition Mobile last August, expect new games to come from PlayPark starting with the Closed Beta Test of MU Legend and following up with Flyff Star. PlayPark's new games take well-known titles to the next level, and both these games offer new ways to indulge in nostalgia for longtime gamers while getting new players into the hype.
PlayPark's New Games: MU Legend
The Continent of MU is a visually stunning world, and MU Legend takes full advantage of current-generation graphics to deliver visuals that rival other AAA games. MU Legend combines the elements of an MMO with hack and slash gameplay that results in a game that allows players to experience MU in a totally new way.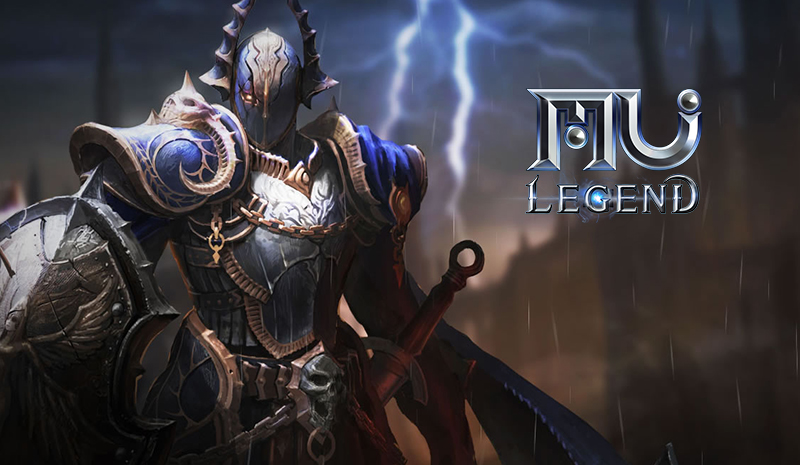 Select your hero from 5 classes, each with unique abilities to cater to your preferred role. Players who have played MU Online will notice the similarity in the classes but with a wider and deeper character skill customization.
No matter what class you pick, you can jump straight into the action alone or with friends. The dungeon instancing system generates unique environments for your group, so there is no need to fight others for loot.
For those wanting to experience the thrill of Player Vs Player matches, however, MU Legend has a PVP game mode for up to four players in a party. The PVP area is the perfect way to test your build and face other players to see if you can match their might.
PlayPark's New Games: Flyff Star
The world's first flying MMORPG has made the jump from PC to Mobile! Flyff made a big splash when it debuted in 2004, and many years later, a new generation of fans have flocked to the game and the community has remained strong. Now, gamers can take the world of Madrigal with them anywhere.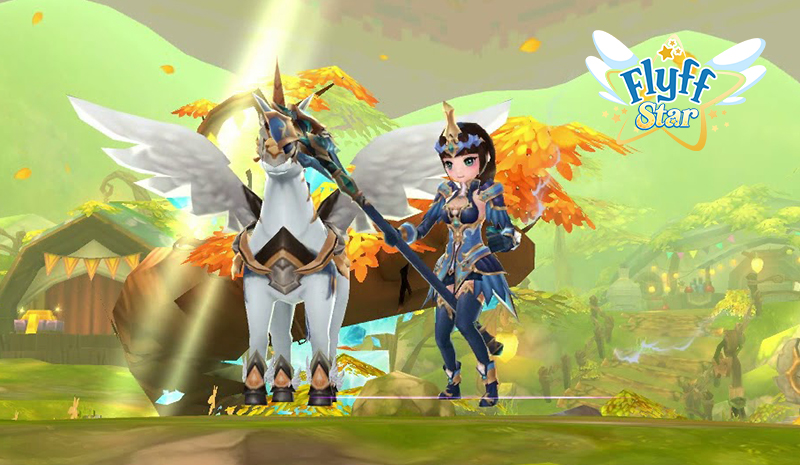 Flyff Star boasts an epic story composed of over 300 quests that take players deep into the world and the different contents of Madrigal. Start your journey either as a Mercenary, Acrobat, or Magician to complete quests and upgrade to 2nd Job Classes depending on your playstyle. The Mercenary can either be the Knight or the Blade, Acrobats can choose to become Jesters or Rangers, while Magicians can take the path of the Psykeeper or Elementor.
You can definitely show off your unique style, as Flyff Star has a wide variety of armor sets and skins to obtain in the game. Not only do you grow in power, you can also be the sharpest dresser in Madrigal!
For more competitive players, Flyff Star offers challenges via World Boss fights, Colosseum matches, and Tomb of Ankou raids. These special game modes reward skilled players who can deal with the highest damage via their abilities and items. Players can also test their skills against other players in PK areas to get rare materials. One on one Duels can also be issued, while the Arena is the place where players can indulge in free for all fights. There are Battlefields for more experienced players in teams or in guilds, which will definitely be fun to join and spectate.
Players can jump into the Closed Beta Test for MU Legend from now until September 16, 2020. Players who get at least one character to level 20 and a combined playing time of 10 hours will be eligible to receive rewards to be inserted into their accounts during the Open Beta period. Check out the official Facebook Page for updates. Players can download the client here.
Meanwhile, SEA and Oceania servers for Flyff Star under PlayPark are scheduled to open on November 2020.
For more updates on Playpark's new games, check out the official PlayPark website and the Facebook page.