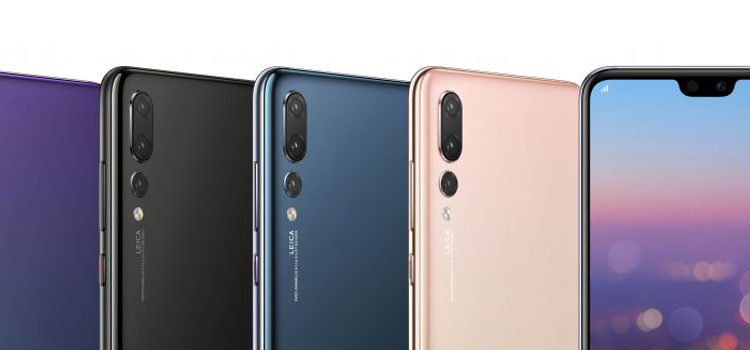 June is the perfect month to get a new Huawei smartphone! For the rest of the month, getting a Huawei device can win you...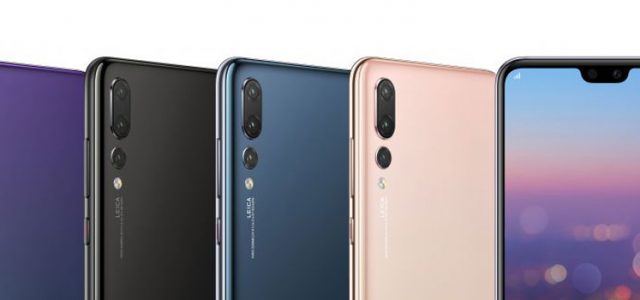 June is Huawei Month! If you're planning to upgrade your mobile phone, now is the best time to do so. Huawei is giving away cold, hard cash to several lucky individuals who will purchase a device between June 1 to 30, 2018.
Here's a list of units eligible for the raffle:
P Series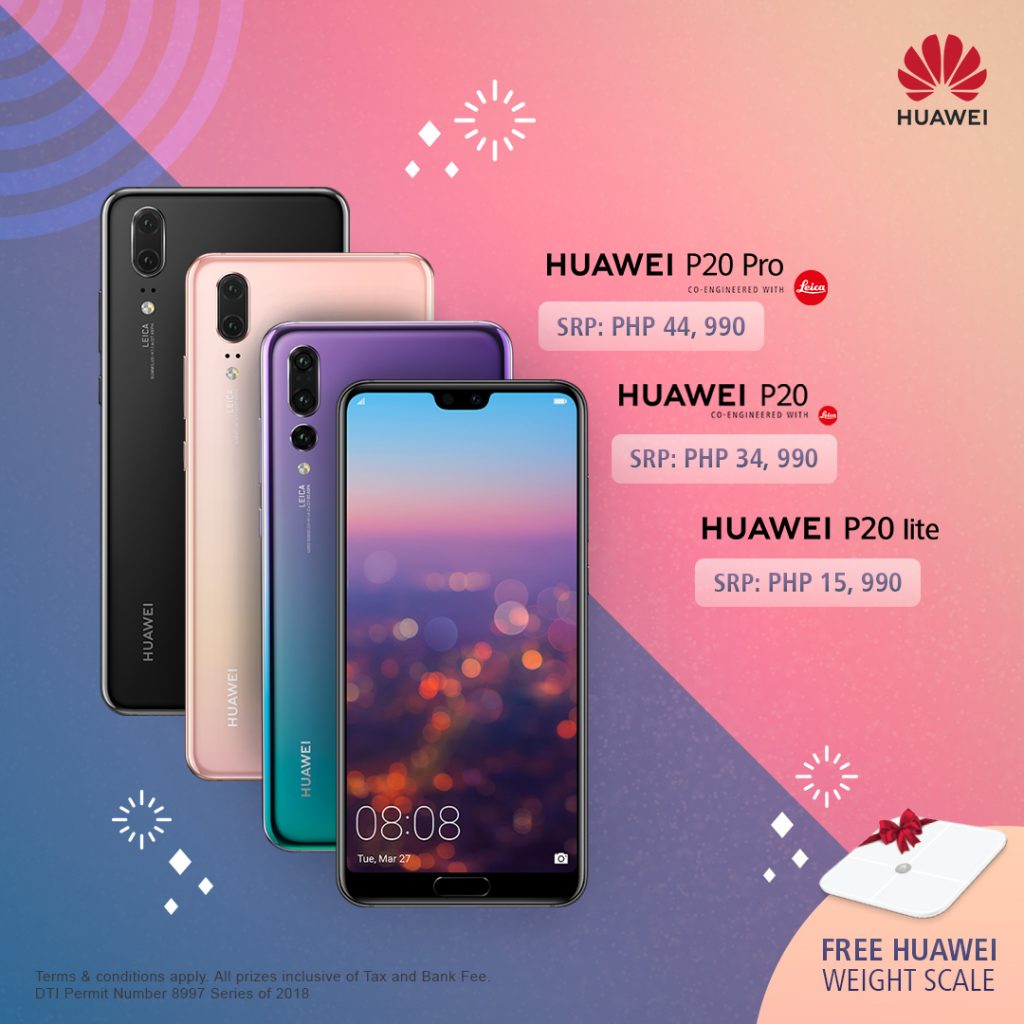 Go big or go home, right? Phones under Huawei's flagship series are awesome on their own, you won't even mind if you don't win the raffle. The Leica lens-toting P20 (P44,990) and P20 Pro (P34,990) are worth the price if you love taking photos, but if you don't have much of a budget, you can go for the P20 Lite (P15,990) AND THEN buy the P20 Pro when you win!
Mate Series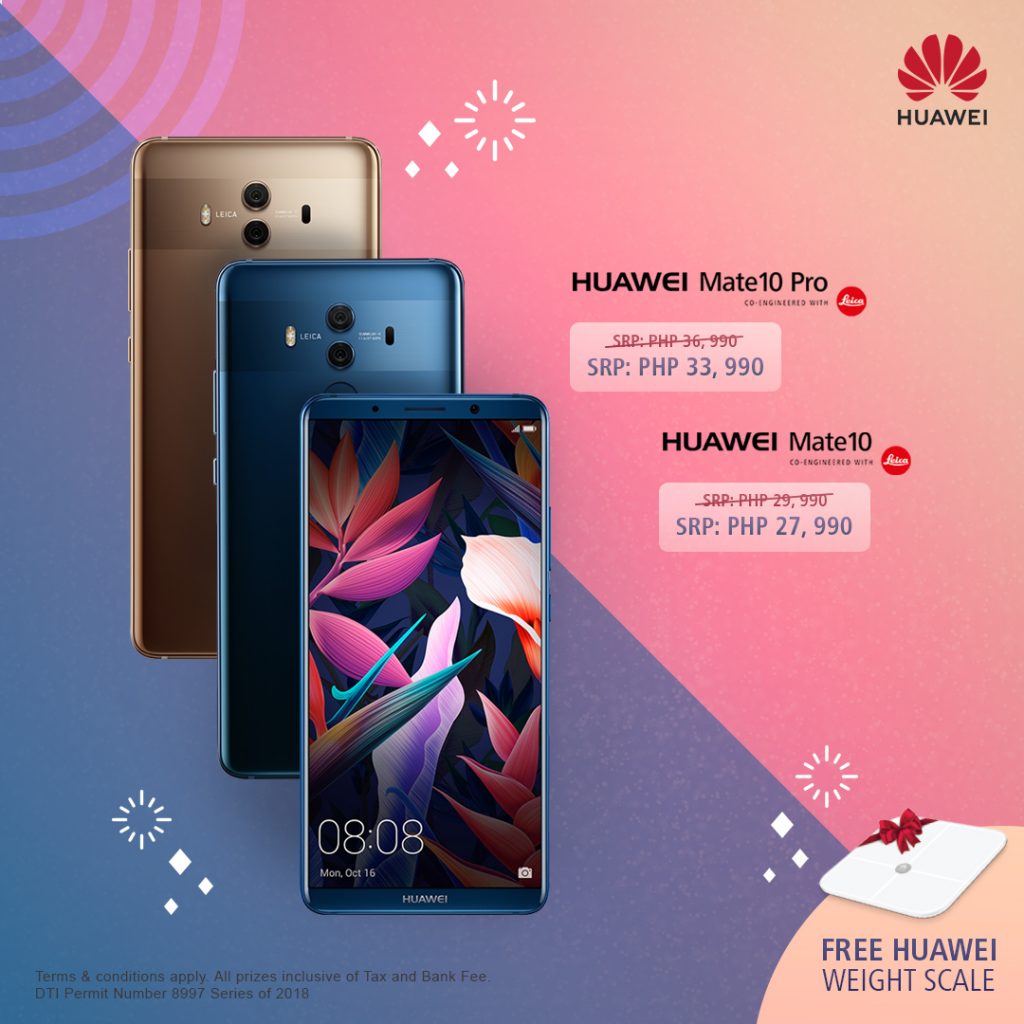 The P Series isn't the only one with Leica lenses. If you want a powerful camera in your pocket without spending two months' worth of your salary, then the Mate 10 (discounted at P27,990) and the Mate 10 Pro (discounted at P33,990) are your best picks. Both come with a long-lasting 4,000 mAh battery, so you don't have to worry about charging mid-day.
Nova Series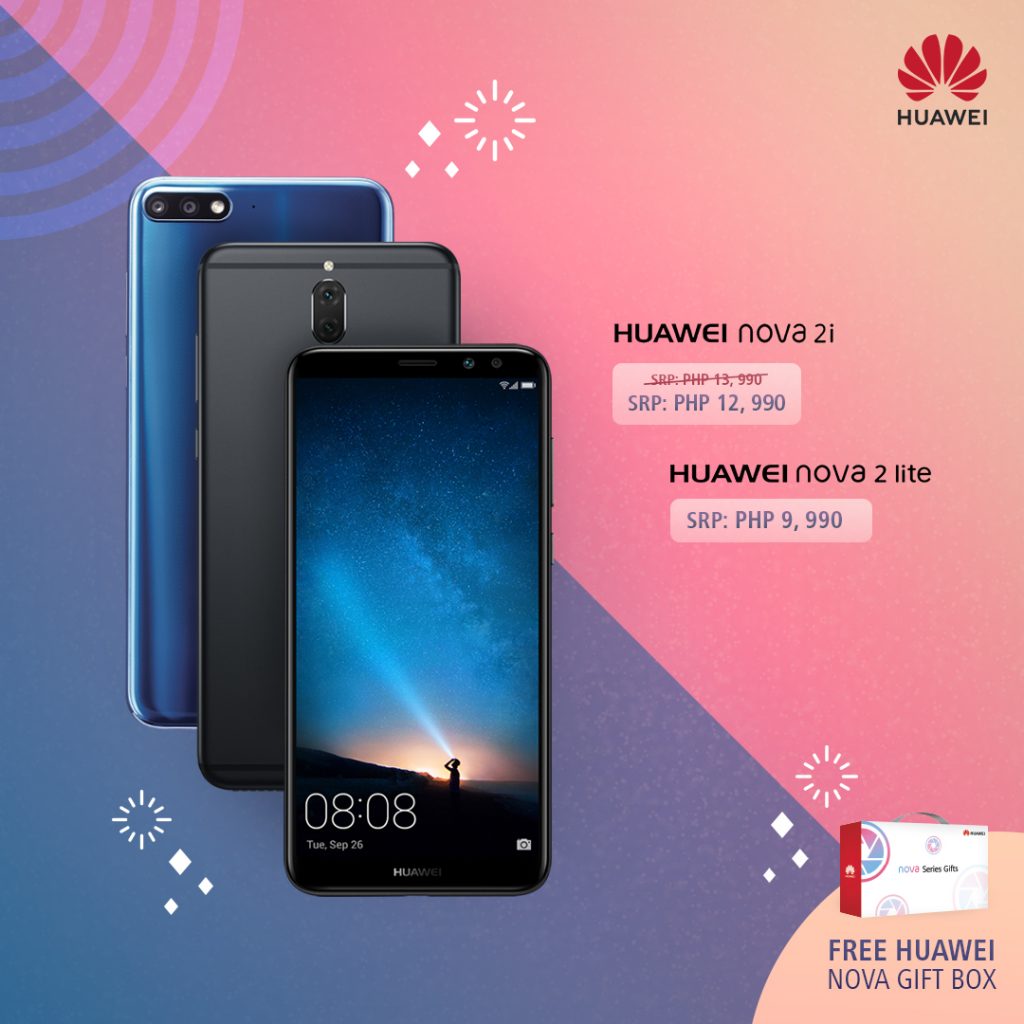 Don't have the budget for Leica lenses but still want a phone that performs and shoots well? Get the Nova 2i (discounted at P12,990) or the Nova 2i Lite (P9,990). Both have four (yes, four) cameras to give you the best composite for every snap and it runs on 4GB of RAM so make sure that you have the power to back everything up.
M3 Lite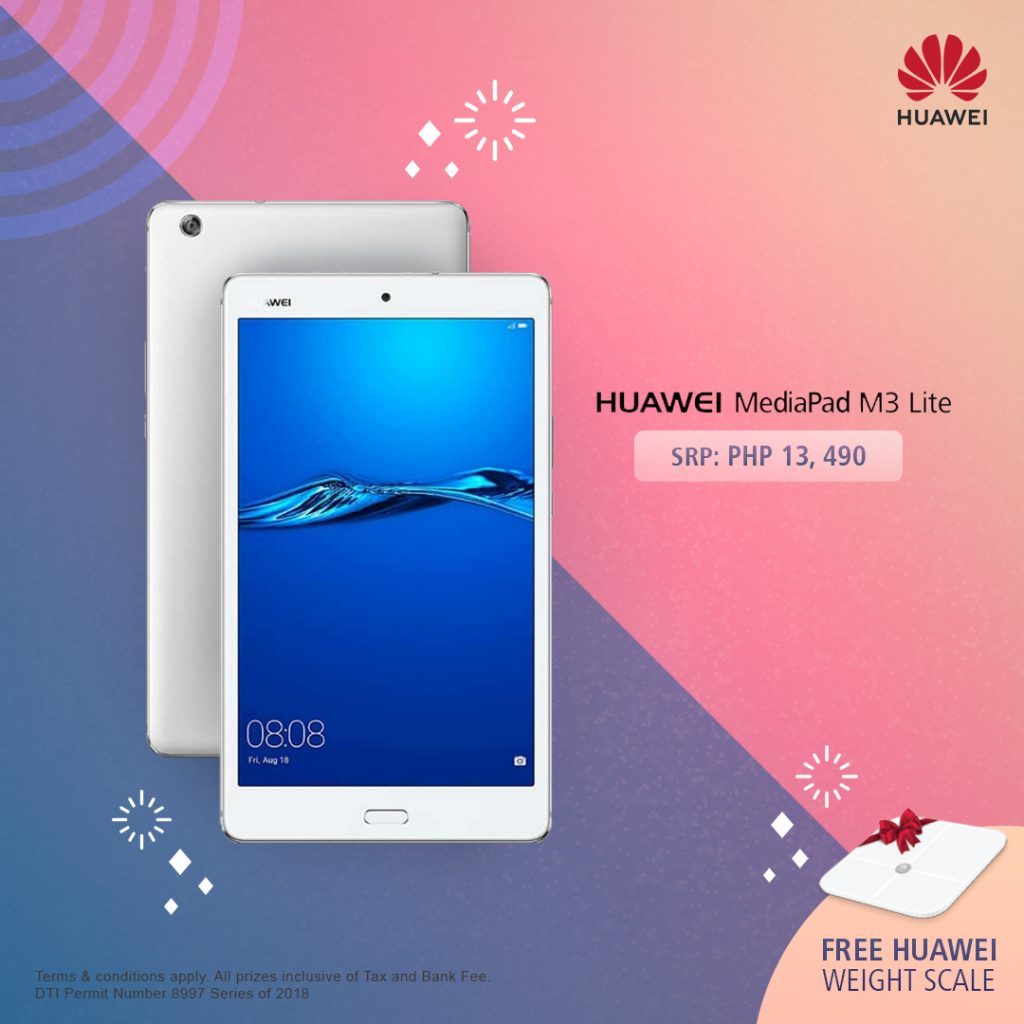 No more squinting at small screens! Go on a K-drama binge with the Mediapad M3 Lite (P13,490) which comes with an 8-inch 1920x1200resolution display powered by a 4,800mAh battery for extended viewing experience.
Y6 2018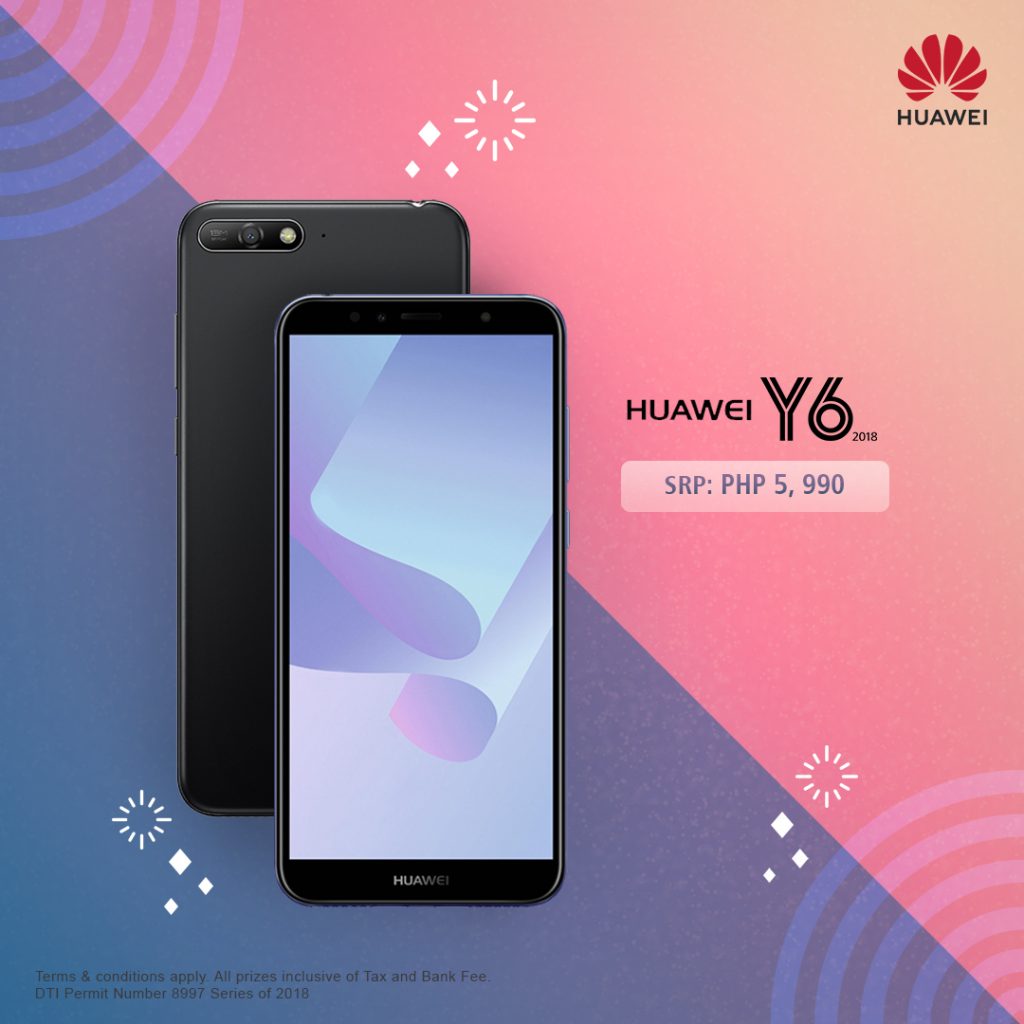 Believe it or not, there are budget phones that can deliver. The Y6 2018 (P5,990) runs on Android 8.0 (Oreo) with a quad-core CPU and a Snapdragon 425 chipset—which isn't at all bad for the price. Check out our first impressions and full review of this device!
There will be 150 winners of P10,000, 4 winners of P100,000, and one extremely lucky winner of P1,000,000, so yes it's a good deal especially if you're really looking for a new phone. For additional details, visit the official Huawei website.