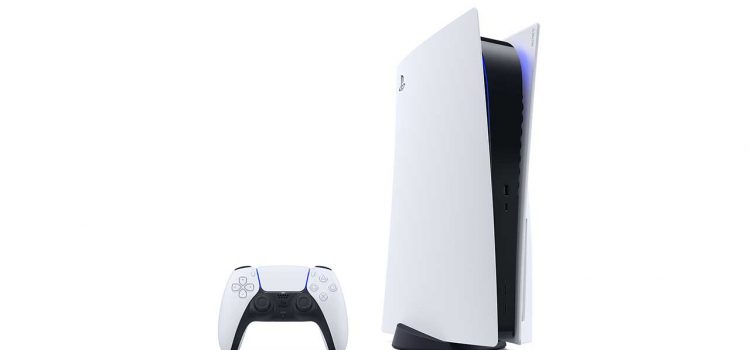 Sony's latest console, the PS5, is set to launch in the Philippines on December 11, 2020 with a price tag of Php 27,990.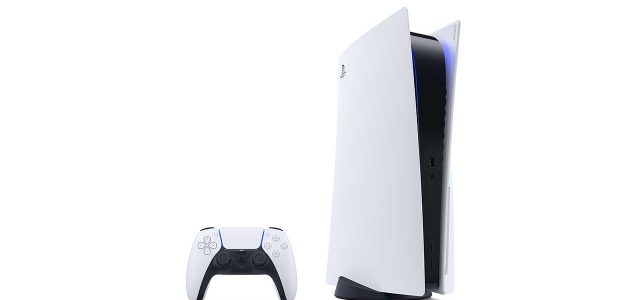 If you've successfully survived the 11.11 online shopping sale, congratulations! But mark your calendars for 12.11, as Sony just announced that the PlayStation 5 will be available in the Philippines on December 11, 2020.
The PS5 with the Blu-ray disc drive will retail for Php 27,990 and will be available in official PlayStation stores and other retailer shops on the said date. No information on the price of the Digital Edition (without disc drive) has been formally announced.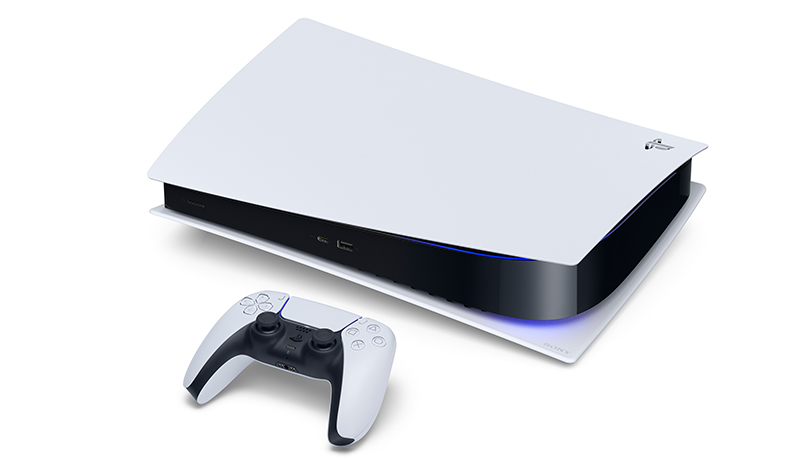 The PS5 will come with a DualSense Wireless Controller, but the whole set of console peripherals will be available on launch day:
DualSense Wireless Controller – standalone controller (Php 3,990)
PULSE 3D Wireless Headset – dual noise cancelling microphones, 3D audio (Php 5,590)
HD Camera – dual 1080p lenses for streaming with face cam (Php 3,290)
DualSense Charging Station – docks two controllers (Php 1,690)
PS5 Launch Day Games
The PlayStation 5 will also be having a couple of games to go with the console on launch day. Of the games that Sony has confirmed to be released for the PS5, we'll be able to play with the following right out the gate:
Astro's Playroom (Japan Studio) – pre-installed on PS5
Demon's Souls (Bluepoint Games / Japan Studio) – Php 3,490
Marvel's Spider-Man: Miles Morales (Insomniac Games) – Php 2,490
Marvel's Spider-Man: Miles Morales Ultimate Edition (Insomniac Games) – Php 3,490
Sackboy A Big Adventure (Sumo Digital / XDEV) – Php 2,990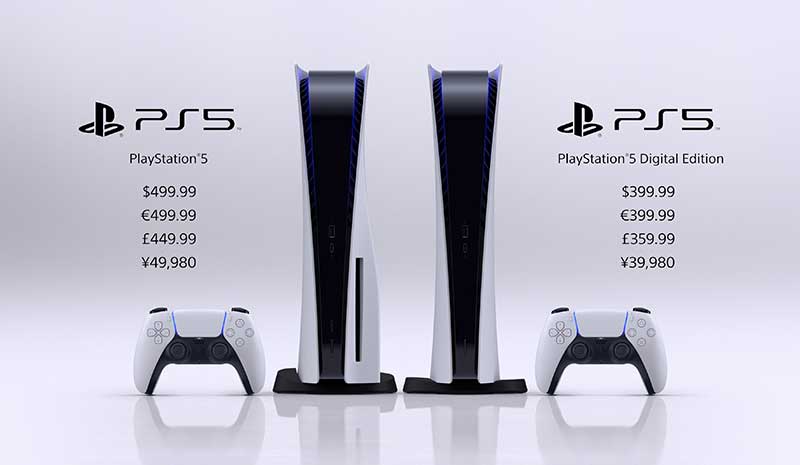 From the official global announcement of the pricing, it seems like the PS5's local pricing is near the USD 499.90 price tag. For the specs of the PlayStation 5, check out this article. For more information about the console, check out Sony's official website.