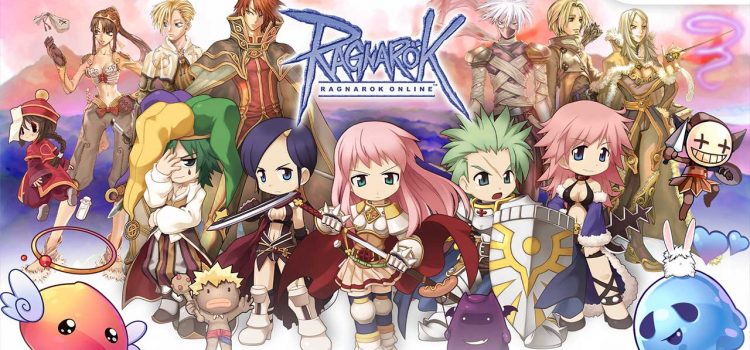 Ragnarok Online for PC is coming back, this time with game developer Graviry Co. at the helm! Get ready for more nostalgia and updated...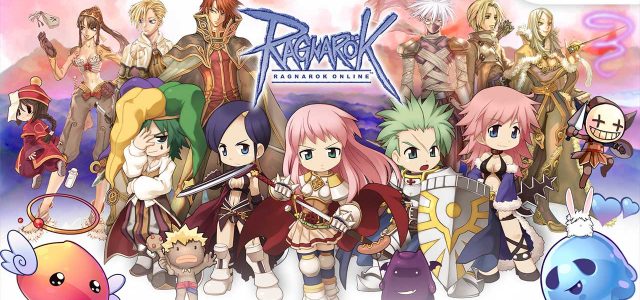 At 20 years old, Ragnarok Online is still going strong. Many of its versions have been handled by different publishers over the years and it was the gateway MMORPG game for many people in Southeast Asia, especially the Philippines. This time around, Gravity themselves will be taking the reins of their beloved game through Gravity Game Hub.
This latest iteration of the classic PC game will feature the same character progression and grind, but promises more dynamic community events and multiple platforms. With the popularity of competitive events lately, Gravity also brushes up this version's competition modes designed to engage all types of gamers, from Ragnarok veterans to newbies to the world of Ragnarok Online.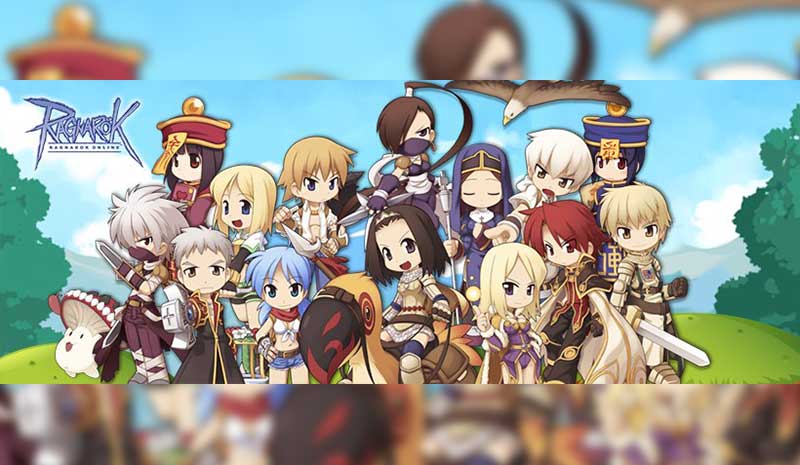 Ragnarok Online via Gravity Game Hub
Gravity Game Hub (GGH) is a subsidiary of GRAVITY Co., Ltd. whose Headquarter is in Korea. GGH is a game publisher focusing on online and mobile games. Its Team is committed to quality and delivers interactive gaming experiences for all players in Southeast Asia. This means that the franchise is really huge! As Ragnarok Online PC is now being launched under the company that developed it, expect the possibilities to be endless!
Ragnarok Online is a PC game that has been enjoyed by gamers of all kinds in more than 91 regions worldwide. The PC version offers an immersive game experience that highlights its diverse community through its class selection and party features. In this new release, players start as a "Novice" and progress by mastering next tier classic game classes such as acolyte, archer, thief, merchant, mage, and assassin. Players can advance their character classes and have the freedom to try out unorthodox builds.
Competitive features can be experienced by playing with friends from grinding, boss hunting to joining guilds. This system will benefit gamers in-game through battle events which GGH visions into Live Regional Tournaments and other exciting competitions that the community can look forward to. The PC game Ragnarok Online will allow gaming freedom in this new age with its rich content offerings in an open-world setting.
Gravity Game Hub's commitment to deliver exciting events and services to the online gaming scene is something to look forward to this coming 2022!
Gamers can expect pre-registrations to begin soon. For more information check out the Official Facebook Page and Official Community Page.