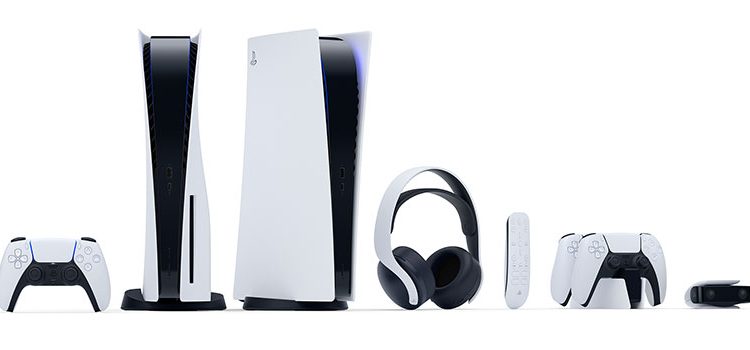 Sony also released a starting lineup of PS5 games.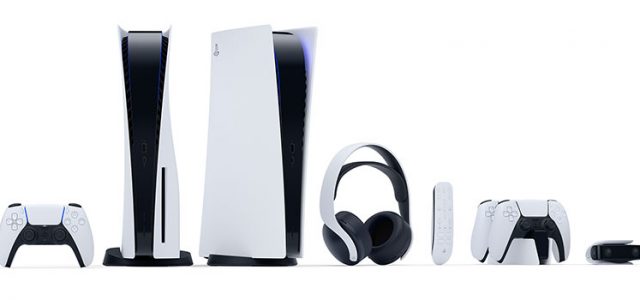 Sony has lifted the veil over the PS5 during the official livestream launch event today. Aside from several options on the console, the PS5 launch also showcased the peripherals that will come along with the two-toned box, and some of the games that will be available on the platform.
PlayStation 5 Specs
Before we go on further, here's a refresher on the PS5's specs. In his livestream address a few months back, System Architecture Lead Mark Cerny revealed the hardware that comes with the white and black box, which is unchanged, except that Sony has revealed the different variants you can get your PS5.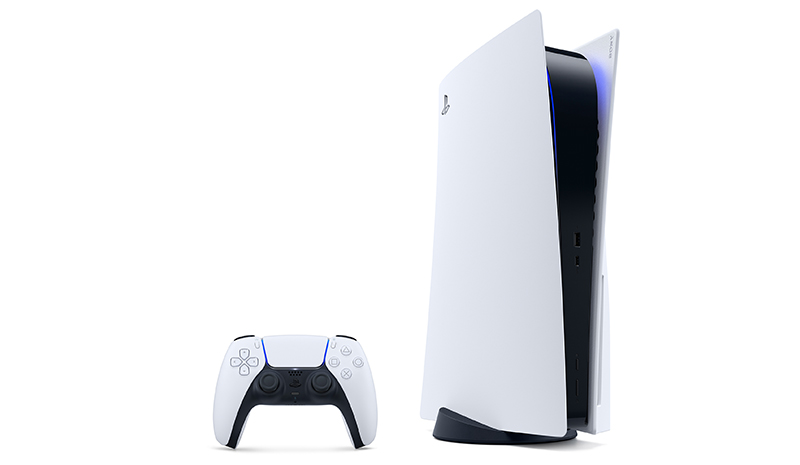 CPU: AMD Zen 2-based CPU with 8 cores at 3.5GHz (variable frequency)
GPU: 10.28 TFLOPs, 36 CUs at 2.23GHz (variable frequency)
GPU architecture: Custom RDNA 2
Memory interface: 16GB GDDR6 / 256-bit
Memory bandwidth: 448GB/s
Internal storage: Custom 825GB SSD
IO throughput: 5.5GB/s (raw), typical 8-9GB/s (compressed)
Expandable storage: NVMe SSD slot
External storage: USB HDD support (PS4 games only)
Optical drive: 4K UHD Blu-ray drive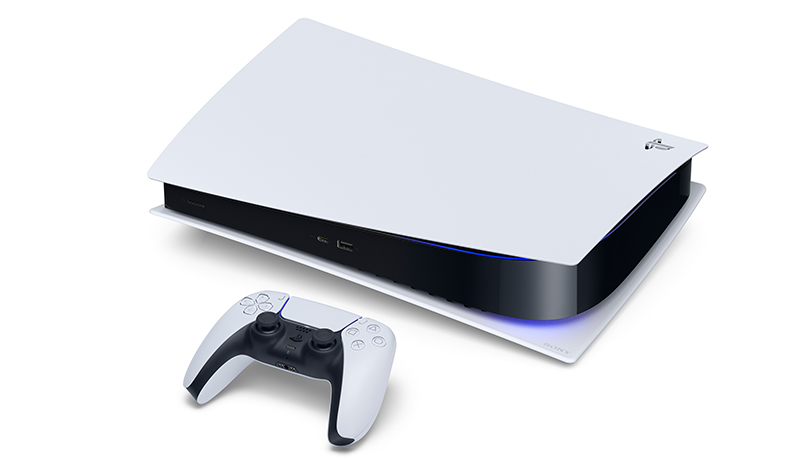 The PS5 will ship in two different configurations on launch day; the standard box with the Ultra HD disc drive and a digital version with no disc drive. With or without COVID-19 affecting sales of physical copies, we believe that the digital version of the PS5 was going to be the eventual evolution of gaming consoles anyway, as more and more people are now getting comfortable with the idea of a game you really can't touch. For collectors, however, the option still remains.
Initial PlayStation 5 Games
In their stream, Sony also announced a slew of games that will be coming to the PS5. Of course, this won't be a final launch day list.
One of the biggest series of all time, Grand Theft Auto, will be coming to PS5, thanks to the close partnership between Sony and Rockstar Games. Enhanced and expanded versions of Grand Theft Auto V and Grand Theft Auto Online will launch on PS5 in the second half of 2021. With a range of technical improvements, visual upgrades and performance enhancements, GTAV & GTA Online will take full advantage of the PS5 hardware and its new features, making the game more beautiful and more responsive than ever. In addition, a new standalone version of Grand Theft Auto Online will also be made available, with access to all PS5 owners for free within the first three months of the title launching. Once the entitlement is claimed, the game is theirs to keep, and with a PlayStation Plus membership, PS5 owners will be able to play GTA Online as much as they want. Finally, starting today, all GTAV PS4 owners will get GTA$1,000,000 every month until the PS5 version of the game launches in 2021.
Additionally, Sony Worldwide Studios and the industry's top publishers and developers unveiled a lineup of PS5 titles that demonstrate a depth and breadth of unique experiences. Some of the first-party PlayStation Studios exclusives included: Marvel's Spider-Man Miles Morales (Insomniac Games), Gran Turismo 7 (Polyphony Digital), and Horizon Forbidden West (Guerrilla Games).
Reveals from third-party publishers included blockbuster franchises such as NBA 2K21 (2K, Visual Concepts) and RESIDENT EVIL VILLAGE (Capcom), as well as brand new IP launching on PS5 as console exclusives, such as DEATHLOOP (Bethesda) and Project Athia (A working title from Square Enix/Luminous Productions). New titles from independent developers, such as Stray (Annapurna/ Blue Twelve Studio) and Bugsnax (Young Horses), demonstrated the diversity of content coming to the platform.
Here's a more comprehensive list of games for the PS5 announced by Sony.
PlayStation 5 peripherals
Sony also announced a slate of new PS5 accessories to enhance the gaming experience, including: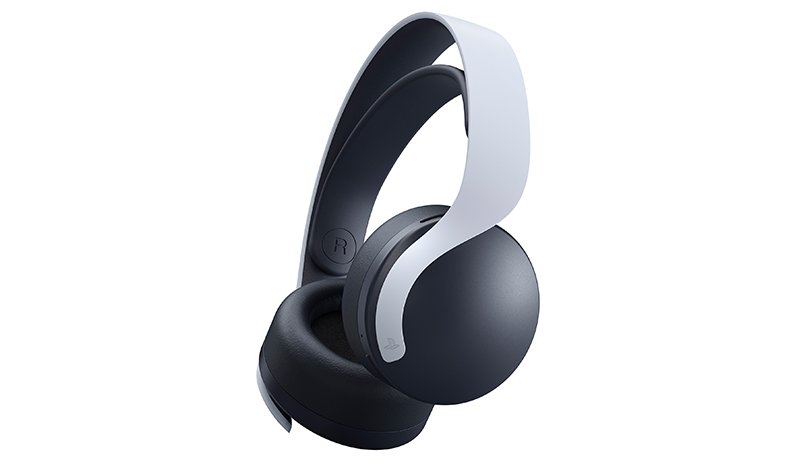 PULSE 3D wireless headset – offering 3D audio support and dual noise-cancelling microphones;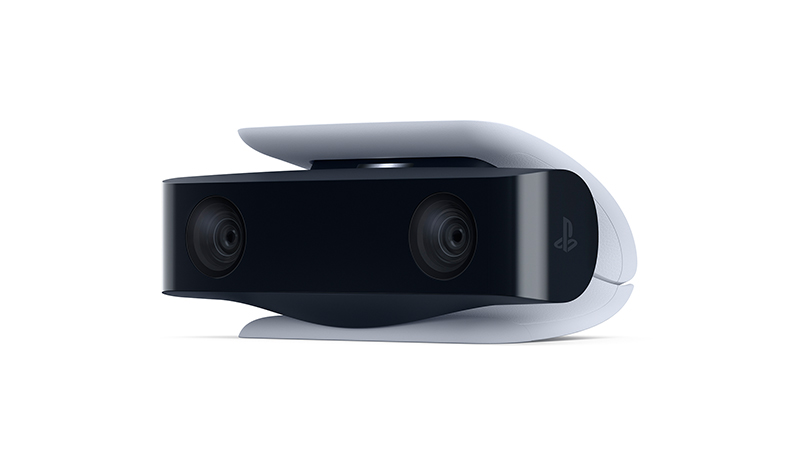 HD Camera – featuring dual 1080p lenses for gamers to broadcast themselves along with their epic gameplay moments;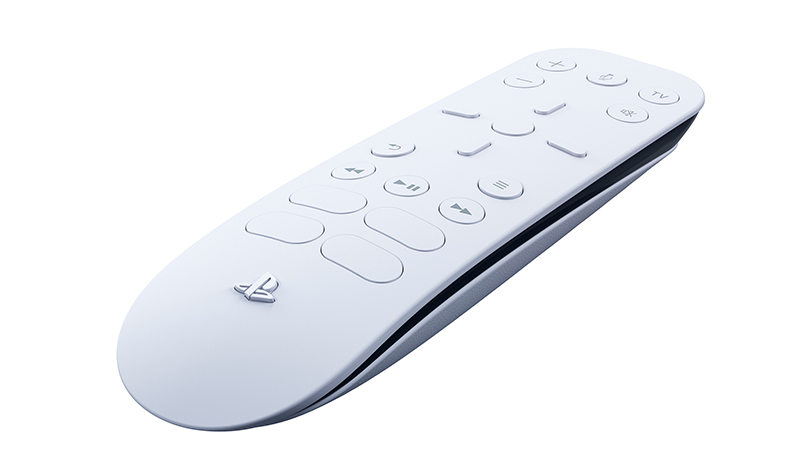 Media Remote – a remote control with built-in microphone to navigate movies and streaming services with ease; and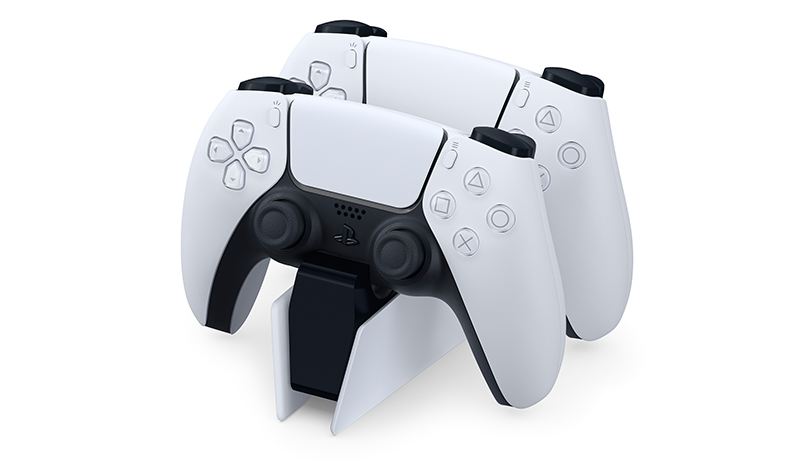 DualSense Charging Station – for convenient charging of two DualSense Wireless Controllers.
Sony has not yet given the official pricing for the PS5 and has revealed that the console will be shipping to stores by the holiday season of 2020.