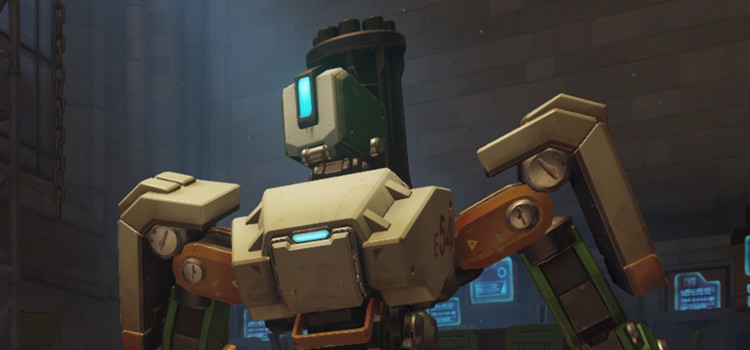 The Overwatch main servers have just been updated with the changes made to the PTR a few weeks ago. The changes include the Bastion...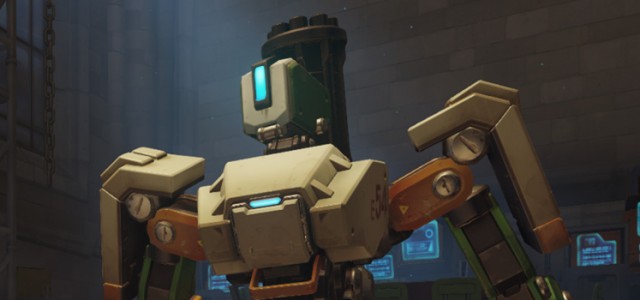 A few weeks ago, the Overwatch dev team released a significant update to the Public Test Realm (PTR) server. The said update (which we covered here) featured the server browser, along with hero balance changes; with Bastion being given pretty substantial buffs. Now, the said update is live on the main Overwatch servers for PC, PS4, and Xbox One.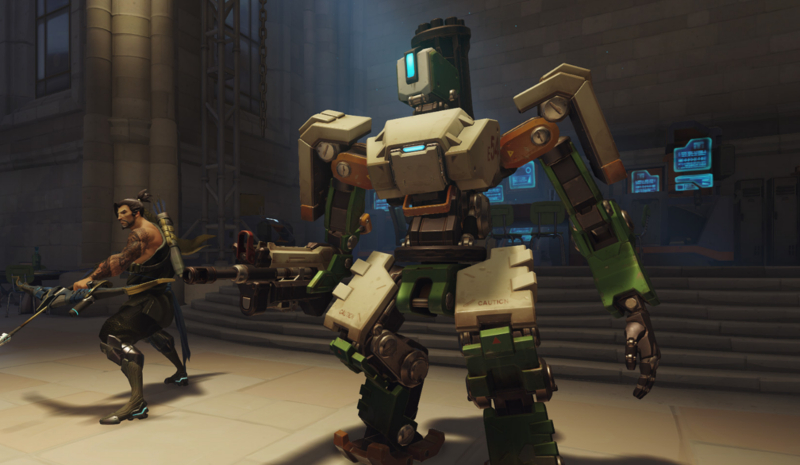 There seem to be no changes from the PTR update to the main server update hero balance-wise, meaning the Bastion buffs should have worked well enough in PTR testing. Though only a few players regularly test the PTR changes, so Bastion might turn out to be overpowered; time will tell.
A new addition to the update though is the Respawn Delay for defenders. Basically, defenders' respawn times will slowly increase when attackers outnumber them while taking control points. The respawn delay activates on Assault, Escort, and Hybrid maps.
The server browser also made it in the update, though now it's being called the Game Browser. Though aside from its name, nothing seems to have changed with the said feature too.
For the full patch notes, click here.
Competitive Play Season 4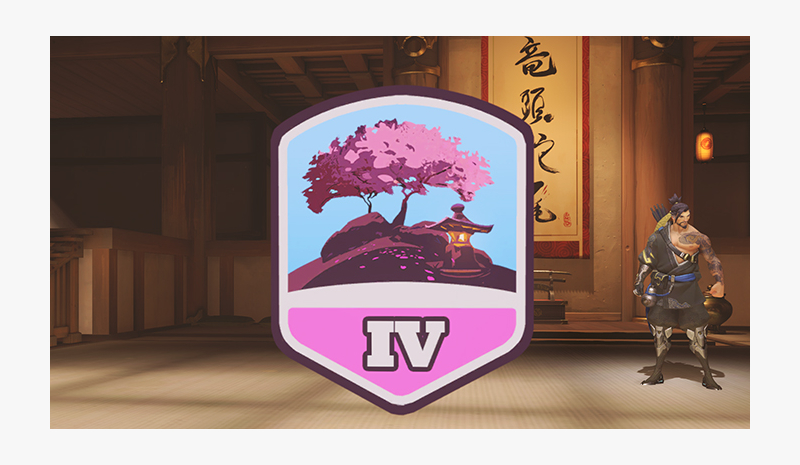 Along with the changes brought over from the PTR, the new update also features Season 4 of Competitive Play. And there are a number of changes, such as:
Top 500 – Only the top 500 players at the end of the season will receive the Top 500 end-of-season rewards. Unlike previous seasons where players receive the rewards as long as they place in the top 500 at any time.
Below 500 Skill Rating – Players with below 500 skill ratings will not have their rank displayed. This was done to prevent players who deliberately lose.
Skill Rating Decay – Players with a 3000 skill rating need to complete seven games per week, else their rating will slowly decrease. The seven games can be done in one session, or once a day, depending on the player's preference.
Click here for the full list of changes to Season 4 of Competitive Play.