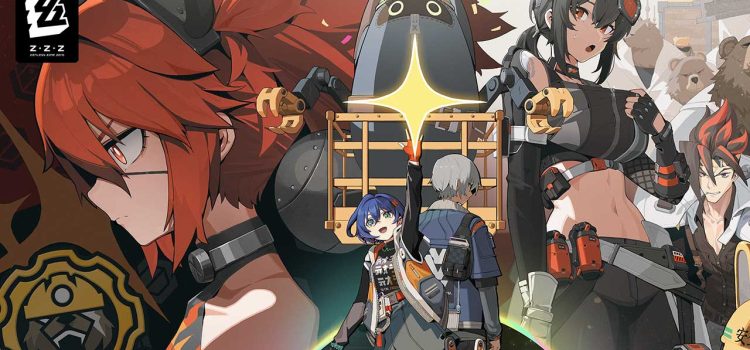 Fine-tune your equalizers and sign up for the 2nd closed beta for Zenless Zone Zero!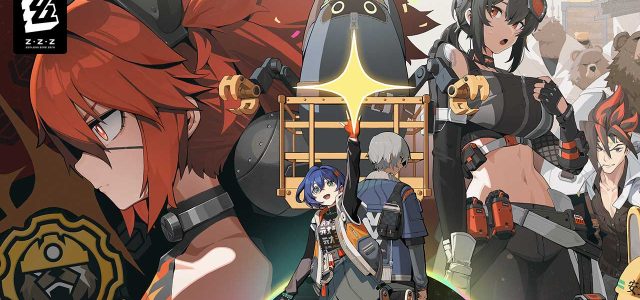 HoYoverse announces the 2nd closed beta test, also known as the Equalizing Test, for its highly anticipated urban fantasy ARPG Zenless Zone Zero. The title is returning with a series of changes and content updates that include new stories and explorable areas, more playable characters, re-designed combat mechanics, as well as a thoroughly overhauled city with new, immersive urban gameplay. The forthcoming beta test will kick off on PC, iOS, and Android, sign-up is now available on its official website: zenless.hoyoverse.com.
Check out the announcement's latest trailer:
ZZZ Gameplay: What to Expect
We were able to play Zenless Zone Zero during the recent Hoyo Fest. The gameplay feels reminiscent of action games like Devil May Cry, Honkai Impact 3rd, and Bayonetta, as you are to navigate around an enclosed space while fighting enemies along the way.
At the end of the stage, there will be a boss fight that allows you full use of the combo system. For our gameplay session, we played through a boss fight and it's clear to see how far Hoyoverse has come with how stylish and clean movement and visuals are for Zenless Zone Zero.
The combo system allows players to switch between the three Proxies they can bring to any level, and in switching, you are afforded a small invincibility window (reminiscent of Genshin Impact) and the fresh character will immediately execute a combo attack. Dodging in Zenless Zone Zero feels like the aforementioned Genshin Impact, but with a more generous invincibility window (it is more forgiving).
From our experience, learning boss attacks are easy as there are telegraphs that inform you of what is happening. Weaving dodging, character switching, and executing combos are integral in order to maximize damage and end fights quickly. But all things considered, the gameplay is so stylish and crisp that players are incentivized to learn and master these mechanics for big payoffs in damage.
Check out more thoughts on ZZZ's gameplay in our TikTok video:
The world of Zenless Zone Zero
Zenless Zone Zero is a brand-new urban fantasy ARPG by HoYoverse, creators of the hit open-world action RPG Genshin Impact. In the game's story, contemporary civilization has been destroyed by a supernatural disaster known as the Hollows. Amidst this overwhelming calamity, the city of New Eridu has risen against the odds by harnessing the technology and resources necessary to combat the Hollow disaster, gradually evolving into the final beacon of modern civilization. Players will take on the role of a Proxy — a professional specialized in guiding people in their exploration of Hollows, and embark on an adventure with a group of unique companions to conquer unknown enemies and unravel the mysteries behind New Eridu.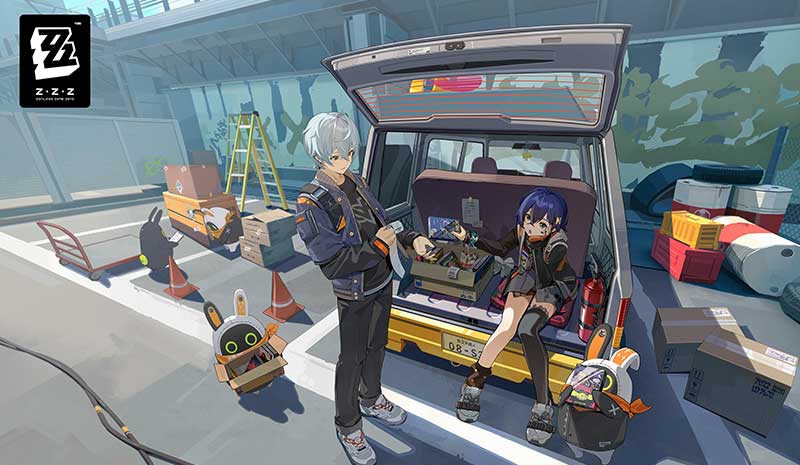 The game features a standalone IP and a mixed narrative story-telling. In its latest beta, players will be able to explore a new story chapter that centers on Belobog Heavy Industries — one of the major factions in the game. Thanks to a series of immersive urban gameplay mechanics added to the upcoming beta, players will be able to probe into the Proxy Network known as Inter-Knot and take unusual commissions or play arcade games with friends, pet loveable animals, and roam around the vibrant Sixth Street.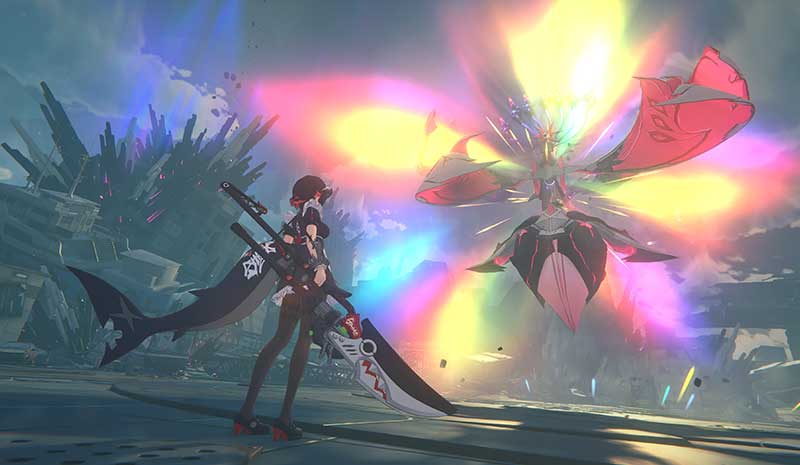 Zenless Zone Zero also features a one-of-a-kind art style and music design that amplifies the feeling of audio-visual immersion. In the upcoming closed beta, the city of New Eridu will be further revamped with a full-scale visual update based on the previous beta. The game's track list will also be more modern, vibrant, and groovy. In addition, three new characters, each with their unique background and charm, will be coming to New Eridu to team up with players.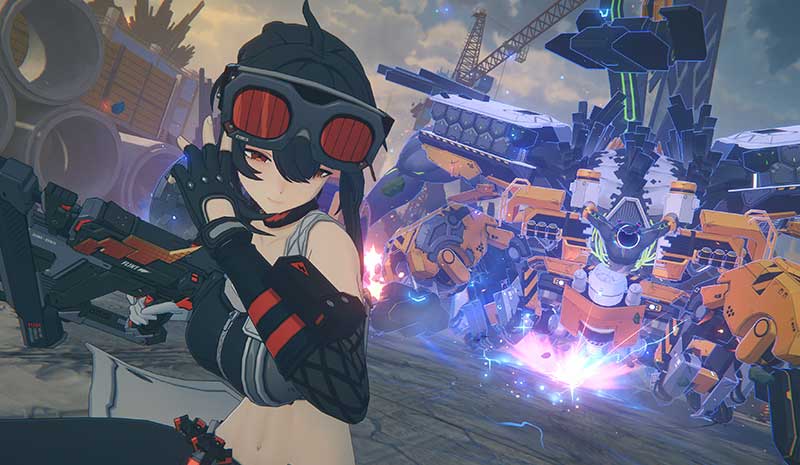 Apart from that, one of the game's defining features is its thrilling action. By strengthening the impact and rhythm of combat animations and introducing a brand-new Perfect Assist mechanic, the game's latest version is friendlier than ever to action game newcomers. At the same time, it introduces a newly developed challenge mode – Hollow Zero, which not only serves as a significant setting in the story but also is sure to meet the expectations of veteran action game players in terms of combat experience.
Sign-up for the Equalizing Test is now available via zenless.hoyoverse.com. To learn more about Zenless Zone Zero and to stay up to date, please visit the official website or follow @ZZZ_EN on Twitter (X).