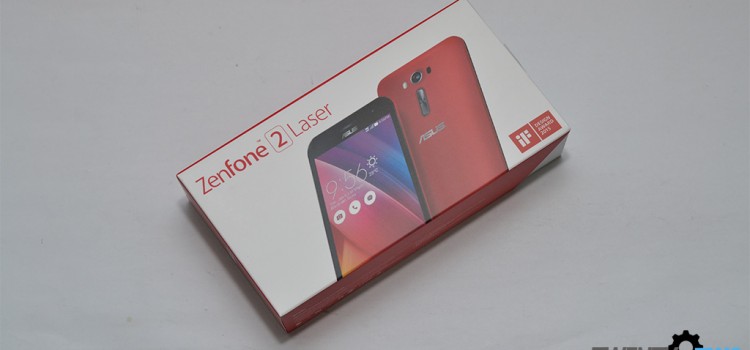 A few weeks back, ASUS Philippines hosted the ZenFestival and unveiled the whole Zenfone Series for this year and we are lucky to get...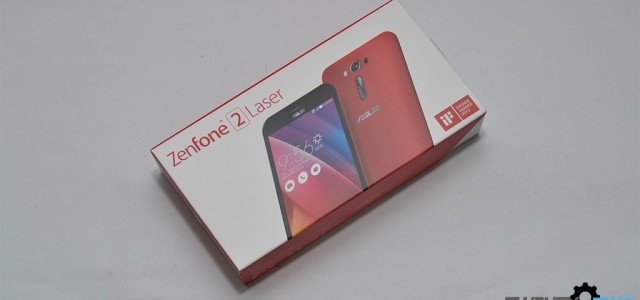 A few weeks back, ASUS Philippines hosted the ZenFestival and unveiled the whole Zenfone Series for this year and we are lucky to get Zenfone 2 Laser for a full review. But this time around it took me a little while to see the differences of the Zenfone 2 that I have and the Zenfone 2 Laser that I'm going to review in depth. Check out what I've discovered in the review!

As a disclaimer, I'm going to lay it out before I ramble further: I'm a ZenFone believer. From the time the ZenFone 5 became the hottest device you could get (and it did not go for a lot when it first came out, mind you), to this year's ZenFone 2, ASUS has done a lot to impress and delight consumers, power user or mobile gamer alike.
Thanks to the ZenFestival, we're treated to a few more variants of the ZenFone, each with its own unique feature and price range, but still retaining the ZenFone look and ASUS experience. If you're curious to know what's inside the box, check out the unboxing of the ASUS ZenFone 2 Laser, the come back here for the full review.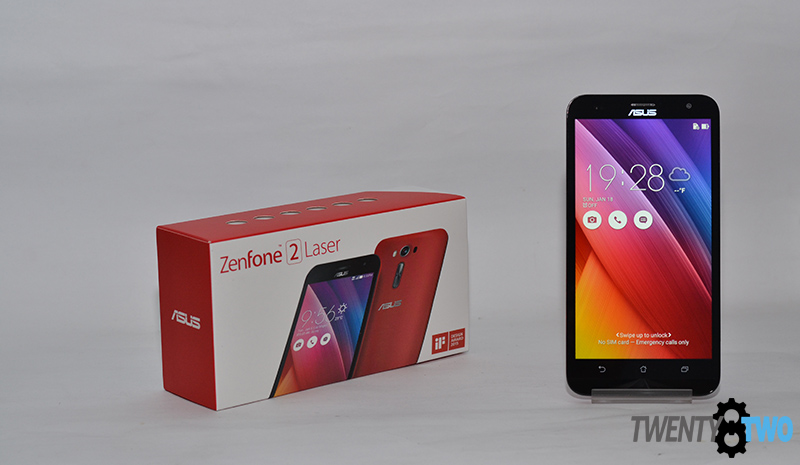 Here are the specifications of the Zenfone 2 Laser:
Processor: 1.2GHz Qualcomm MSM8916 Snapdragon 410
RAM: 2GB RAM
Display: 5.5 inch 1920 x 1080 IPS display, 267 ppi
GPU: Adreno 306
Screen glass: Gorilla Glass 4 Protection
Storage: 16GB of storage, expandable
Front Camera: 5MP
Rear Camera: 13MP Pixelmaster by Toshiba with Laser Auto-Focus
Sim: Dual-SIM
Connectivity: 4G LTE, 3G, HSPA+
Sensors: Accelerometer, proximity, compass
USB Connectivity: Micro USB / USB OTG
OS: Android 5 Lollipop
Battery: 3000mAh battery
Benchmarking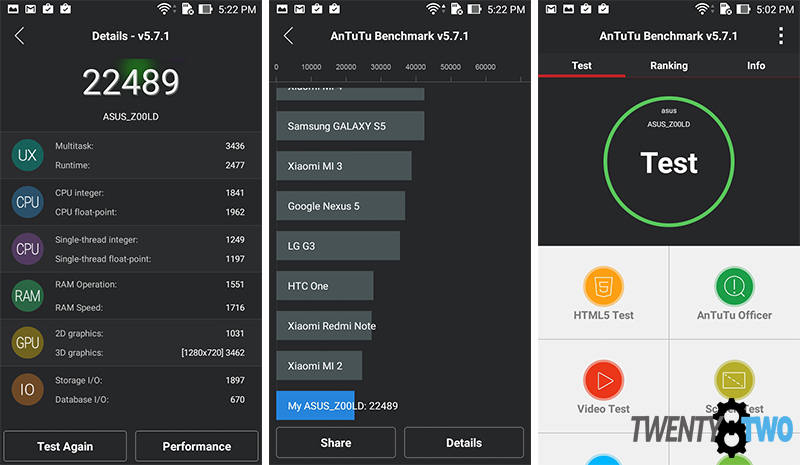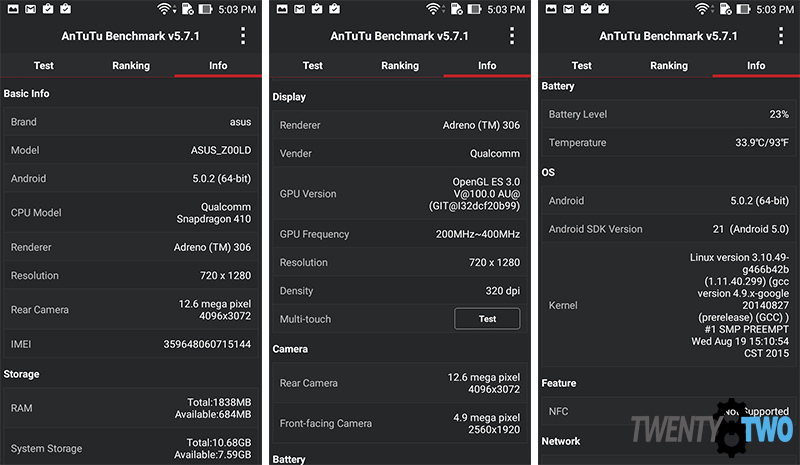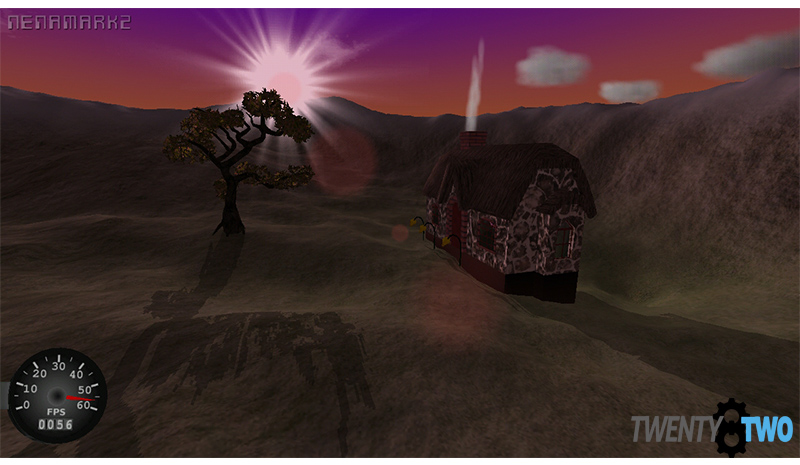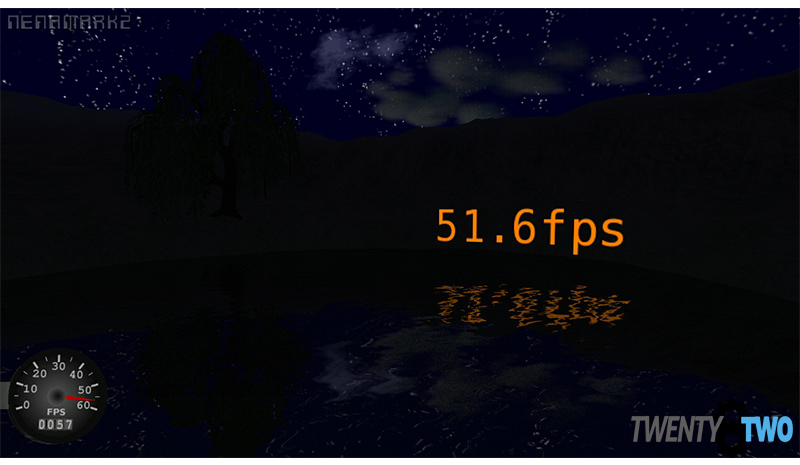 Display
Since this phone has a 5.5 inch screen, squinting while watching movies and checking photos was not a problem. The Zenfone 2 Laser's display was very vibrant in terms of color detail. The display might be a tad too bright due to its hardware implementation. One could compare the brightness (even at low settings) to a Xiaomi Redmi 2 which was a surprise. The ZenUI was very smooth even when you're multi-tasking and scrolling rapidly. When it comes to the overall aesthetics and experience, there's really nothing to complain about. It's a Zenfone through and through and I like it!

Charging
This Zenfone is not equipped with Fast Charging capabilities, but charging time was very tolerable: 2hrs and 30mins via 2A stock charger and cable from empty. Battery safety is one of the brand's guarantees, so you can let it charge without keeping a worried eye on it.

Daily Use
In my everyday routine, the Asus Zenfone 2 Laser performed to my expectations. Managing calls, messages, and e-mail were a breeze. I got around eight hours of usage out of the phone with mobile internet on the whole time, combined with taking photos and a bit of gaming while traveling to different meetings. Most Android phones nowadays are really phablet-sized already, so wielding the Laser wasn't a new experience.

Camera Performance
When compared to the Zenfone 2, the Laser's capabilities impressed me because of its laser auto-focus hardware sensor implementation. Captured photos were unbelievably sharp! Focusing on subjects went faster than the Zenfone 2. In terms of photo quality it was very much the same as the Zenfone 2, down to having grainy details when taking shots in low light conditions.
Check out the test photos: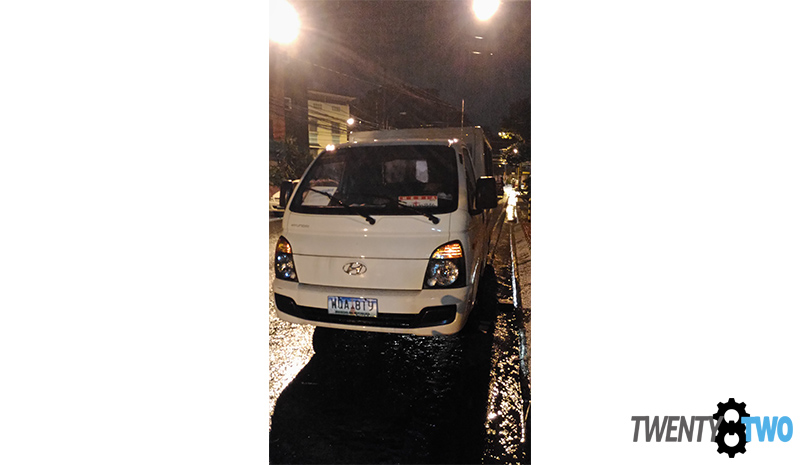 Gaming Performance
We picked Modern Combat 5 as a benchmark game and also decided to test out Mortal Kombat X for comparison. During the Modern Combat 5 gameplay, I noticed the resonating vivid color output. The game did have a few hiccups when I respawn, dropping gaming frame rates for few seconds then the game went back to normal. But for Mortal Kombat 5, it worked perfectly. Not too shabby for a Qualcomm Snapdragon 410-powered phone, I must say.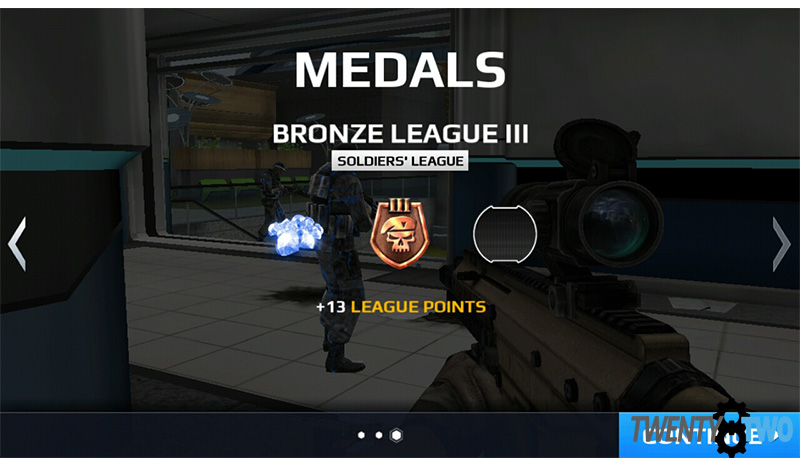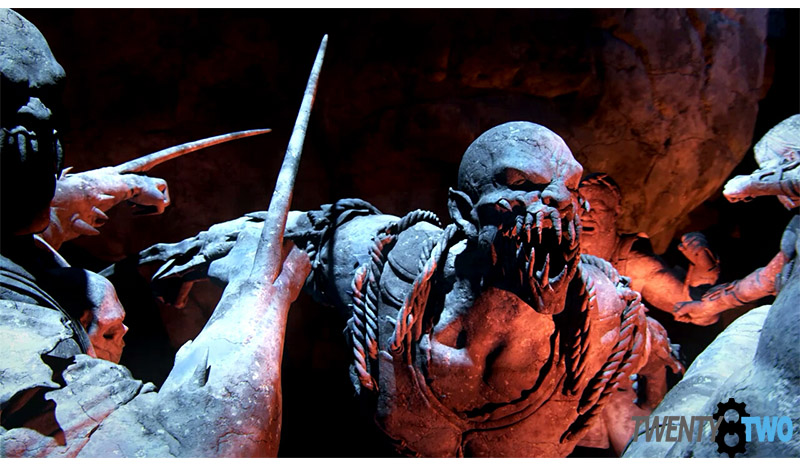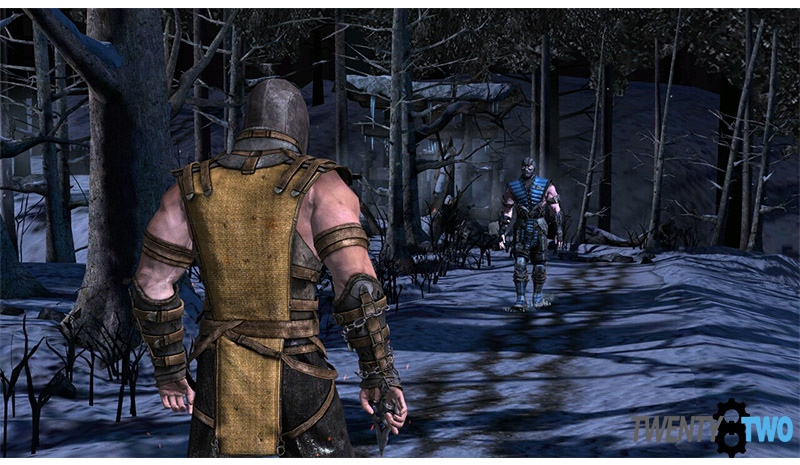 Power Consumption
Before I got into the review, I thought that the phone would run into power management issues. A 2.5-hour charge with the rest of the day spent doing my tasks and an hour of gaming resulted in a 22% power drain – perfectly acceptable! With one charge, the phone can go beyond the limits. That is something achievable for a person who is always on the go moving to location to location. You can actually skip powerbank charging in this case – or within an eight-hour time limit.
Final Thoughts
Asus Zenfone 2 Laser is another great phone for on-the-go person. With the ZenUI in place, everything is organized in such a way that you don't need to scroll all the way to the bottom to find a specific application. Battery performance and the Laser Sensor are fine upgrades that were good to have on the original Zenfone 2. If there was a 4GB RAM version it would definitely win over the power users or gamers. Highly Recommended for people are in a budget.