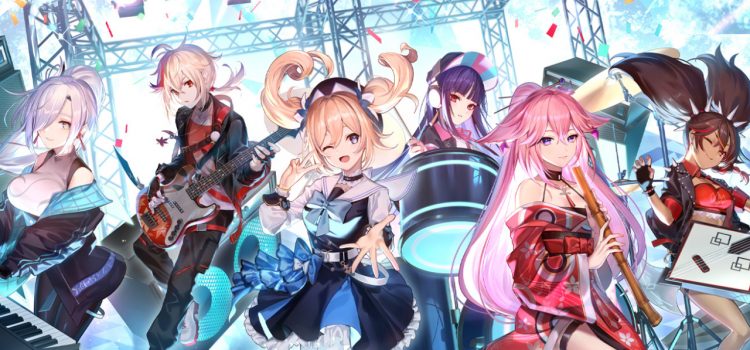 Genshin Concert 2022 promises over an hour of your favorite Genshin Impact themes that have accompanied you throughout Teyvat.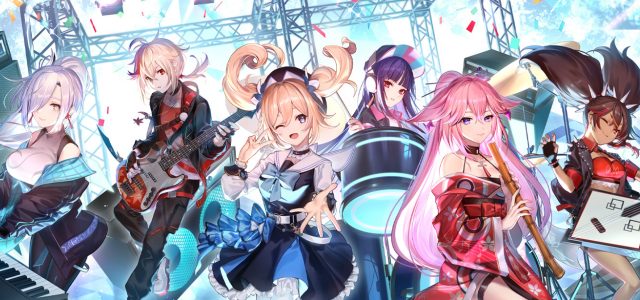 Genshin Impact has been known to have great music, a lot of which have become iconic (Zhongli's "Rex Incognito", anyone?) and a few triggering nostalgia by incorporating familiar themes. While hearing them in game is great, there are fewer things more exciting than experiencing a full orchestra play your favorite pieces.
What to expect in Genshin Concert 2022
If you're ready for more musical epic-ness, then best mark October 2 on your calendars for Genshin Concert 2022! Get the best online seats on the house as it broadcasts on the official Genshin Impact YouTube channel, with renowned composer, arranger, and producer Shiro SAGISU as musical director, who is known for his work in Evangelion, Berserk, Bleach the Movie: Hellverse, Attack on Titan, and many other anime, drama, and movie titles.
The Hollywood Chamber Orchestra, under the baton of conductor and composer Eimear Noone, will regale audiences with renditions and adaptions of popular Genshin Impact themes, taking back fans to their memorable adventures in the world of Teyvat.
"The original Genshin Impact soundtracks fit perfectly into the actual in-game scenes and ambiance, and also provide much to imagine beyond the game," says Shiro SAGISU in a release from HoYoverse. "Together with the HOYO-MiX team and global artists, we've tried different touches to the music, weaving elements of pop music, rock, and jazz into it. Hopefully, we can create a refreshing and fun experience for the players."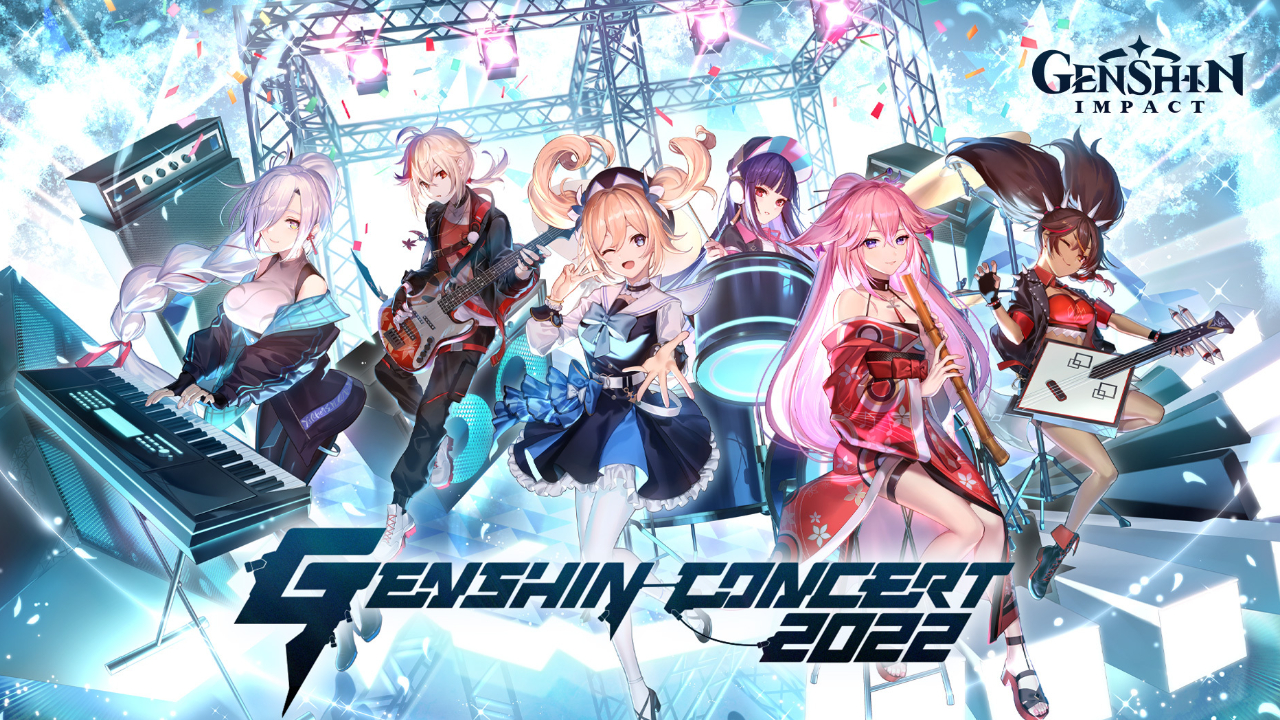 Genshin Concert 2022 happens on October 2 at 12:00 noon (UTC+8). Check out genshin.hoyoverse.com for updates. Make sure to subscribe to the official Genshin Impact YouTube channel and to follow Genshin Impact on Facebook and Twitter for more Genshin Concert 2022 details.
Itching to breeze through Genshin Impact? Read our guides!