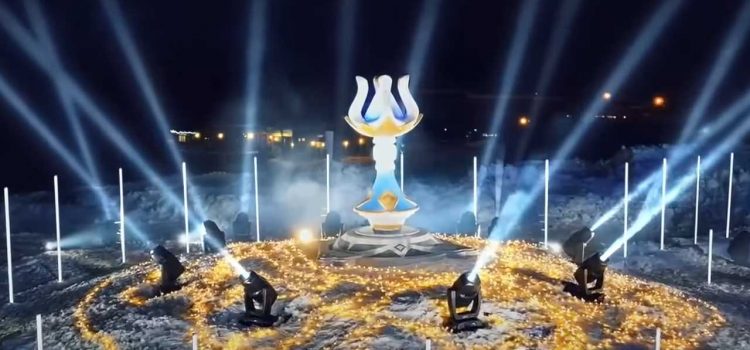 Genshin Impact's real-life waypoint was recently lighted on the slopes of The Alps in celebration of the first anniversary of Mondstadt's Dragonspine.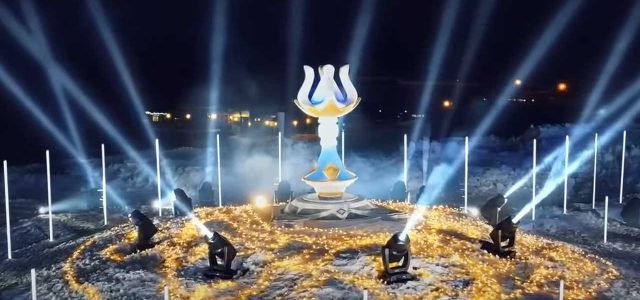 In case you missed, Mihoyo premiered Genshin Impact's Enchanting Journey of Snow and Stars: The Alps Waypoint Lighting Ceremony on Twitch, YouTube, and other platforms on January 13, 2022, in celebration of Dragonspine's anniversary.
As you probably already know, The Alps' Matterhorn inspired the design of Dragonspine, Mondstadt's dangerous mountain region, where the Knights of Favonius' chief alchemist and investigation team captain Albedo usually spends his time.
Many of Genshin Impact's slow-burning yet intriguing storylines happen in this region, with version 2.3 going deeper into Albedo's mysterious past and leaving players with an unexpected cliffhanger.
Aside from lighting the real-life waypoint, Enchanting Journey of Snow and Stars also features the musical performances—and Ittou, one of Inazuma's newest characters, skiing down the snowy slopes.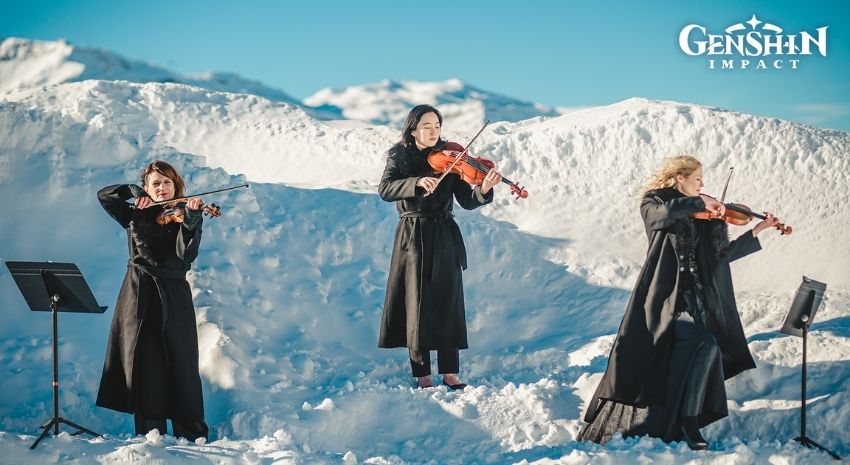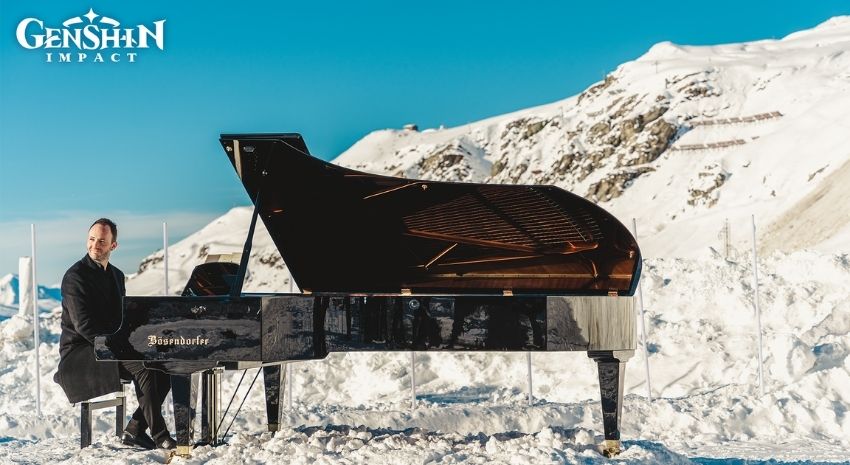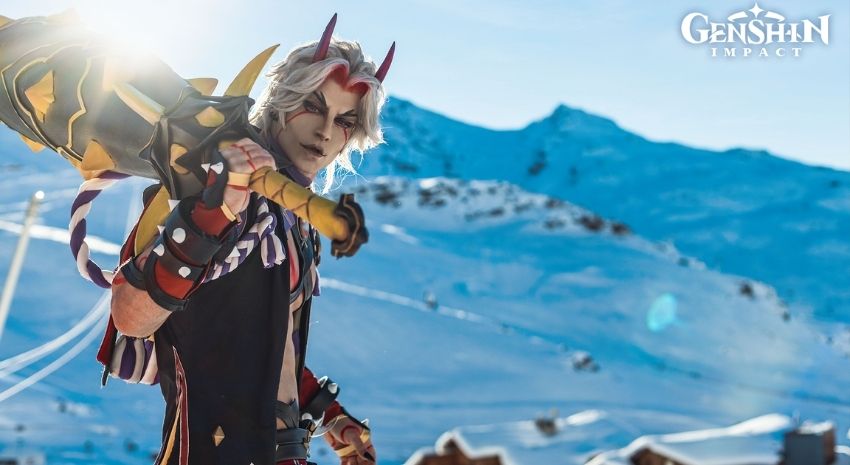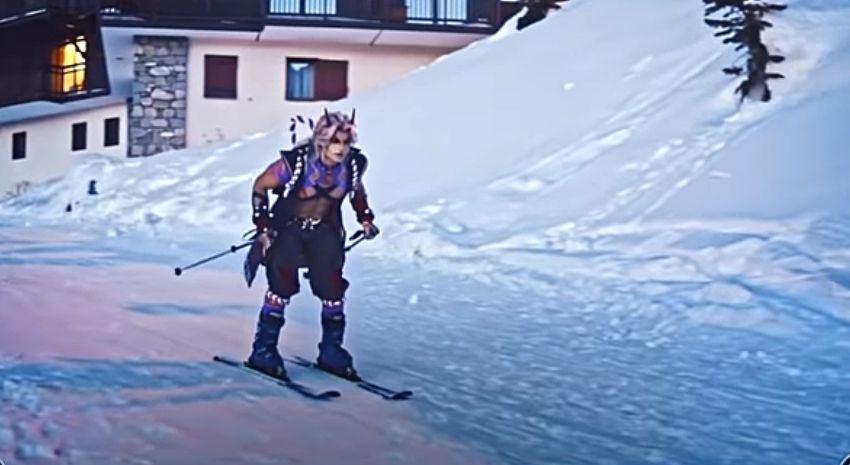 What do we know about Dragonspine?
You can watch the Genshin Impact event highlights here:
Hoping to survive the HP-chipping cold of Dragonspine? Here are our Genshin Guides to four Pyro users that you can master: