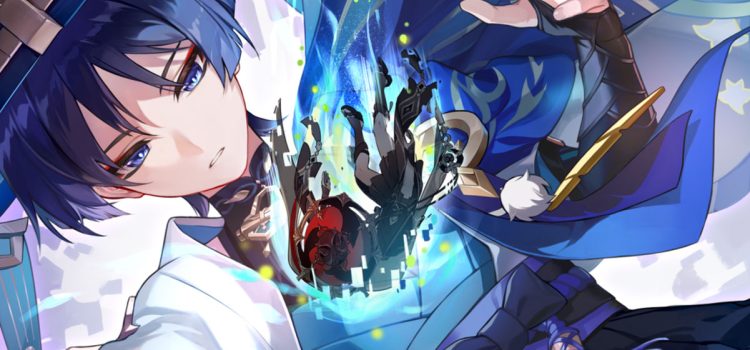 Genshin Impact Version 3.3 with come with exciting new content and the return of a major character!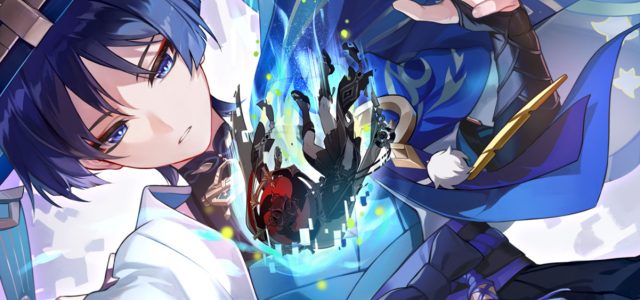 Genshin Impact Version 3.3 will feature the much-awaited banner of Wanderer!
We have already previously announced the arrival of Wanderer (previously known as the Fatui Harbinger Scaramouche) in the upcoming Genshin banner, and in case you missed HoYoverse's announcement, you better have a huge stash of primogems as he'll be available starting December 7, with the Genshin Impact Version 3.3, entitled "All Senses Clear, All Existence Void."
Genshin Impact Version 3.3: What becomes of Scaramouche?
After the events of "Akasha Pulses, the Kalpa Flame Rises" that lead to the downfall of the Balladeer as a new god, we find out that the former 6th Harbinger has been taken under the wing of the Sumeru archon Nahida and has taken the name "Wanderer". It seems that he has also gained the mercy of the Anemo archon, as he now is a catalyst user and carries an Anemo vision, instead of the Raiden Shogun's element.
While he does seem to take another path, he seems to hold a huge grudge against Dottore. His haughtiness hasn't lost its edge either, but he won't be the angry Scaramouche we've come to know and love if it did. With Genshin Impact Version 3.3, Wanderer will now be able to join your team!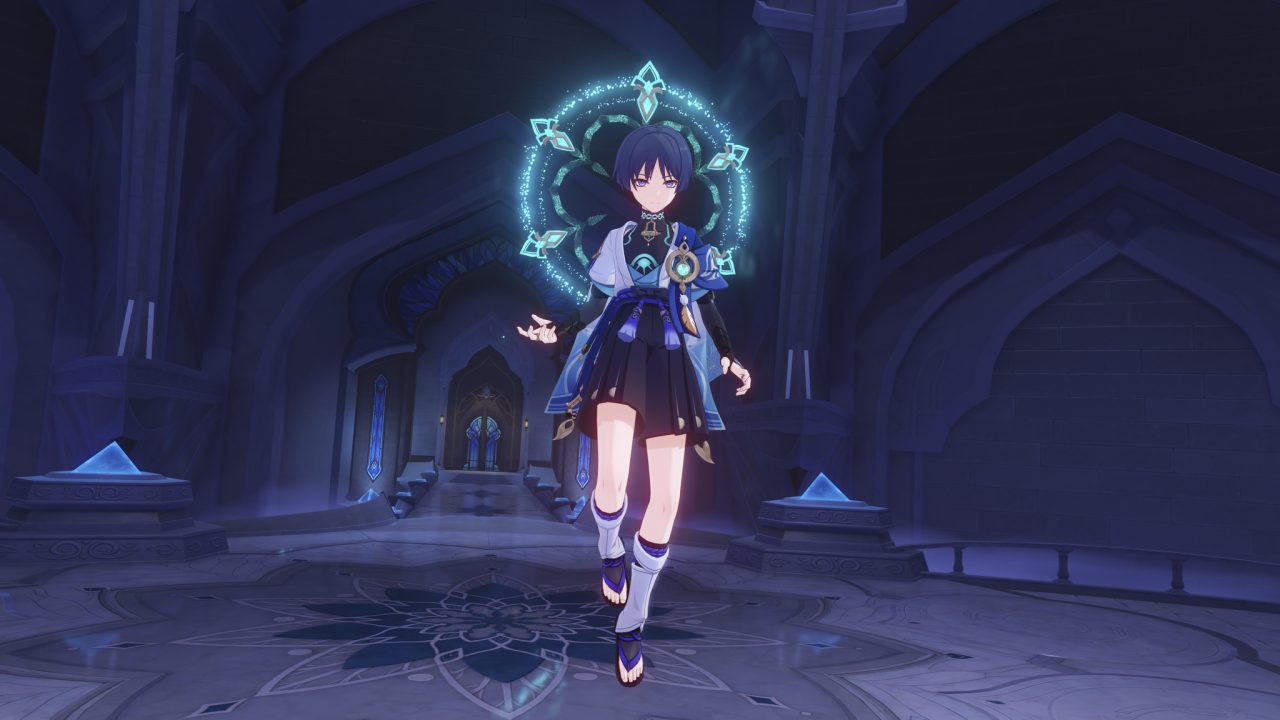 The Wanderer's normal attacks feature a different take on the Traveler's Wind Blades, and his elemental skill affords him the ability to hover over spaces, which is slightly similar to Xiao's ability. His burst first deals AoE damage, after which the Wanderer enters a hovering state where his normal attack will be converted into Kuugo: Fushoudan while his charged attack will be converted into Kuugo: Toufukai for a huge boost in damage. Hovering out of battle will consume Kuugoryoku points, which is like a second stamina meter for the Wanderer.
Genshin Impact Version 3.3: Faruzan arrives!
It seems that this update favors Anemo weilders, as Faruzan's banner joins Wanderer's. As we've previously noted, Faruzan is a machinist/mechanic, and we now confirm that the more-than-a-century-old mentor is a bow user.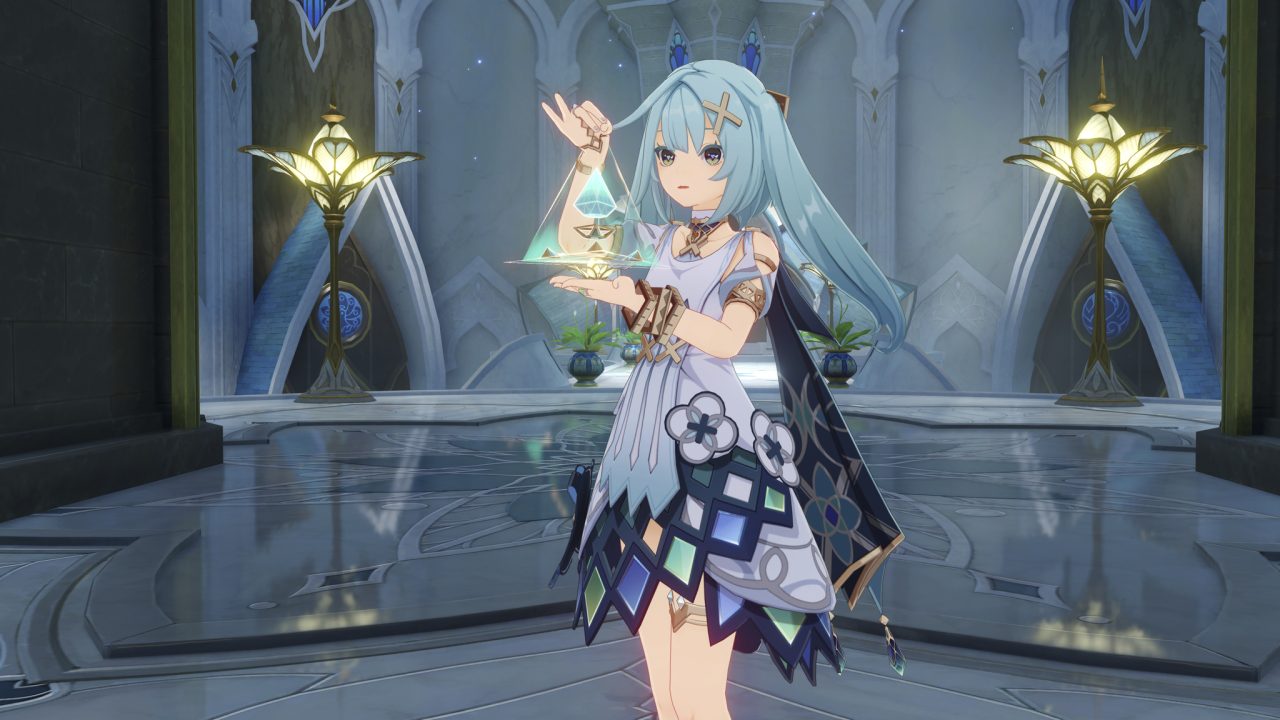 Faruzan's elemental skill utilizes a mystical polyhedron that deals damage. The charged/aimed shot after deploying her skill then creates a vortex–however, this isn't only for damage. The shot can be aimed at an ally to mark them. The mark creates a vortex after a delay. This proves to be a unique skill that probably heralds more co-op content from HoYoverse from here on out. Faruzan's elemental burst is the Dazzling Polyhedron, which releases whirlwind pulses.
Genshin Impact Version 3.3: Genius Invokation TCG and Akitsu Kimodameshi
The Genius Invocation TCG was already introduced in the previous teaser and was even mentioned by Cyno at the end of the Fabulous Fungus Frenzy event. This card game's goal is for the player to defeat their opponent's Character Cards by using normal attacks, elemental skills, and elemental bursts–basically how you do battle overworld. The game will require you to strategize, though, as positioning your cards right will trigger elemental reactions for more damage, with the help of Action Cards. which consumes Elemental Dice that you roll for at the start of each round.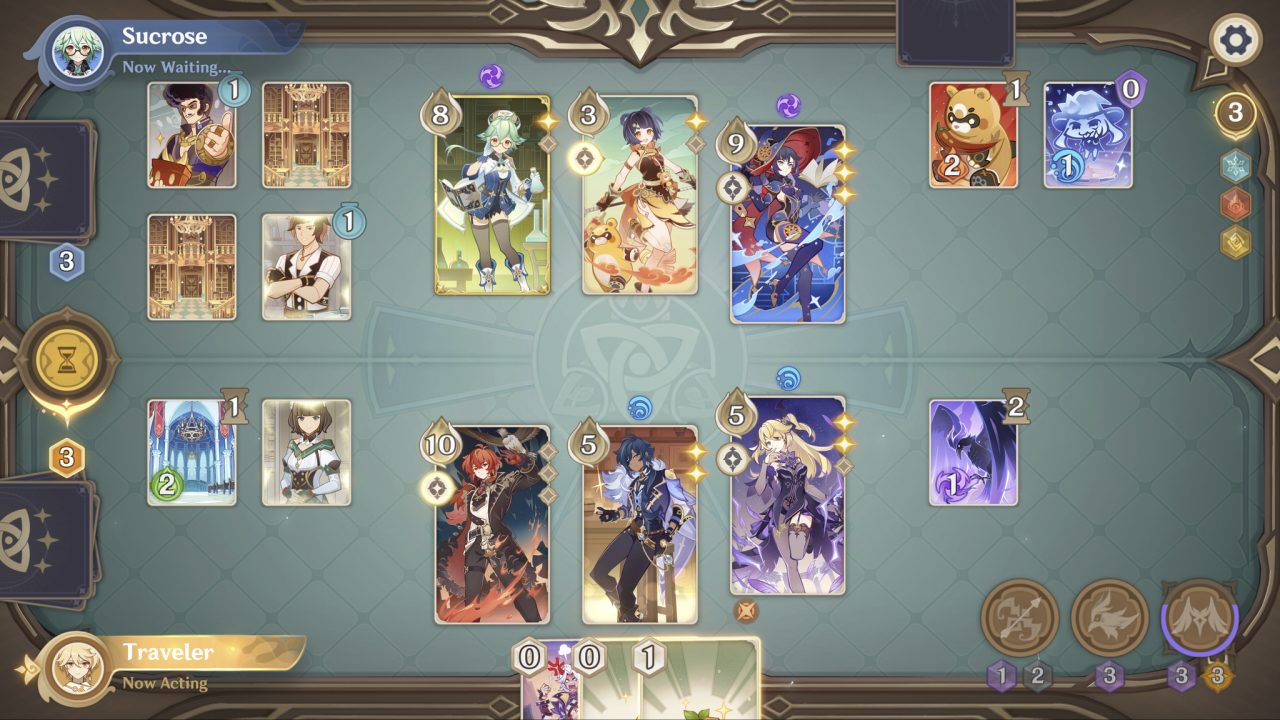 You've also got another mini-game inspired by the '80s brick-breaking arcade title Arkanoid, in the upcoming "Akitsu Kimodameshi" (Test of Courage) event, where you go on a brick-breaking adventure with Arataki Itto, who will also rerun his banner in this version update. There's also the balloon collection game "Across the Wilderness", the return of the much-loved "Windtrace", and more "Misty Dungeon" content.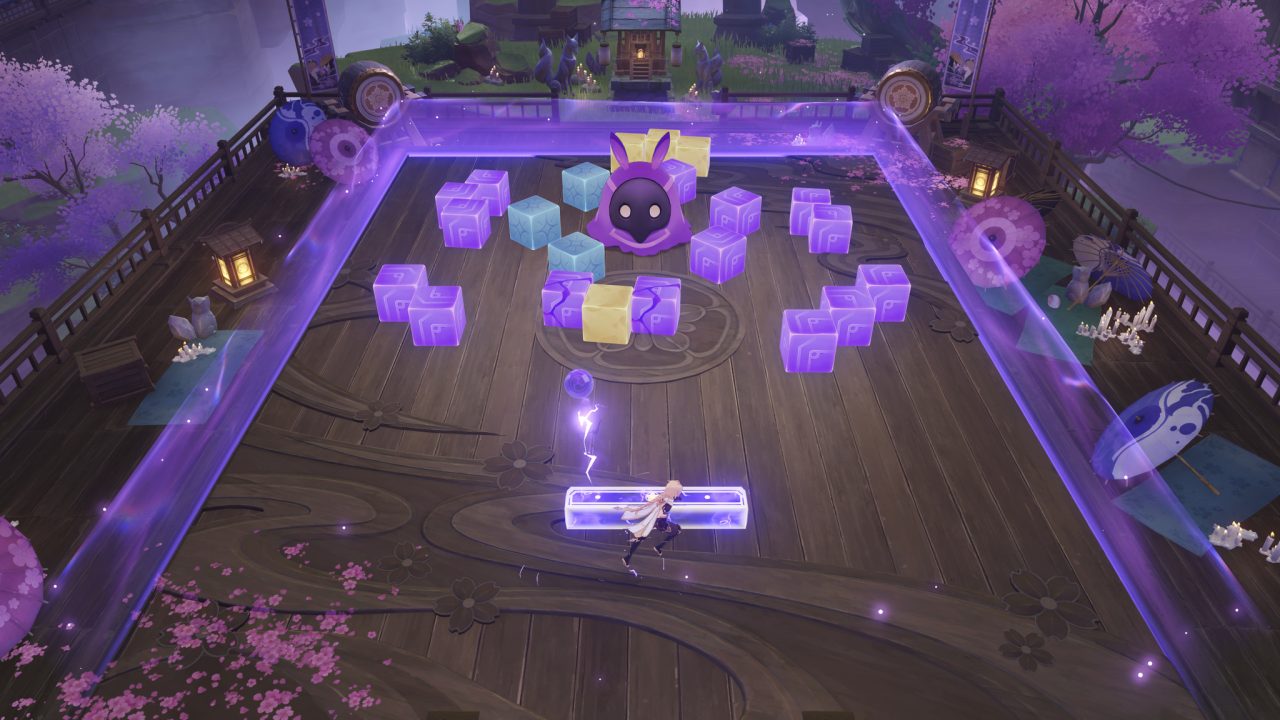 Genshin Impact Version 3.3 "All Senses Clear, All Existence Void" arrives on December 7, so make sure to collect all the primogems that you can!
For more details, visit Genshin Impact's official website and Genshin Impact's Facebook page.
Check out Twenty8Two's Genshin Guides: