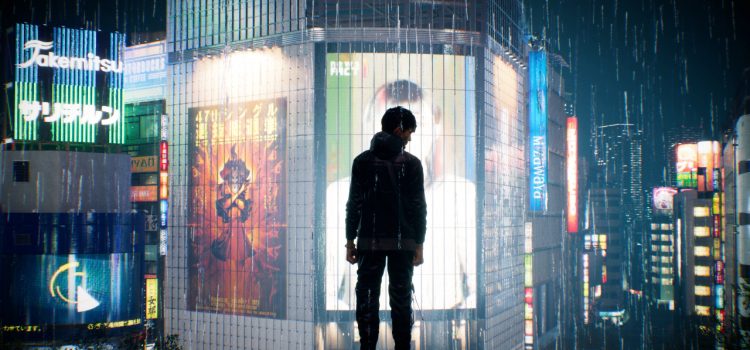 Ghostwire: Tokyo will find you in dystopian Tokyo with all humans gone and replaced by yokai and evil spirits.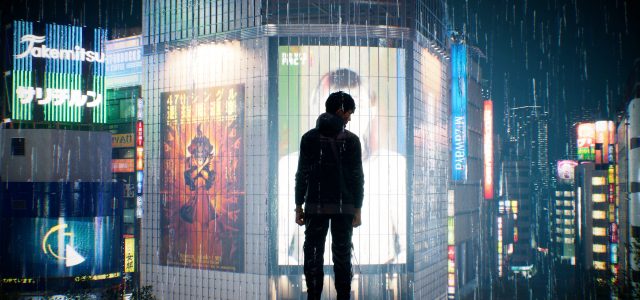 Heads up! In case you missed it, Bethesda and Tango Gameworks and have recently revealed a gameplay deep dive of the much-awaited Ghostwire: Tokyo.
First announced at E3 2019 by Tango Gameworks founder Shinji Mikami and (the well-loved) former creative director Ikumi Nakamura, Ghostwire: Tokyo will make your younger self's Yuyu Hakusho dreams come true as you play Akito, a young man who wakes up in a Tokyo suddenly bereft of humans and populated by yokai, or supernatural entities. Together with the mysterious spirit KK residing in Akito's body, you use "ethereal weaving" to battle evil spirits, go through reality distortions, and cleanse Torii gates to save the city.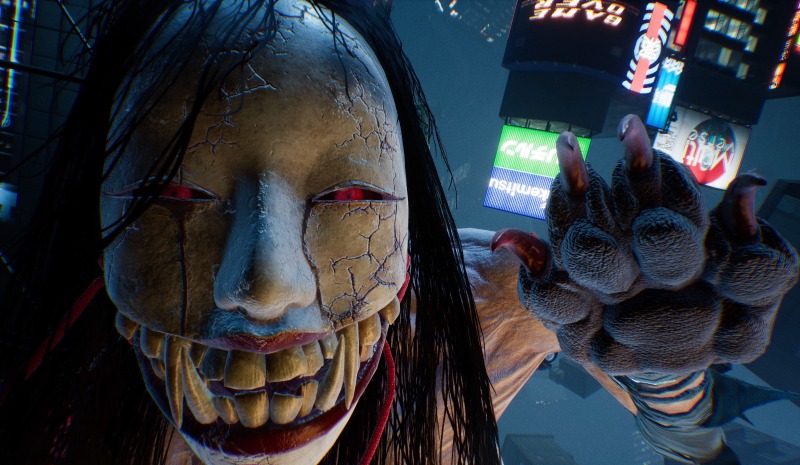 Ghostwire: Tokyo Gameplay Highlights
Ethereal Weaving
Your partnership with KK gives you Ethereal Weaving, allowing you to "channel raw ether" and utilize it as elemental attacks. Aside from your ability to manipulate water, fire, and wind, you'll also have other spiritual skills in your arsenal, such as shields and powers of purification.
Weapons, Ofuda, and More
Based on the preview, there will be times when you get separated from KK and you lose your spiritual abilities–meaning, you'll have to rely on your physical prowess and stealth skills. You'll be provided with traditional weapons, mystical tools, and talismans to help you survive until you reunite with KK and get your powers back.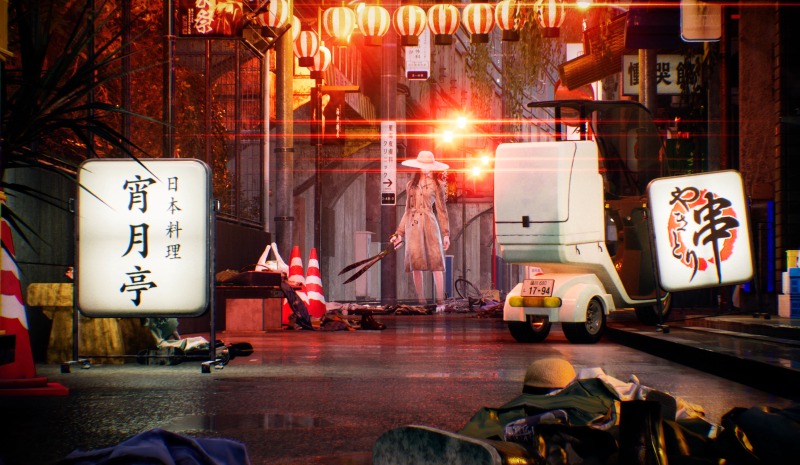 Tengu Abilities
Ghostwire: Tokyo has a deep environment, and to be able explore everything, you'll need to use your Ethereal Weaving to grapple on to the nearest tengu and explore the metropolis from building tops.
Utena Spaces
Utena Spaces are areas where time and space are distorted, so nothing is what they seem. As the preview notes, "The only way to complete your mission is to power through them."
Area Cleansing
Some areas of the city have accumulated a deadly fog and massive negative energy which drains your health. These are infested with evil spirits, and the only way to cleanse them is by purifying corrupted Torii Gates with your abilities.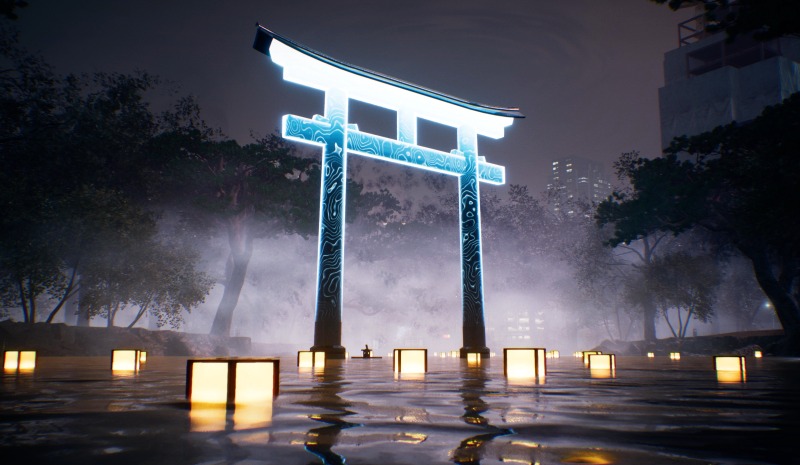 Ghostwire Tokyo: What Else to Expect
On the fly, Ghostwire: Tokyo has masterfully recreated a very real and "normal" Tokyo harshly contrasted by all the paranormal activity you'll need to fight your way through. Do note, however, that this isn't a survival game per se. Ghostwire: Tokyo is more of a horror, action-adventure, first-person title that promises a very fun and satisfying experience. As game designer Suguru Murakoshi says, it's a strawberry shortcake—"It's a game where everyone can find something to love, with some sweet and tangy parts."
Ghostwire: Tokyo Pre-Order and Release Info
Ghostwire: Tokyo will be released on PlayStation 5 and PC on March 25, 2022. You can now pre-order your digital edition which will get you a Biker Outfit and a Hannya Outfit. Are you a PS Plus member? Get an exclusive 10% discount when you pre-order on the PlayStation store.
If you pre-order the Digital Deluxe edition for PS5, you'll gain early game access on March 22, and will receive the Streetwear Outfit Pack, the Shinobi Outfit, and the Kunai Weapon.
| | | |
| --- | --- | --- |
| Country | Digital Standard Edition | Digital Deluxe Edition |
| Singapore | SGD 81.30 | SGD 109.90 |
| Malaysia | RM 249 | RM 399 |
| Thailand | THB 2,022 | THB 2,664 |
| Indonesia | Rp 859,000 | Rp 1,129,000 |
Planning to get a physical copy of the game? You can start pre-ordering the Standard Edition on February 15 at PlayStation Authorized Dealers and Sony Stores, and picking one of two designs for your Steelbook while stocks last.
| | |
| --- | --- |
| Country | Physical Standard Edition |
| Singapore | SGD 79.90 |
| Malaysia | RM 249 |
| Thailand | THB 1,890 |
| Indonesia | Rp 829,000 |
| Philippines | PHP 2,990 |
| Vietnam | VND 1,499,000 |
For more updates, visit their official website.
Check out more stories on gaming and gadgets: