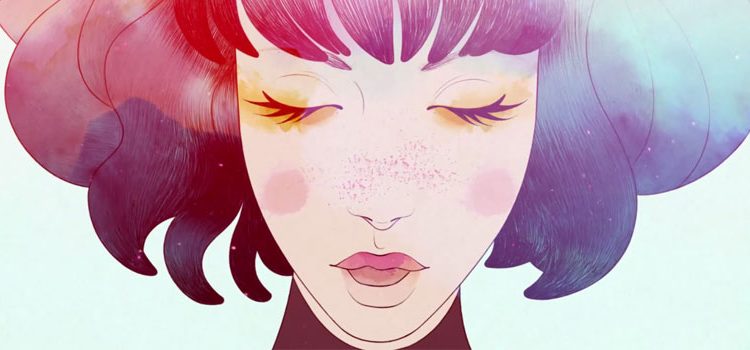 There are games that are all about 3D graphics on the latest engines, action-packed scenes, and layers upon layers of backstories—and then there are...

There are games that are all about 3D graphics on the latest engines, action-packed scenes, and layers upon layers of backstories—and then there are games like Gris, an unassuming package of beautifully graceful watercolor art spun with a haunting soundtrack that perfectly tells a simple tale of a girl searching for her voice.
That's how this puzzle platformer starts: our main protagonist loses her ability to sing and the world she knows crumbles around her, leaving her to fend for herself.  She has to navigate through different dimensions, learning different skills to aid her in her journey along the way. Each dimension highlights a different color, each part seamlessly continuing into the next very much like an interactive storybook.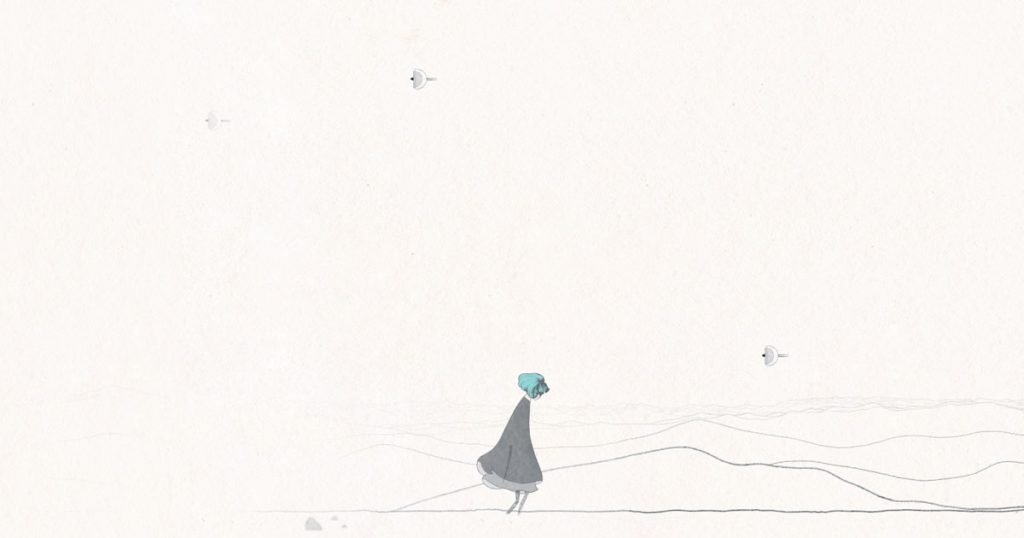 Gris actually means 'gray' in Basque and in Catalan, which adds a whole new level to the game's storytelling. Gray is the color of uncertainty, and is often associated with loss and emptiness. The first few minutes of leading Gris through a seemingly barren wasteland gives you the feeling of abandonment, and any action you make her do only causes her to fall down—that is, until she decides to pick herself up and push on. At first, you end up rooting for her, but as you progress through all the stages, you end up relating to her.
There are no leaderboards in Gris; there's really nothing to kill and you don't really have to worry about falling off ledges and dying because a platform will always be there to catch you and help you start all over again. You do have to collect several items to progress and a unlock a few secrets if you wish to access the game's hidden video, but there's really no chance for you to ever get frustrated with Gris even if you find yourself stuck in a puzzle—it's just so beautifully calming that getting annoyed at any point seems like a sin. Moreover, the whole thing feels like therapy, and oddly it isn't just Gris who's getting it.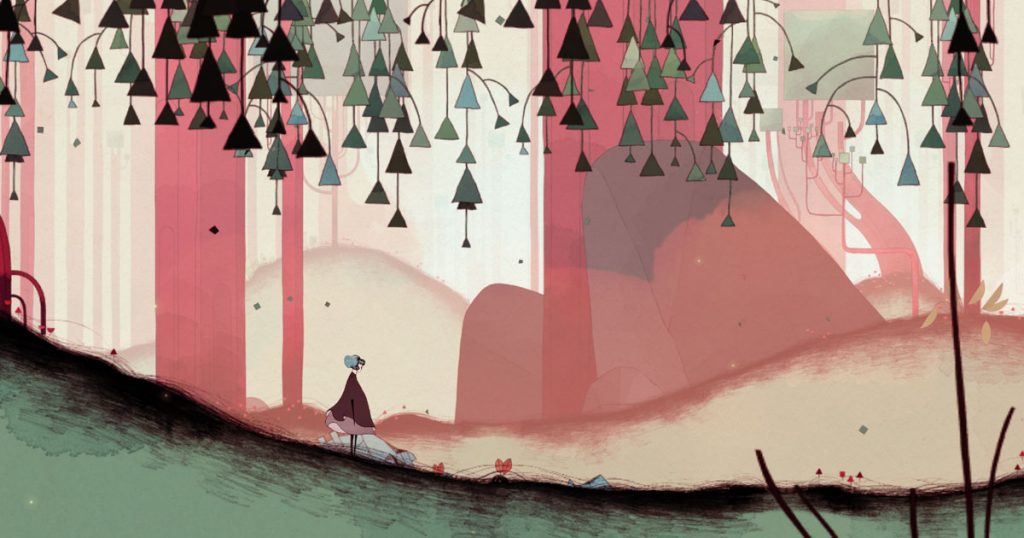 A simple Google search would reveal so many interpretations of Gris as it's wrought with symbolism, but part of the beauty of the game is that the story becomes your own. You become Gris, traveling through life and collecting your stars. There will always be help along the way especially when things seem to be impossible to unravel, but in the end, you have to face your personal shadows on your own. Gris is whatever journey you make of it, and if by the end of the game you find yourself crying without fully understanding why (don't worry, you're not alone), then you'll know that you got the message.
Gris is developed by Nomada Studio and is published by Devolver Digital. It's currently available for PC, Mac, and Nintendo Switch.
New on GAMING:
Kingdom Hearts III Finally Gets A Release Date
Seikiro: Shadows Die Is Coming On March 22, 2019
2K Announces NBA 2K19 Asia Tournament
Mecha Sushi is not your average girl gamer. A fusion of Sailor Moon and the Wing Gundam, she hails from the future to spread the message of love, justice, and equality for all gamers regardless of gender and belief.