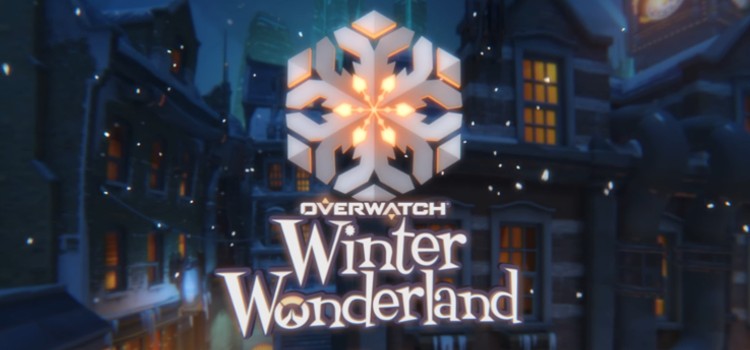 Overwatch celebrates the holidays with a new seasonal event, Winter Wonderland, filled with Christmas-themed items, and a limited-time brawl.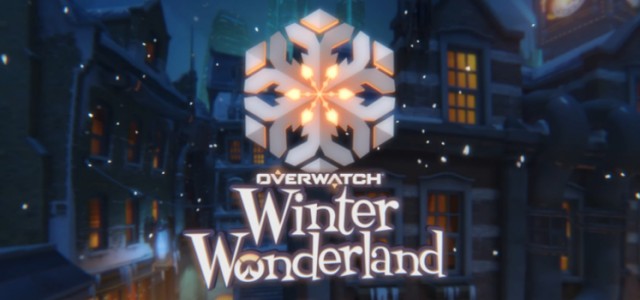 Since its release, Overwatch had had two seasonal events, namely the Summer Games and the Halloween Terror. And since its Christmastime, Blizzard has given Overwatch another one, the Winter Wonderland seasonal event, filled once again with new skins, victory poses, and a limited-time brawl.
Winter Loot Boxes!
For those itching to spend their Christmas Cash, the new Winter Loot Boxes are a tempting buy. As with previous seasonal events, the new loot boxes contain at least one item from the Winter Wonderland collection – consisting of icons, sprays, victory poses, highlight intros, emotes, skins, and many more.
Here's a quick look at some of the available skins and victory poses: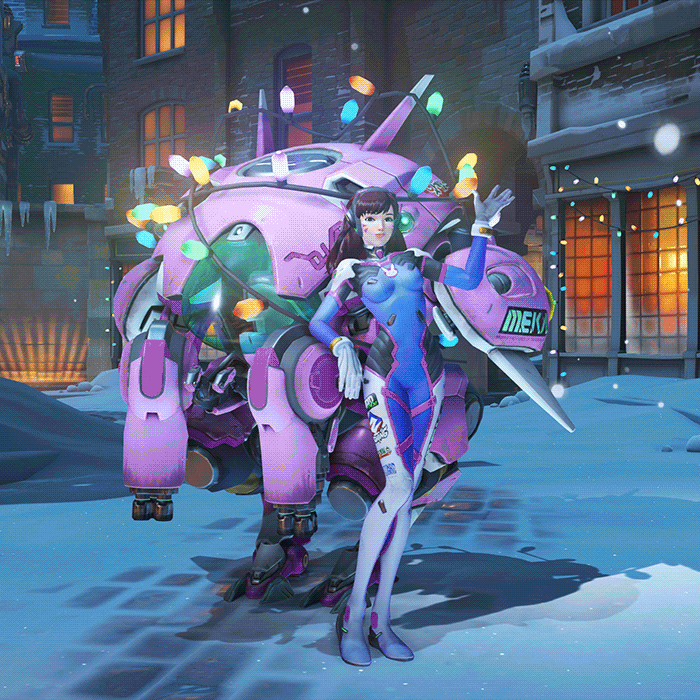 (Winston's finally given some love with his new Yeti Skin)
The loot boxes will only be available until January 2, so make sure to stock up on loot boxes to get your favorite hero's skins and other items.
Mei's Snowball Offensive
The event's new brawl, Mei's Snowball Offensive, is a 6v6 single-elimination starring everyone's favorite (or favorite to hate) climatologist. But instead of shooting icicles or a stream of frost, Mei's blaster is modified to shoot a single snowball, which has to be reloaded at the nearest snow pile. One shot is all it takes to take down enemies, but the same applies to you.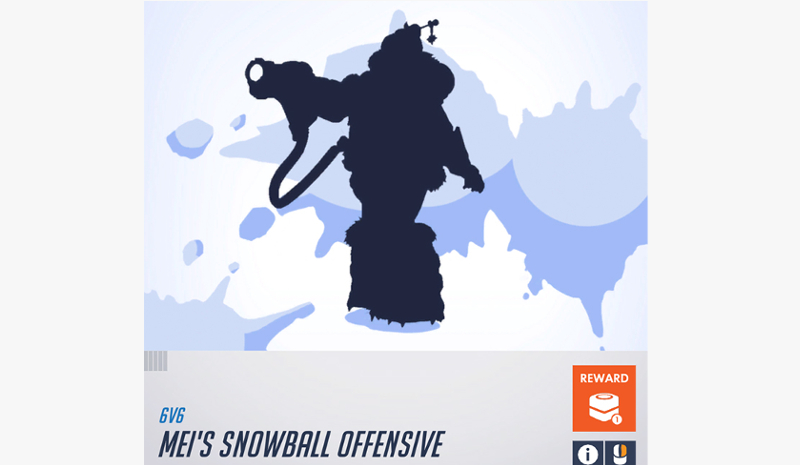 Her cryo-freeze and ice wall remain unchanged, but her ultimate turns her blaster into a semi-automatic snowball shooter. It's sure to be a fun brawl for players looking to wind down after a stretch of competitive matches.
The Winter Wonderland event is live now on PC, PlayStation 4, and Xbox One!