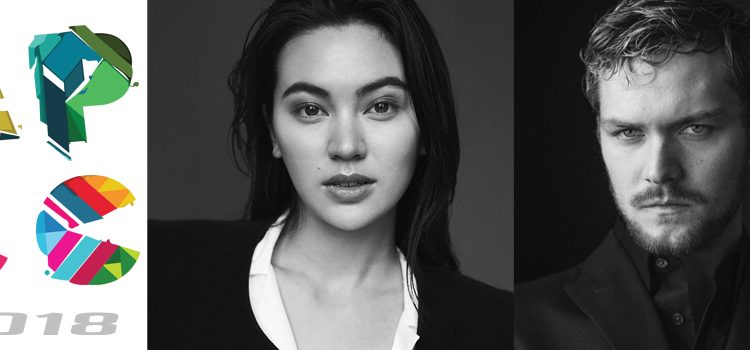 APCC is set to return this year, with Jessica Henwick and Finn Jones headlining the initial guest announcement! It's gonna be a must-see con...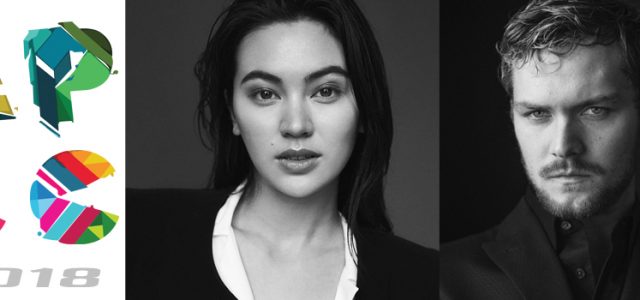 It's that time of the year again when Asia Pop Comicon is coming to town! The annual pop culture event has grown tremendously over the years and this year's announcement of attendees already got fans buzzing!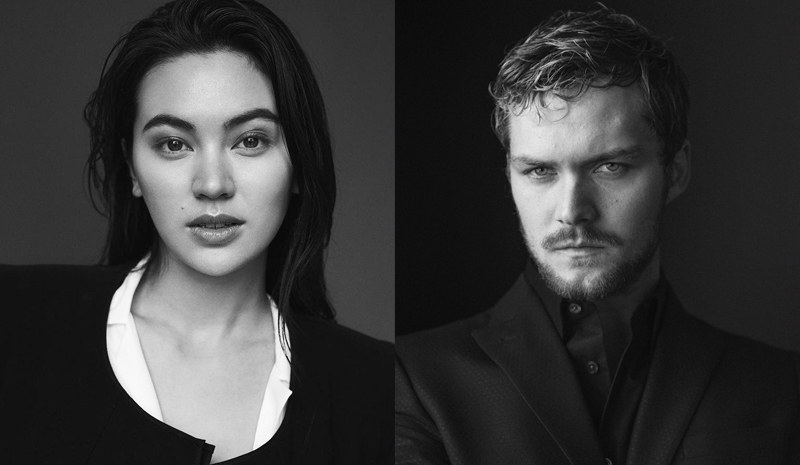 Leading the pack are celeb VIPs Jessica Henwick and Finn Jones. Henwick played master samurai Coleen Wing in both Iron First and The Defenders. She also played Nymeria Sand of the Sand Snakes in Game of Thrones, and was also part of Star Wars: The Force Awakens. Finn Jones is not a lightweight himself, appearing as the titular character in Iron Fist, aka the displaced martial arts master Danny Rand, a role he reprises in The Defenders. He was first known for his portrayal of Loras Tyrell, the Knight of Flowers in Game of Thrones.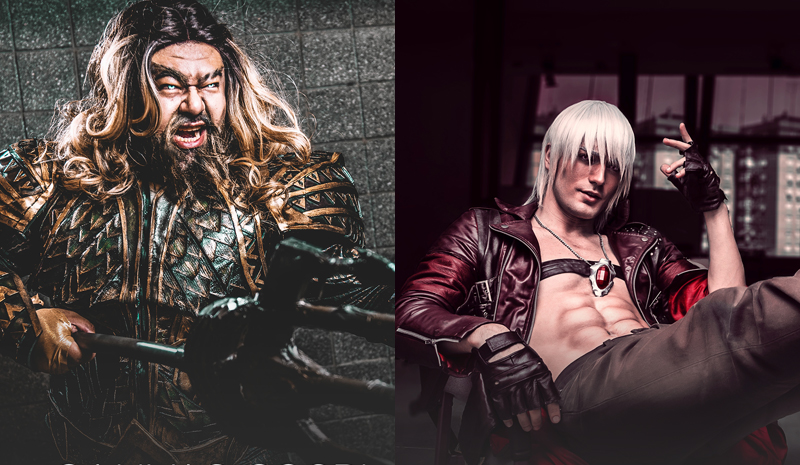 APCC has also announced cosplay superstars as part of the first batch of attendees: Canvas Cosplay and Leon Chiro. Canvas Cosplay brought his incredibly cool Maui (from Moana) cosplay to Manila during last year's APCC, and this year, he's back with new creations to showcase. First timer Leon Chiro has been a favorite among cosplayers with his stunning renditions to popular videogame and anime characters.
Leading the artists this year is Con veteran Whilce Portacio, best known for his X-Men work, and co-founding of Image Comics, from which he released Wetworks. Fan-favorite Phil Noto is also coming to Manila. The Uncanny X-Force, X-23, Black Widow, and Infinite Horizon artist has a truly unique style that combines a retro feel with bright and solid colors that really pop. Joining Whilce and Phil are industry heavyweights Alex Sinclair, Lan Media, and Mike McKone.
Also on his fourth year of attending APCC is Tokodoki creator Simone Legno. If you've always wanted the stylish and cute blind bag toys from Tokodoki (or if you're like me, a shirt), then Legno's booth is gonna be a treat for sure.
Rounding out the preliminary guest list is acclaimed sculptor Brian Muir. Muir's work has been seen in many movies, and is credited as one of the sculptors who worked on the very first Darth Vader helmet, the design of which he finalized and brought to the big screen.
Marvel's Hall M and Netflix's Hall N will be coming back for all the fans in the Philippines this year as well. Last year, Hall N stole the whole show with tons of people lining up to see all the cool Netflix show-inspired exhibits inside its looming black walls.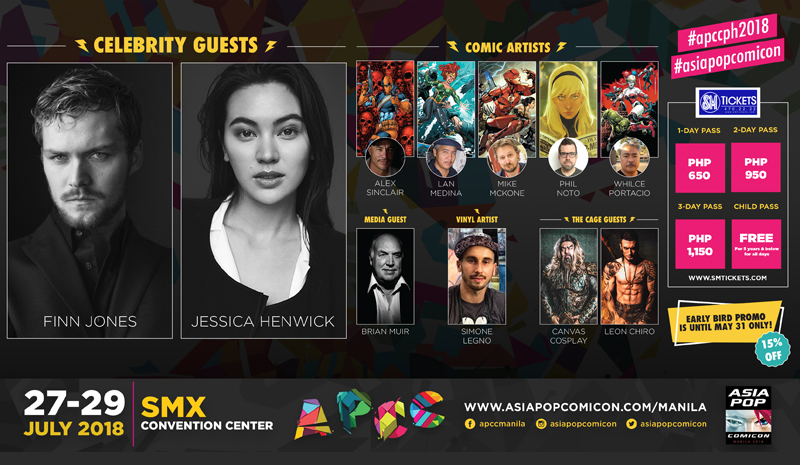 Mark your calendars on July 27-29 for the biggest pop culture event of 2018! APCC Manila 2018 tickets are now available via SM Tickets website and at all SM Tickets outlets, with ticket prices PhP650 (one-day pass), PhP950 (two-day pass), and PhP1,150 (three-day pass). All these will give the ticketholder access to stage activities, performances, and the main exhibition floor. The event is free for children aged five years and below for all days, but a valid identification is required for verification purposes before entering the show floor.
For more information and event updates, visit the official website, or follow their official Facebook Page, Twitter account, and Instagram account. Official hashtags of APCC Manila 2018 are #APCCPH2018 #AsiaPOPComicon.